Have you ever been on vacation to London and thought to yourself, "boy, I wonder what it would be like to live here"? Experiencing the sights and sounds of a place as a tourist doesn't quite compare to actually living your day-to-day there. In fact, if you're truly enamored with the essence of a place, living your life there can feel like a vacation every single day.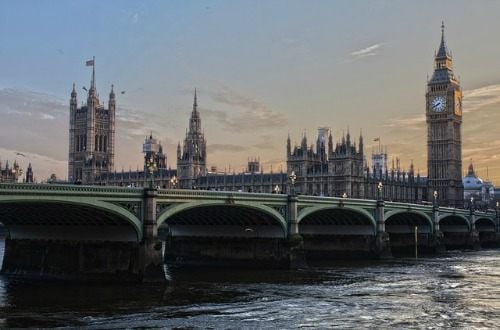 Now what if we told you there's a piece of property right here in Malaysia that seeks to offer the distinguished elegance of living like a Londoner, no passport required? Hyde Tower in i-City was conceived from the ground up precisely to bring you that lifestyle and experience.
Just as the famous city is known for being a capital of commerce and the central nexus of the United Kingdom, so too does Hyde Tower connect everybody around to everywhere they need to be. Located next to a Double Tree Hilton, Malaysia's Largest Thai Mall, and a convenient LRT station that can take you anywhere, Hyde Tower sits perfectly at the center of it all.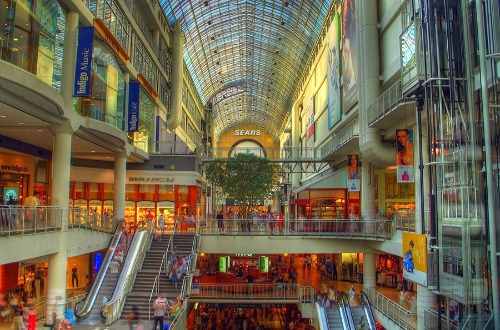 And if that's not enough, it's also a great area to build a family in. With 24-hour security, swimming pool, and playground for the kids, it's a safe and secure place for your family to enjoy this urban lifestyle together. The list of accessible amenities also include a hospital, a university, and an airport. Which means anything you or your family needs is always within reach.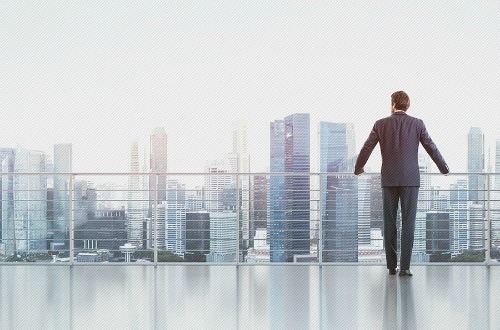 Much like the economic capital of London, Hyde Tower is also a top choice for people looking to invest in property on a rapidly appreciating location. As a strategic hub that connects many industrial buildings, facilities, and entertainment areas with each other, there's little doubt that this property will only increase in value within the near future.
At an affordable price that starts from only RM360,000, Hyde Tower is an unbeatable choice for those looking to experience a lifestyle of distinguished elegance without ever leaving the country. Find out more about the property right here on RinggitPlus. Don't miss out!