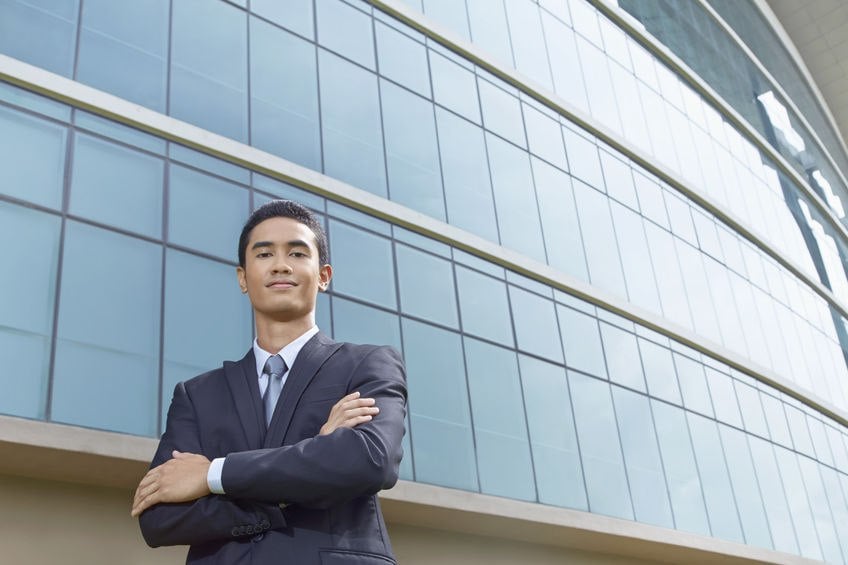 Building your wealth is only one aspect to a successful financial management journey. To make sure that your wealth is being looked after now and in future, you need a sustainable and well-rounded wealth management plan that leaves no aspect of your finances untouched.
Think of managing your wealth through three stages that form a long-term action plan: wealth preservation, wealth protection, and wealth accumulation. In this article, we'll explain how you can fulfil these three stages in your wealth management journey – in a way that's compliant with Shariah rules too.
Step 1: Wealth Preservation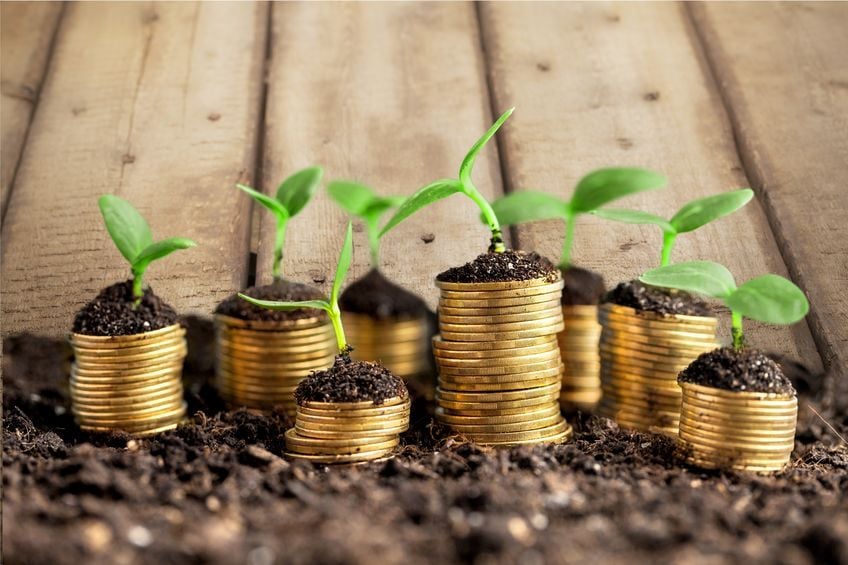 The first step you should take to manage your wealth is to preserve it, and the simplest way to preserve your wealth is to look after your savings. With a bit of careful planning around your cash inflows and outflows, you can figure out the best financial products to help build up your savings and thus keep your wealth intact.
A good place to start would be with the three wealth preservation solutions offered under UOB's Islamic Wealth Management (IWM) plan. The products offered are based on the principle of Tawarruq; it refers to an arrangement to buy and sell commodities and ensures that your principal is protected.
Clearly, when you start to build up your savings, then you begin with a savings account. Besides being Shariah-compliant, the ProSave Account-i comes with complimentary takaful coverage up to RM10,000 for death, total and permanent disability, and critical illness. Those aged 12 and above are eligible to build their savings with the ProSave Account-i (joint with a parent or legal guardian for those below 18 years of age) with a minimum initial deposit of RM100.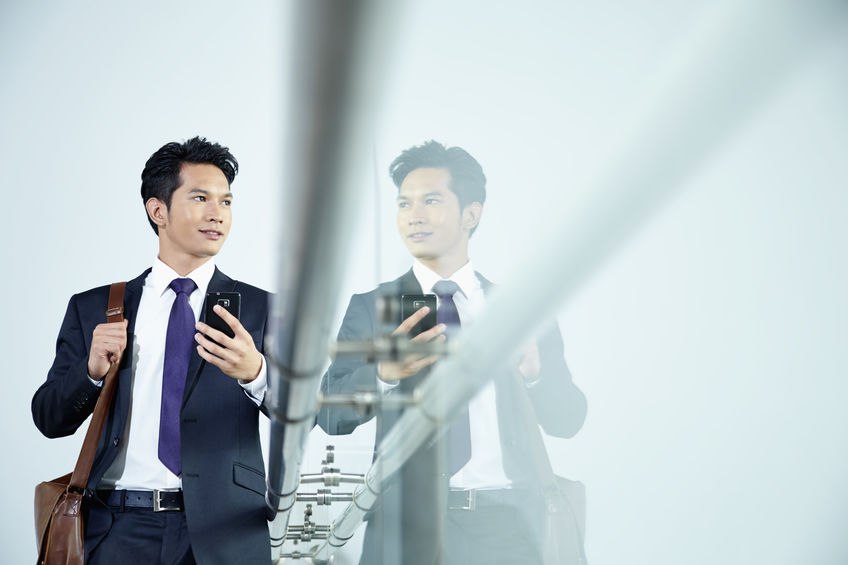 Those who are after savings with stable returns can turn to fixed deposits, which allow you to earn profits at a sufficiently low level of risk. UOB's FD Plus-i account offers competitive profit rates, with profits that are credited monthly over 1 to 12 month tenures. UOB uses crude palm oil as the underlying asset for its Tawarruq arrangement; again, it is an Islamic wealth preservation that offers you additional peace of mind.
Meanwhile, a foreign currency account would preserve your money against exchange rate fluctuations while allowing you to benefit from the profit rates. So, for a more global approach when it comes to your savings, check out UOB's Foreign Currency Call Account-i. Accepting up to 11 different currencies, the Foreign Currency Call Account-i can widen your investment reach while offering you flexibility – there is no maturity period or minimum balance required in your account.
Step 2: Wealth Protection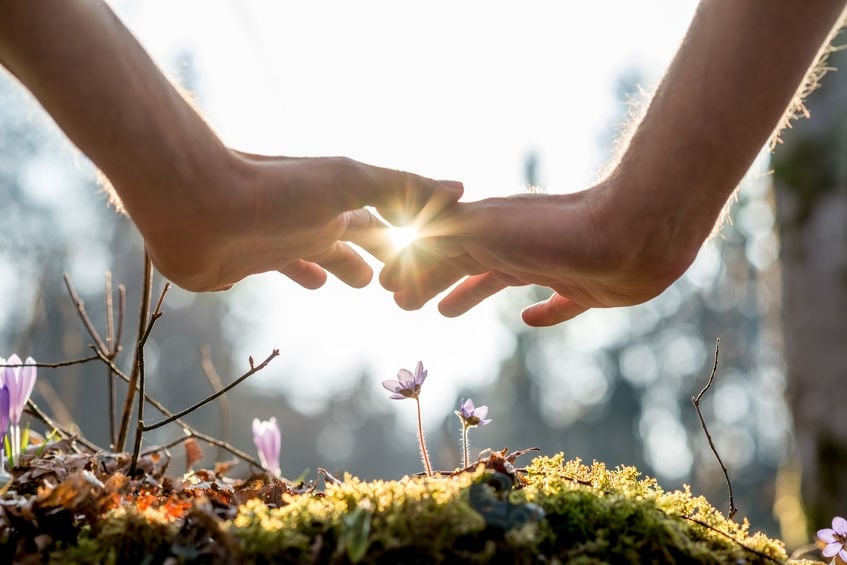 Once you have gotten the first step of wealth preservation settled, you can turn your attention to protecting your wealth. If you want to manage your wealth properly and holistically, you need to take pre-emptive steps to protect your finances, your lifestyle, and the interests of those you love – which you can do by getting the right takaful coverage.
UOB's Smart Secure Takaful is a regular limited pay contribution that combines elements of ordinary takaful with investment-linked takaful, offering protection, savings, and investment all in one. It combines savings with protection so that you can enjoy potential higher returns. Under the Smart Secure Takaful, you can get annual cash payouts from the end of the second year and double cash payouts from the 11th year onwards.
Besides being able to attach optional riders, you also have the flexibility when choosing your payout plans, contribution payment and coverage terms, as well as switch funds for free up to four times a year. Moreover, under UOB Smart Secure Takaful, your beneficiary has full rights to the hibah, so they won't have to go through a prolonged inheritance process to receive its benefits.
Step 3: Wealth Accumulation
Finally, it's time to look at wealth accumulation. When it comes to accumulating wealth, it's important to ensure that you build wealth in a way that is both Shariah-compliant and suitable to your risk appetite and financial goals.
When you choose to accumulate your wealth under UOB's Islamic Wealth Management, you will have access to 17 Shariah-compliant unit trust funds, inclusive of the new United-i Global Balanced Funds from UOB Asset Management (Malaysia) Berhad.
These local and global funds are managed by professional fund managers and allow you to diversify your investments in a more accessible way than if you were investing on your own. UOB's proprietary Risk First advisory approach also starts with understanding your risk tolerance so that it can recommend solutions that work for you.
Start Your Islamic Wealth Management Journey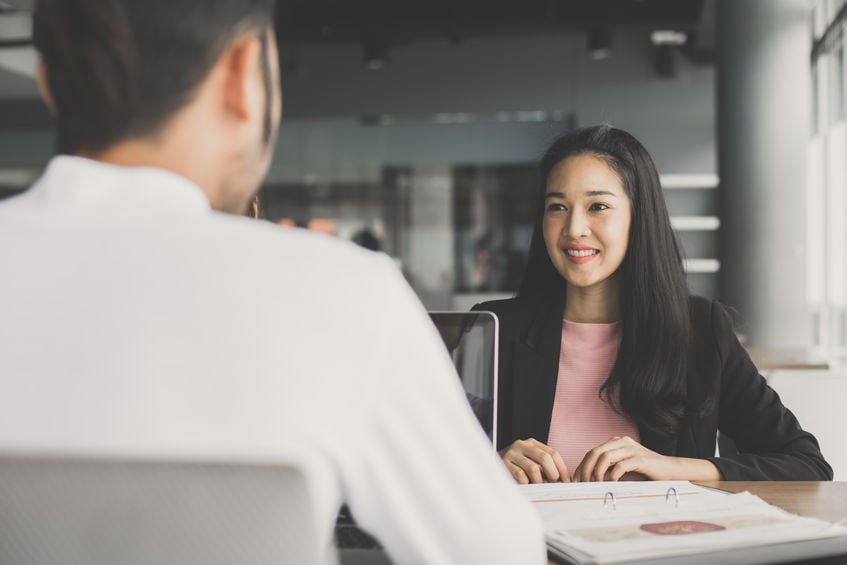 At the end of the day, it doesn't matter what race, religion, or walk of life you belong to – UOB's Islamic Wealth Management plan is a comprehensive solution for anyone who wishes to make the most of the wealth that they have. As long as your intention is to save, protect, and build your financial portfolio, this Islamic Wealth Management plan is a solid and Shariah-compliant option for you. Find out more about starting your Islamic Wealth Management journey with UOB here.