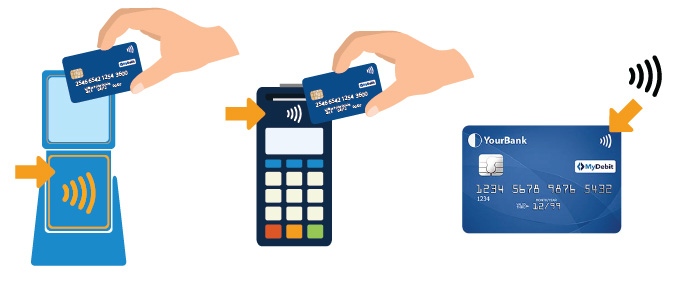 Besides the announcement of the Combi Card, the 9th Malaysia-Singapore Leaders Retreat also saw an update from the partnership between NETS and PayNet. From Q3 this year, Malaysians can use their MyDebit ATM cards to make payments in Singapore.
Currently, the NETS-PayNet partnership allows Singaporeans to use their NETS ATM cards to make payment at over 3,500 acceptance points in Malaysia. It is the first time that NETS ATM cards could be used to make payment outside Singapore.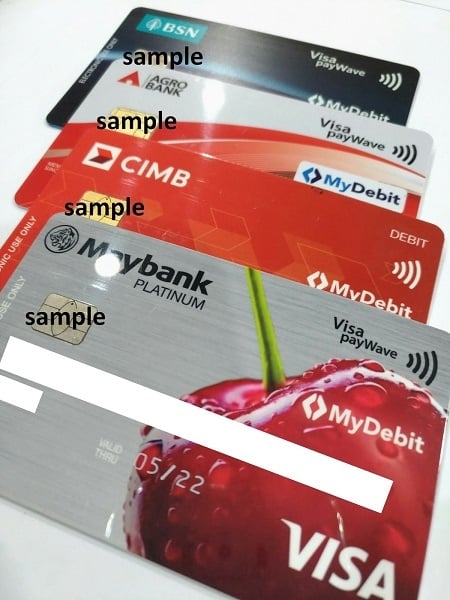 (Image: LiveItLively)
But from Q3 2019, Malaysians will enjoy the same benefits in Singapore, as MyDebit-supported ATM cards will be accepted for payment in Singapore.
Given that debit card payments charge lower foreign transaction fees and have lower currency conversion rates compared to credit cards, enabling cross-border debit card payments in Singapore means Malaysians can potentially save quite a bit of money when paying for items down south.
(Source: Channel News Asia)