Sometimes, in some situations, we can't exactly go out and do office work for income. Whether it be transportation issues, being in between jobs, too busy making money off Pokémon Go, or being a stay-at-home parent. However, that doesn't have to mean not being able to make money at all. There are many ways to supplement your income stream, without having to leave your neighbourhood.
The best jobs ideas for you might even be ones that pay for what you're already doing daily! Here are four such neighbourhood job suggestions you might want to consider taking on for extra cash:
1. Meal-Catering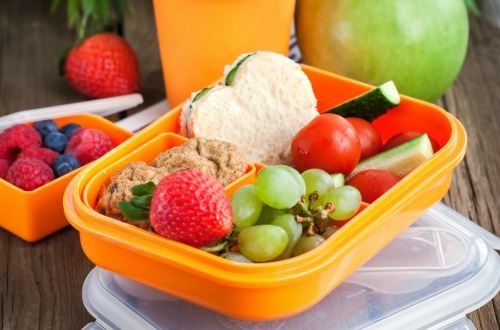 Making lunch for your own kids? Why not make a little more and help other working parents in your neighbourhood with meals for their kids too? By preparing nutritious home-cooked lunches, you can earn cash for the cooking you're already doing and perhaps even cover the cost of your own food. Just be sure to find out if the families you cater for have any food allergies or intolerances beforehand.
2. Tutoring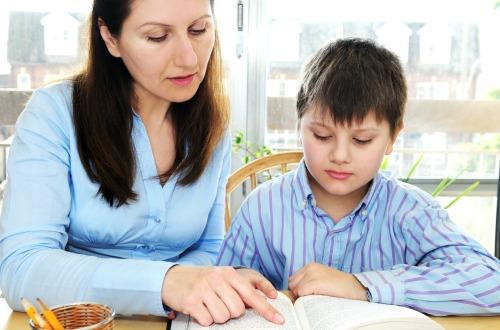 If you're still a master at Maths, English or other school subjects, think about setting up home-tutoring classes for the kids in your neighbourhood. It doesn't have to take up much of your time, just a couple of hours a day with four or five students could bring in a nice sum. What's more, parents in your neighbourhood will appreciate not having to drive their kids farther away for tuition classes.
3. Child-Minding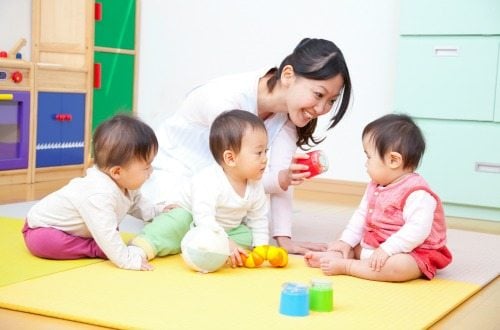 Having access to a babysitter within the neighbourhood can be a real blessing to working parents and a good source of money for those willing to look after their kids. You don't have to do it full-time either, even a couple hours on the weekends can be very helpful when your neighbours need to run errands. Plus if your own little ones are social butterflies, they might enjoy having their neighbourhood friends over to play or do homework with!
4. Driving Neighbourhood Kids to School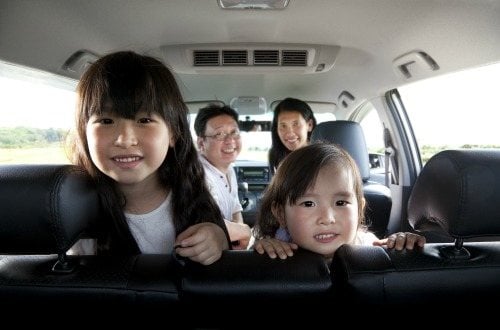 If there are other children in your neighbourhood who go to the same school as your kids, you can earn some cash by helping to drive them to and from school. You'll be able to cover some of your own fuel costs and perhaps still earn on top of that. Again, parents will love the idea of not having to make those extra daily car trips.
Don't know what to do with all this extra cash you're bringing in? One thing you can do is earn interest on the surplus by putting it in a Fixed Deposit Account. Take a gander at our comparison page to see which banks are offering the most attractive rates and terms. Have you any experience with these neighbourhood jobs or others? Let us know in the comment section below!