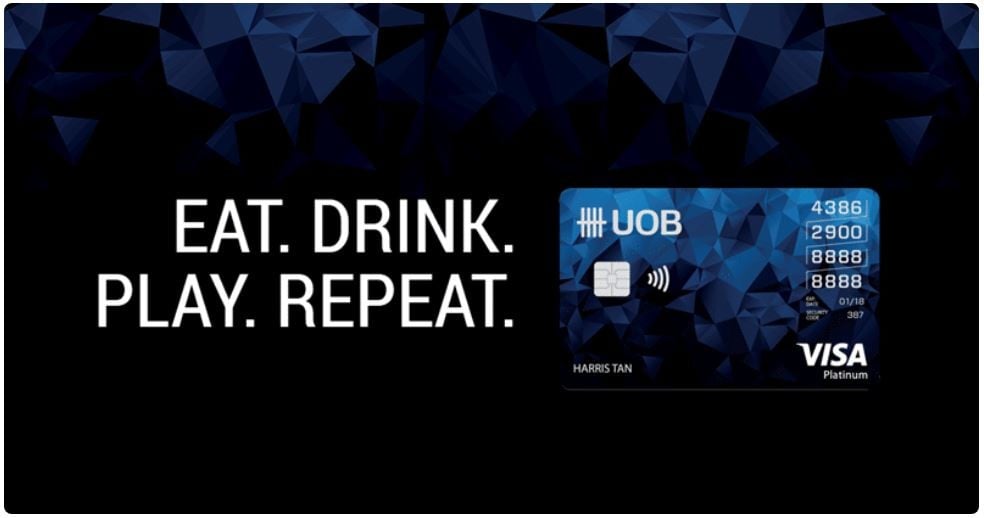 UOB has announced some sweeping changes to its popular UOB Yolo credit card. The changes, which will come into effect on 1 January 2020, will fundamentally change the card's offerings as it includes a change in cashback rates as well as cashback-eligible transactions.
From next year, the UOB Yolo will be a much-changed card. For starters, the card will now award a maximum 5% cashback on three categories: Online, Dining, and a new Contactless category. Cashback will be capped at RM30 per month.
Besides that, UOB has simplified the requirement to be eligible for cashback. Currently, cardholders need to perform a certain number of transactions with the card to unlock 5% (8-15 transactions) or 8% (more than 16 transactions) cashback, and each transaction must be a minimum RM10. From 1 January, this will be simplified to a minimum of 5 transactions worth RM15 and above.
More importantly, the revision will negate multiple transactions made on the same day, to the same merchant. If the cardholder makes multiple transactions to the same merchant on the same day, only the highest spend transaction will be taken into computation for cashback – and the total transaction count will be one regardless of actual transactions made to that merchant on that day.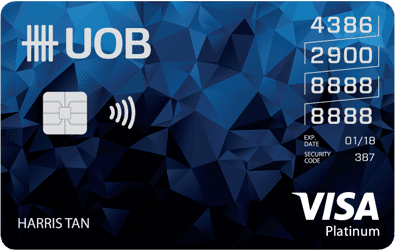 However, UOB will increase the monthly cashback pool for the Yolo card, from RM120,000 currently to RM160,000 moving forward. Note that cashback is awarded on a first come, first served basis to cardholders that fulfils the cashback requirements.
UOB is also removing JomPay transactions from cashback eligibility for the Yolo card. One of very few cards to offer cashback for JomPay transactions, it looks like another card is scratched off this already small list. That said, it does seem like Grab transactions will no longer be disregarded from cashback.
The sweeping changes to the UOB Yolo Visa credit card changes the nature of the card quite fundamentally. While the number of transactions required to unlock cashback has been reduced, the cashback rate and cashback amount have also been reduced. There is good news, as the inclusion of Contactless transactions offers another avenue to earn cashback – just don't use it on petrol, utility, or telco payments as those are not eligible.