Happy Friday, folks!
Just a little something to get you laughing before the weekend: we've found the funniest finance memes on the web for your entertainment.
In no particular order!
I used to have a credit card…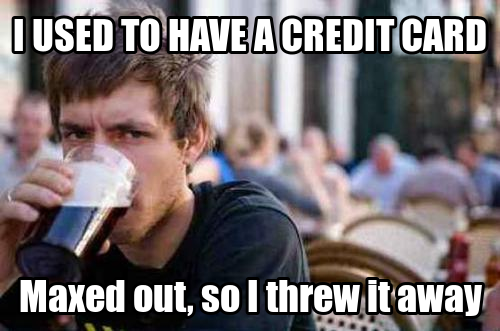 Too many loans?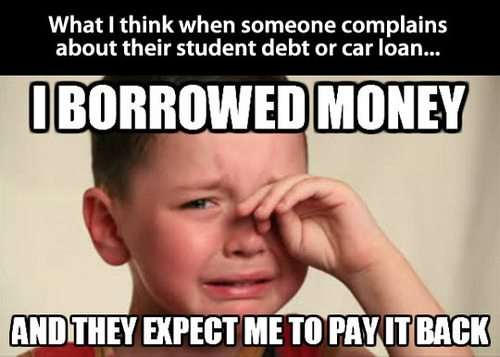 Empty wallet syndrome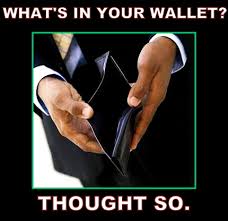 First world student problems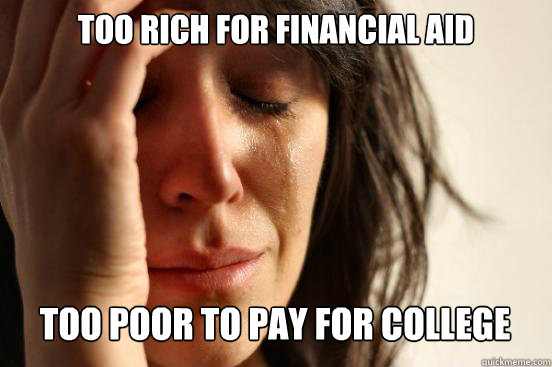 Do I really need an emergency fund?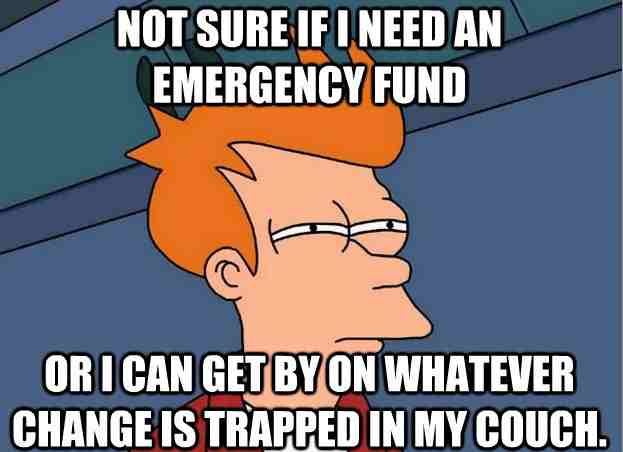 World currencies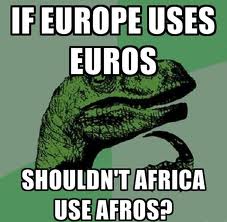 And… the world's best superpower.