Nobody wants to be hit with a medical emergency unprepared. This is why it's best for us to have medical insurance to make sure we're adequately protected from financial ruin should this happen. While RinggitPlus does have a comparison page you can look through to pick out the one that fits your needs, you would be better equipped in your research if you're absolutely clear about the features that a good medical card should have. With that in mind, let's go through the top 4 things you must look out for: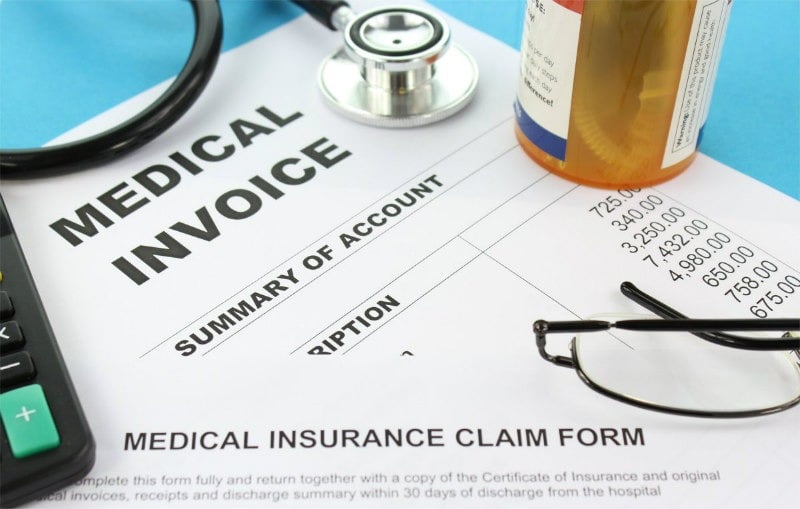 1. High Insurance Limits
Since an insurance limit is the maximum amount of money an insurance company will pay you for a covered loss, it makes sense for you to look for policies with high limits. Pay special attention also to the difference between annual limits and lifetime limits, since these numbers affect how much you can claim and when.
Zurich MegaMed for example, provides an annual limit of up to RM2.25 million with no lifetime limit for selected plans. With this amount, you can worry a lot less about pricey medical emergencies and keep your cashflow undisturbed.
2. Outpatient Cancer Treatment
Outpatient treatment often includes routine services such as checkups, physiotherapy, or just regular clinic visits. But one particular treatment that can be incredibly useful to have covered in a medical policy is cancer treatment. This is of course because paying for regular cancer treatment out of pocket can be prohibitively expensive.
One such policy that provides this is Zurich MegaMed. It offers outpatient kidney dialysis as well as cancer treatment which you'll be reimbursed for based on your annual and lifetime limit. So if you ever get kidney failure or cancer, you don't have to worry.
3. Full Reimbursement for Surgery
Medical cards don't always mean total and complete coverage of costs. Some expenses are subject to deductibles or co-insurance, both of which are forms of cost-sharing where you split the cost of the medical service with the insurance company. While it's fine to choose policies that feature these since it usually makes the premium cheaper, we recommend you look for full reimbursements when it comes to medical procedures that cost more, like surgeries.
Zurich MegaMed for example, offers full reimbursement for day surgery and other related expenses like anaesthetist fees, post-surgical care (up to 90 days from discharge), diagnostic tests, and ambulance fees among others.
4. Accessible Panel Hospitals
Finally, what good is medical coverage if you can't access it, right? When shopping around for medical insurance, pay attention to the list of panel hospitals and the limits of your coverage. Ideally, your medical insurance should protect you even if you're travelling overseas to a certain extent.
To address this concern, Zurich MegaMed offers an International Medical Assistance Programme to help you when travelling abroad. Certain plans under this policy also offers Overseas Medical Treatment in Singapore to treat illnesses that require expertise that we don't have in Malaysia yet. Eligible expenses incurred will be fully reimbursed upon your return to the country as well, subject to terms and conditions.
Choosing the Best Medical Card For You
While there are plenty of other ways to make sure you find the right medical card for you, we feel that these 4 features are the most important ones you should keep in mind. If you need to know more about Zurich MegaMed or Zurich Medica2016, head on over to our product page for more information!