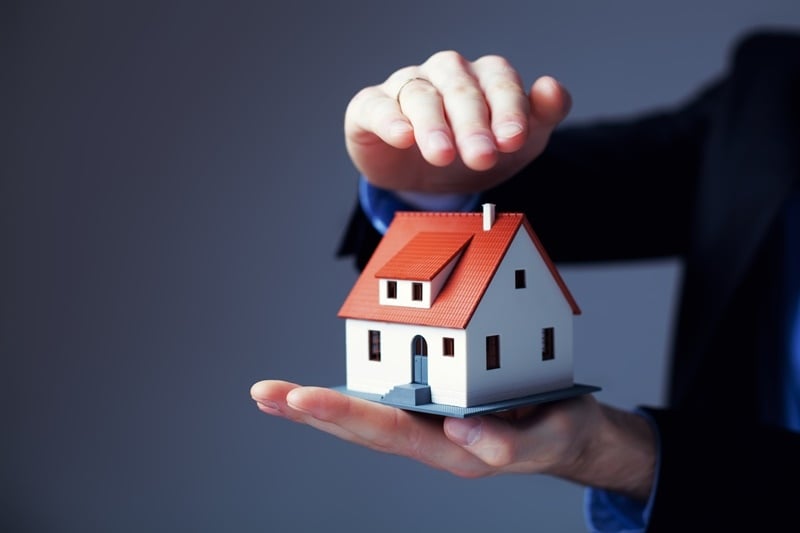 In comparison to other types of insurance, home insurance is not a well-known or widely talked about topic especially among Malaysians. This is why there are a few misconceptions floating around regarding home insurance, such as what it is for and what it can do for you. Here, we address some of the most common assumptions Malaysians make when it comes to their views of home insurance.
Myth #1: Home insurance is not important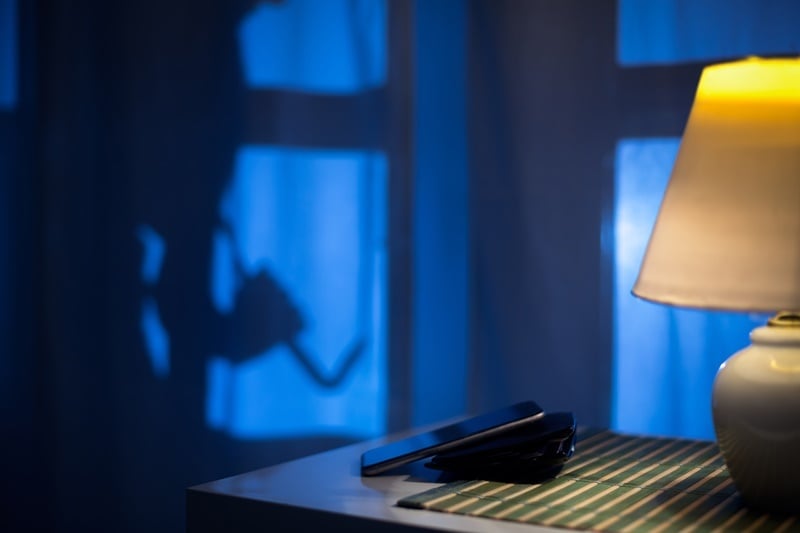 Home insurance is not compulsory by law, although your mortgage lender may require you to take out a mortgage insurance policy for your home loan. Those who are less aware about the long-term advantages of home insurance may see it as just another hidden cost in the expense of owning a home – but there are important reasons why home insurance isn't just another box to tick off.
Just like why you would insure your life and your car, a home insurance policy protects your financial interest should anything go wrong. Your home is likely to be one of your biggest investments, so why wouldn't you want to protect yourself should anything bad happens to it? Accidents or damage to one's home can happen to anyone. Burglaries are all too common in some parts of the country. Getting an insurance policy for your home and its contents offer you peace of mind and could save you financially in the long term.
Myth #2: All home insurance policies are created equal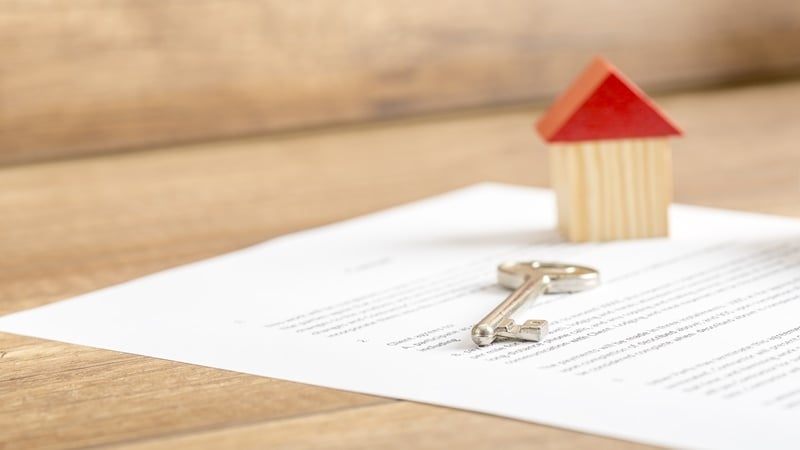 Home insurance isn't just one standard-benefit policy that all homeowners take out. There are many different types of home insurance policies out there. Don't worry too much about the naming of the various policies (such as the difference between houseowner and householder policies) but take time to look instead at what each policy covers. Remember to compare the extent of coverage between different insurance providers too.
There are three main aspects of coverage for home insurance policies: fire, property, and contents. Fire insurance covers you for damage to your home caused by fire, gas explosions, and the like; property insurance covers non-fire-related damage to the building of your home; while contents insurance gives coverage for the items in your house that are included in the policy. When you are deciding on an insurance policy, look at which aspects are covered by that particular policy – whether it's just fire insurance, or fire insurance and property cover, and so on.
Myth #3: Home insurance policies cover all disasters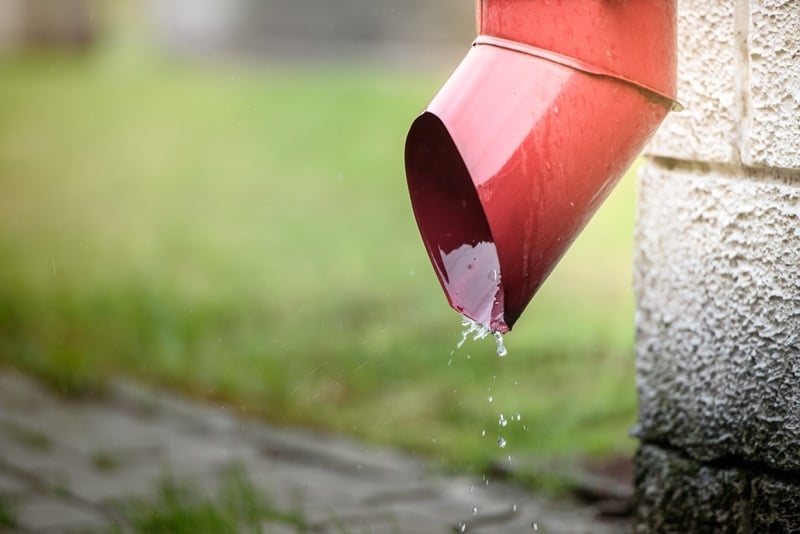 Let's say you decide to take out a home insurance policy that protects you from fire, other types of damage, and insures the contents of your home as well. Unfortunately, this does not necessarily mean that your home is now insured against every type of damage out there. You'll find that there are two types of damage that are commonly excluded in most insurance policies: damage caused by landslides, and by termites.
Damage caused by fire, burst pipes, and floods are commonly covered by the average policy, but landslides aren't. There are a few policies which do cover landslides, but you may have to pay extra for it. The second type of damage that is often excluded is damage caused by termites. Pest control company Rentokil estimated that termites cause as much as RM40 million worth of damage to buildings and structures in Malaysia annually. So, if your home is hit by termites in the future, don't assume that the damage is covered under your home insurance unless your policy specifically states so.
Myth #4: Home insurance isn't for apartments, condominiums, or rented properties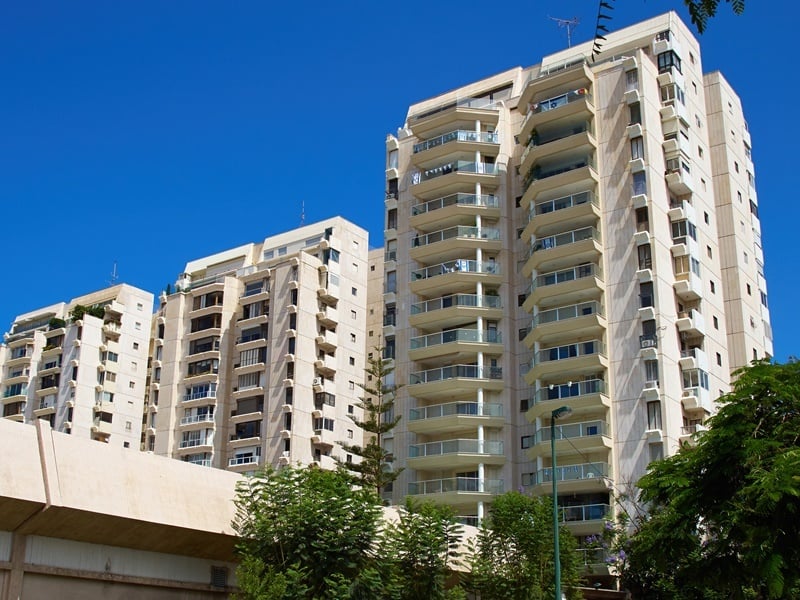 For flats, apartments, and condominiums, it is compulsory for the management corporation (MC) of the building to ensure that the whole building is insured against fire. As the owner of a unit, you are required to only pay your portion of the premium to the MC. However, the extent of fire insurance policy is limited to damage by fire – some properties may subscribe to a policy that covers other types of damage too, but check with your MC to make sure. At any rate, the contents of your unit will not be covered, so if you want the extra protection, you can look into additional insurance coverage yourself.
If you live in a rented house, you may not be thinking about home insurance since the house belongs to your landlord – but remember, you could lose the things in the house belonging to you due to any number of causes. You can buy a contents-focused insurance policy that will cover only the contents of your rented home, but do some calculations first to see if it is worth doing so.
Myth #5: You don't need to review your home insurance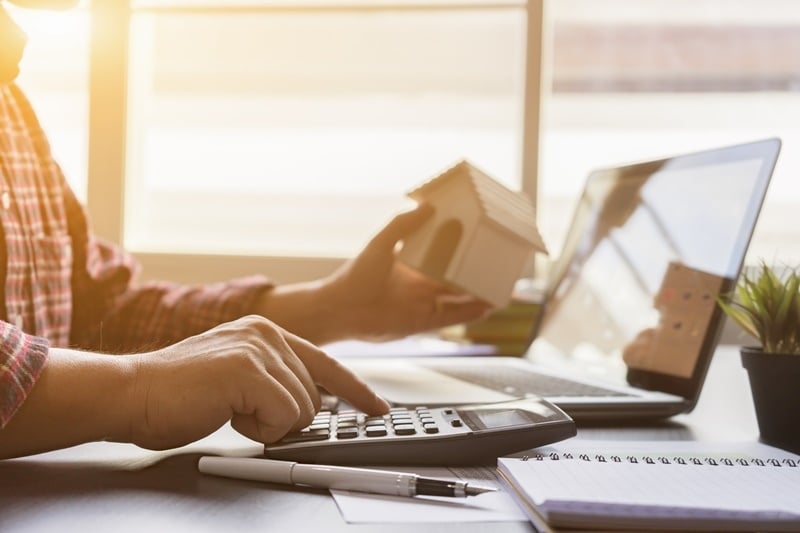 The premium you pay for home insurance is based on the type of building, extent of your policy coverage, and sum insured. You decide on all of this at this at the start of your home insurance period, but you can make changes to your insurance policy if you think it is necessary as time passes.
Persatuan Insurans Am Malaysia (PIAM), the national trade association of insurance companies in Malaysia, recommends that you conduct a yearly review of your property and belongings before renewing your policy. This way, you can avoid under- or over-insurance. The insurance sum itself should be reviewed as property values can rise due to market price appreciation or renovations. At the same time, take into account any depreciation costs to avoid paying a higher premium than necessary.
Now that you've busted these myths about home insurance, you have a clearer idea of what to look for when shopping for a home insurance plan. Want to find all the available home insurance plans in one place and make the necessary comparisons? Go ahead and use the RinggitPlus Home Insurance Comparison Tool for the easiest way to find the right policy for you.