If you own a motor vehicle, you would have dealt with agents or an insurance company to apply for coverage. This may have opened up the possibility to choose a Takaful based motor insurance. Did you brush it off and move directly to the familiar conventional motor insurance?
You are not alone, when people consider taking an insurance policy, the vast majority automatically take the conventional motor insurance that they are familiar with. Very few take the time to explore the uncharted grounds of Takaful motor insurance.
But could it be a better option for you? We help you find out.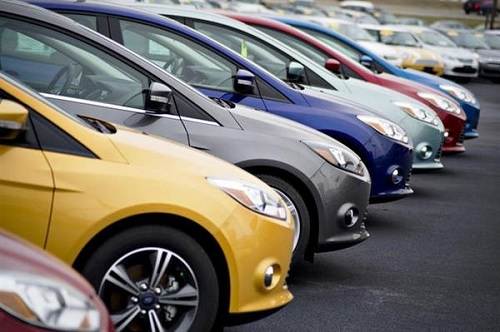 What is Takaful Insurance?
Essentially when we take an insurance policy, we are transferring our risk to an insurance company. We pay the insurance company a fee to cover us in case of any accidental damages that may occur to our motor vehicle.
Takaful insurance works on the same concept as conventional insurance, but on a different ideology. The Takaful Motor Insurance uses Syariah compliant laws as well as Islamic teachings to form its policies. If you're not sure what this means, check out our beginner's guide to Syariah compliant banking.
For Takaful insurance, people make contributions towards a shared interest that assist the misfortunes of those in need. Instead of paying a premium, the policy requires one to make a donation towards the fund which is known as Tabarru.
The Tabarru' is put into a special account known as the General Risk Investment Account. The fund will then be used to cover damages to whoever is in need at any given time.
In a conventional insurance, the consumer pays a premium instead of making a donation and the funds are then managed by the insurer to pay for damages as they deem necessary. The dynamics of how the two work are the same in terms of making a payment or donation as which leads to coverage. However the two pose a slight difference in benefits which will be discussed later in the article.
No Claim Bonus (NCD)
Just like in conventional insurance, it rewards the policy holders who do not make a claim known as NCD (No Claim Discount). The table below illustrates the amount of NCD that one would receive year upon year if no claims are made:
| Period of Coverage | Discount |
| --- | --- |
| 1st Year | 25% |
| 2nd Year | 30% |
| 3rd Year | 38.33% |
| 4th Year | 45% |
| 5th Year | 55% |
The NCDs listed in Takaful insurance above are in actual fact identical to conventional NCDs. However, a Takaful motor insurance rewards its drivers who do not have claims during the year with an additional sharing of profits called 'Hibah'.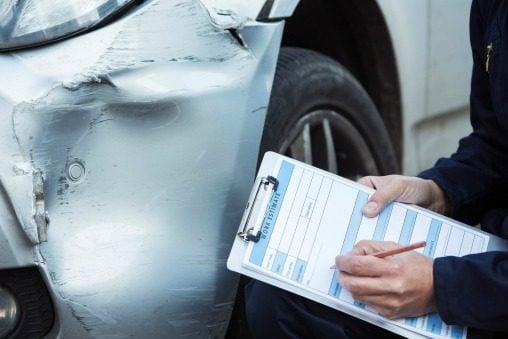 If there is a surplus of sharing at the end of the financial year, the fund will be distributed between the insurer and insured on an equal basis.
In the case you are renewing your motor insurance under the Takaful policy, you may use your rebate as part of your renewal donation. If you have a 55% NCD and you were given a 10% hibah rebate, you could be paying an approximate remainder of 35% on your renewal.
This is provided there are no other loading fees (often based on age of vehicle), sum insured changes, or any other factors that could change your premium in accordance to the underwriting of the insurer.
How Does it Differ?
Essentially, the coverage for the your motor insurance does not differ from conventional to Takaful insurance. The concept behind the fees being paid, how funds are allocated and other details may differ, but to the insured the difference is the loss of use.
If you were to find yourself in an instance that your car has to be left in the workshop for a week or two, the conventional insurance pays out a loss of use as compensation for the inconvenience. The Takaful insurance on the other hand does not include such a benefit.
The other difference between the two types of insurance is profit sharing. In a Takaful policy, if you do not make a claim during that year, you are eligible for a certain percentage of profit sharing depending on the company's profit.
Is it More Expensive?
In terms of paying for a conventional insurance premium versus a takaful based motor insurance, the total payment / donation would be identical or approximately the same. As an example, a conventional calculation by Tokio Marine and a Takaful calculation by Takaful Ikhlas on a sum insured of RM50,000 both totaled approximately RM763.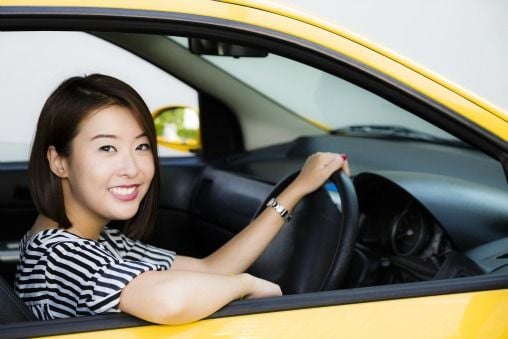 Can I Apply?
Despite the policy using the Islamic teachings and concepts, it is opened to anyone. Non-muslims are allowed to apply for a Takaful coverage on their motor insurance. However, it would be wise to understand the slight differences as discussed in the article to ensure you are comfortable with the difference in benefits before making your choice.
Since there are almost no difference in terms of premium, this opens a new door for you to consider when you renew or purchase your motor insurance.
Did you have any questions or comments to share on this policy? Let us know in the comments.