With the seemingly endless variety of policies and insurance providers – not to mention all the jargon – it's entirely possible to get overwhelmed when buying your insurance policy for the very first time.
Here's what you need to know before buying any kind of insurance policy: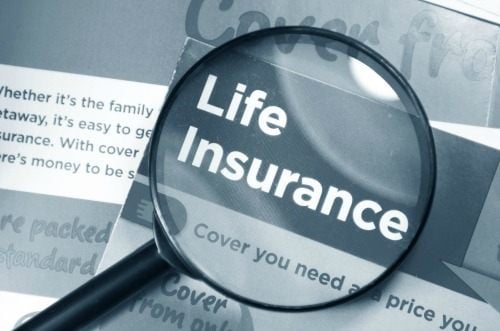 1. Is This The Policy I Need?
The point of having an insurance policy is to have a financial safety net to fall back on in case of an unfortunate event. So if you own a car, you'd need car insurance to pay for the damages in the case of an accident. If you're a homeowner, you'll need home insurance to guard your finances against a burglary or even a flood – you get the picture. However, this doesn't mean that you should buy every type of policy that is available in the market. Buy only what you need to protect you (and your loved ones) from financial mishaps.
Medical insurance is always good to have even if your company provides a group coverage. You never know when you might leave your company – voluntarily or otherwise. Besides, it might be more difficult to purchase an affordable medical insurance policy after you've left your job – especially if you have a pre-existing medical condition.
Bonus Tip: Avoid having overlapping policies and paying more money for insurance policies you don't need. For instance, most credit card providers provide complimentary travel insurance when you purchase airline tickets with them, so check with your credit card provider before buying a standalone travel policy.
<a href="https://ringgitplus.com/en/insurance/?utm_source=ringgitplus&utm_medium=banner&utm_campaign=my-rpint-gen-gen-insurance&utm_content=blogcta_ins_compareinsuranceplanson_ringgitplus_mid"title="Compare insurance plans">

2. Can I Afford This Policy In The Long Term?
This is the most important question that you need to ask yourself before purchasing any insurance policy. After all, it's better to have some coverage that you can afford than none at all. If you opt for a comprehensive policy but can't afford the premium, sooner or later your policy will lapse, which puts you at a loss.
This is especially the case with life insurance policies that do not have a cash value (savings built up) attached. If you fail to pay the premium within the stipulated timeline, your policy will be cancelled without any hope of getting a refund.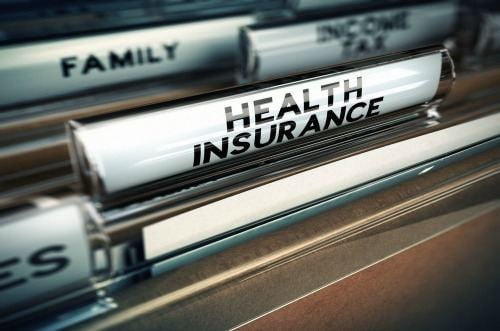 Read also: How (and Why) To Apply For Medical Insurance
3. Which Channel Should I Use To Buy My Policy?
Most insurance providers give you the option to buy certain insurance policies directly from them, online, or via an insurance agent. Each of these methods come with its own pros and cons. When buying from insurance agents, you will be paying more to account for their commissions. However, when it comes to making claims or answering any inquiries, you can count on your agent to simplify the process and provide you with all the right answers.
If you're buying a policy online, know that the option is not offered by all insurance providers and may not be available for all insurance types either. But policies sold online are often cheaper (by 5% to 10%) and easier to purchase.
Buying a policy directly from an insurance provider (over-the-counter or over the phone) is similar to buying online in the sense that it's cheaper than buying from an agent. Just bear in mind that you will not receive the same level of support you'll get with an agent.
4. Can I Omit Any Details About Myself?
Always remember that the insurance provider have the full right to deny your claims if you don't fill out your policy application truthfully. It's easy to fall into the temptation of falsifying some of your personal or health-related details in order to get your policy approved, but having a policy that is at a risk of being annulled is like paying for something that might come back to bite you in the bum later – which defeats the purpose of having an insurance policy in the first place.
Always provide transparent and factual information about yourself, especially those that concern your medical history.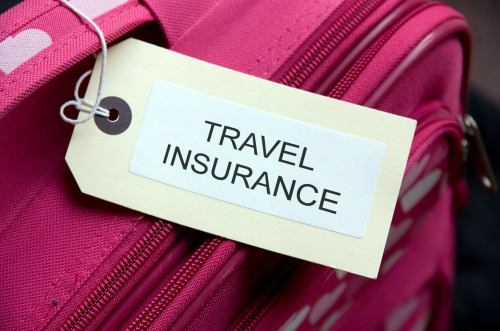 5. What Should I Know About The Insurance Policy?
Make a point to do your research on any insurance policies that might have piqued your interest before purchasing them. Take your time to think it through, and make the effort to learn some of the insurance lingo to have a better grasp on the products. It's always good to learn new things, and knowing the insurance jargon in particular will help you understand and compare the policy's benefits and limitations better – which will aid you in making a more informed decision.
Don't hesitate to clarify any part of the insurance policy that you're struggling with with an insurance agent or provider. It's best to know all you can about a policy now than suffer a rejection due to exclusions that you didn't even know existed.
Bonus Tip: As you read the product brochure or disclosure, check out this glossary list from Bank Negara to improve your insurance vocabulary.
If you are ready to buy your first insurance plan, remember that shopping around is always the best policy. Have a look at the available insurance products in the market on our comparison page and let us help you make your first insurance policy purchase!