Did you know that comprehensive car insurance policies might cover more than just your vehicle's damages, loss or theft? Learn about these little-known benefits offered by your auto insurance policy!
A car insurance policy usually comes with a few surprise benefits that many are not aware of. These little extras can go a long way towards reducing your costs, and add up to your convenience. Before you get too excited about the freebies, note that they are often extended only for the Comprehensive, Third Party, as well as Fire and Theft policies. So do check your policy thoroughly before putting in a claim for any of these additional benefits.
Here are the six additional things that might be included in your car insurance policy's coverage: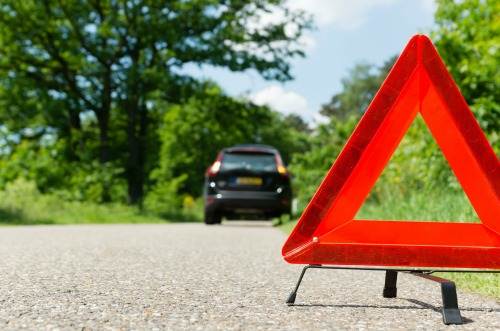 1. Legal Costs
Your policy can cover the legal fees to defend you and your authorised drivers if charged with road offenses in court.
The maximum coverage offered is RM2,000, which typically covers incidents that occur outside of Malaysia as well. Bear in mind that this benefit varies from policy to policy, and that it doesn't cover any legal penalties such as fines or damages.
2. Free Towing
If your policy provides a complimentary tow service, you will not have to pay to get your car towed to the nearest approved workshop. Score!
Just remember that there is usually a cap on how far the tow service will take your car for free or how much it covers for the tow service – which depends entirely on your policy. Motor Takaful offers up to 50 km of free towing while AIG offers offer up to 150 km. Zurich Motor Takaful on the other hand will cover towing costs at a maximum of RM200 per incident.
3. Roadside Assistance
It's quite unsafe to change your own tire in high traffic areas; if your insurance provides roadside assistance, you won't have to. Call your insurance provider's hotline and request for assistance any time of the day (it's usually a 24-hour service) to help with minor repairs including changing tires, jump starting your engine, or replacing spare parts.
Some policies will provide cover if you are with friends and relatives when breakdowns occur but not the labour or spare part costs. Make it a point to save your insurance provider's hotline number in your phone or keep a copy of the contact information in your car.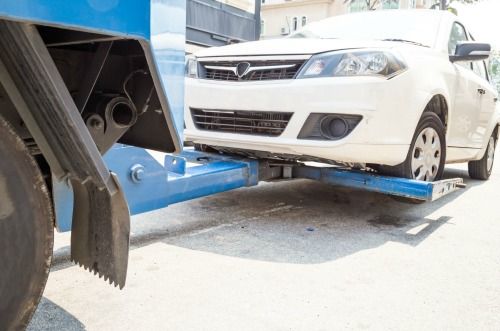 4. Discount On Accommodations
If you've been in an accident where you are unable to drive further or require hotel accommodations, some policies offer alternative travel assistance.
The service can help you make accommodation arrangements at a discount of up to 30%, depending on the policy.
5. Concierge Service
If you need help securing reservations while on the road, you might count on your car insurance policy to help make arrangements for you.
Liberty Insurance for instance, offers to schedule flower deliveries, make travel ticket and dining reservations, as well as book golfing rounds. They will help make the arrangements for free but the cost of the services will be borne by you.
6. Emergency Assistance
Your policy can be ultra-helpful during emergency situations. For example, your provider can send a notification to your family or employer if you are involved in an accident. They can also arrange for a chauffeur or alternative transportation to help you continue on with your journey.
If you require medical treatment, your insurance provider can assist with making clinic or hospital appointments before your arrival. What's more, they can even set up an interpreter service for you if you have language difficulties (should the accident took place outside of Malaysia).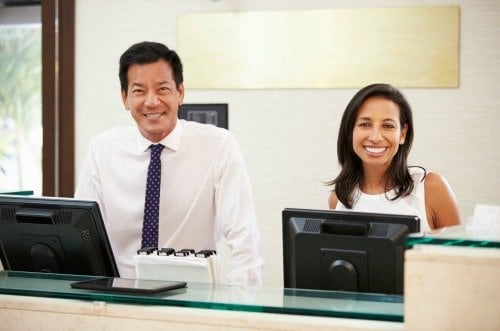 Read also: How To Get The Most Out Of Your Car Insurance
Of course, the costs for these services will be borne by the policyholder, a.k.a yourself, but some providers do offer good discounts from their affiliated merchants.
Looking to renew your car insurance policy soon? Then head over to our car insurance comparison page and find the best car insurance to suit your needs and budget!