You can be the most vigilant driver in the world, but sometimes there's no escaping a mishap – and by mishap, we mean a car accident. No one likes to think that they might get into a car accident, but the fact that our country is crunching close to half a million traffic accident cases in 2015 alone, is reason enough to familiarise yourself with the things you should do when if you get into a traffic collision.
If you're not sure where to begin, we've prepared a simple guide for you to follow so you'll know exactly what to do if you're faced with said situation. Keep reading!
Put Her In Parking By The Side Of The Road
The shock from a collision will trigger your natural instinct to stop the car right where it happened, and it's entirely normal. If you're not severely injured, take deep breaths, maintain your composure, and try to move your car to the side of the road – or onto the emergency lane. Once you have, turn on the hazard lights to alert other motorists on the road.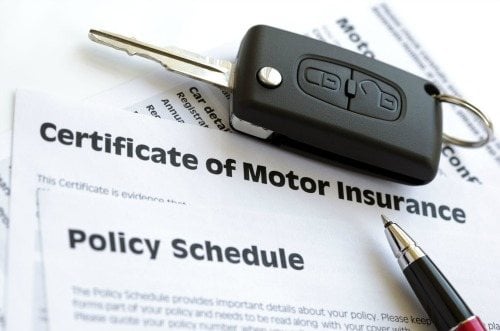 Assess The Damage
Now is the time to really check yourself. If you're not injured, good. If you are, you have to ascertain whether you're well enough to do the damage assessment or get someone to call the ambulance and the police to assist you immediately.
Assuming you're not injured, step out of your vehicle and check the damage that was done both on your and the other party's car. No matter whose fault it was, do not admit liability or offer any sort of payment.
Collect And Exchange Information
After examining the damages, engage the other party in a calm and polite manner. Remember, both of you are distressed by the collision, and taking your frustrations out on the other party won't solve anything. Start by gathering information on how it happened and what caused the accident. Note the exact location, time, and any other information that might be useful to justify your claim.
Once that is out of the way, take down the other party's details including their car's registration number, model and perhaps even its colour, their name, IC number, address, and phone number. It's advisable for you to snap some pictures of the damages done on both cars, as well as of your injuries – should you suffer any.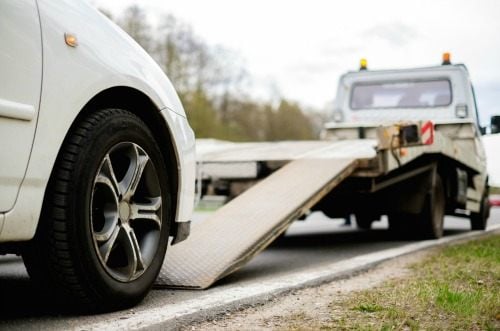 Contact Your Insurance Provider Immediately
Next, contact your insurance provider without delay – especially if the damage to your car is severe enough to warrant the help of a tow truck. Most auto insurance companies provide roadside assistance service, so check and see if you can get help from them directly, before whipping out your wallet for a private towing service.
Insurance providers will usually arrange for a panel tow truck to assist you, as well as towing your car to the nearest panel workshop. Even if the damage is minimal, your insurance provider will be able to guide you on the claiming process, the documents you'll need and the nearest panel workshop where you can get your car repaired. Keep in mind that sending your car to a non-panel workshop might result in a rejected claim.
Head To The Nearest Police Station
Remember that you're required by law to file a police report within 24 hours from the time the accident took place. You also need a copy of the police report as a supporting document to make a claim to your insurance provider.
If the accident was caused by negligence on your part, you may be fined up to RM300, which must be paid within 30 days.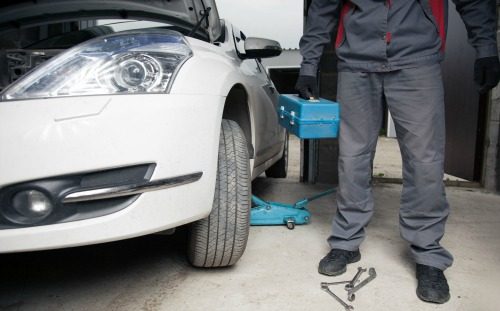 What Happens Now?
Once you've made the police report and submitted all the relevant documents to your insurance provider, a loss adjuster will be sent to evaluate the damages done to your car and conclude the amount of which you're able to claim from them. Bear in mind that claiming from your insurance will also result in losing your no-claim bonus that you've accumulated, which means that you'll have to start paying a higher insurance premium the following years.
The most important thing to remember when facing with a car accident – regardless whose fault it is – is to keep calm and not give in to panic. If you encounter rogue tow trucks or mechanics that appear out of the blue, don't let them take advantage of the situation. Always consult your insurance provider to know exactly what your rights and coverage are when stuck in these sort of situations.
Are you thinking of upgrading your motor insurance? Have a look at the range of comprehensive policies available in the market simply by visiting our car insurance comparison page! Don't forget to share your thoughts or experiences in the comments section below!