Do you shop for things online? Of course you do. It's quick, convenient, and in some cases can even be lighter on your wallet that regular shopping. But there's one feature of buying things online that we think is often overlooked by most people: international shopping.
Why Would I Want to Shop Internationally?
That's a fair question to ask. There's no reason why you should purchase anything out of the country if all you want is already sold locally, right? But there's plenty of good reason to shop internationally for things that we just don't get here. Like:
Books – Some books are difficult to find locally, heavily censored or banned, or are in foreign languages that make them too niche for the local market.
Foodstuffs – Ingredients or brands that don't exist here can be bought online internationally. If you ever want to check out the hundreds of KitKat flavors they have in Japan, or hard-to-find exotic spices.
Region-exclusive Merchandise – T-shirts, mugs, or posters of movies that you like but aren't available locally. Some models of electronics or devices also might be regionally-exclusive and can only be bought online.
Special Interest Items – If you have a very specific hobby that's not all that popular locally, going online might be the only way for you to get the gear, equipment, or materials necessary.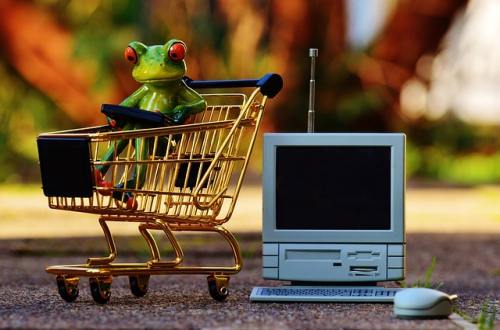 Shopping internationally is also a fun way to culturally enrich ourselves without ever leaving the house. We can try out popular snacks from all over the world, pick up new languages by reading our favourite titles in the language we want to learn, or just fill up our house with international knick-knacks that guarantee to make for great conversation pieces.
Okay, But Shipping Prices Are Crazy Expensive…
They don't have to be. There are resources online where you can search for stores that ship internationally for free. My International Shopping is one such resource that collects information about all the online marketplaces that offer free shipping worldwide into a searchable index.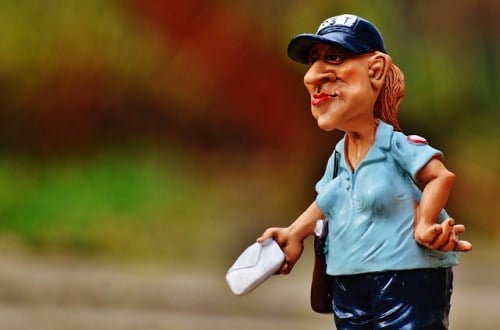 If you're looking to get more specific, you can check out DealExtreme, a site that offer free worldwide shipping, specialising in gadgetry, Book Depository, which focuses on books, or Asos, which focuses on clothing and fashion. These sites offer free worldwide shipping above a certain threshold that's typically more than what you'd spend on individual items anyway.
Sellers are always looking to get their wares to the most number of people. In the future, expect more of your favourite online marketplaces to offer free or at least more competitive rates for international shipping.
What if Something I Really Want Doesn't Ship Internationally At All?
As it turns out, that's not a unique problem. Like we said, people want to sell their goods to as many people as possible. But in some cases, the revenue they would make off of the sale don't justify them covering the shipping costs. Thankfully, entire companies have sprung up to pick up the slack when it comes to this issue.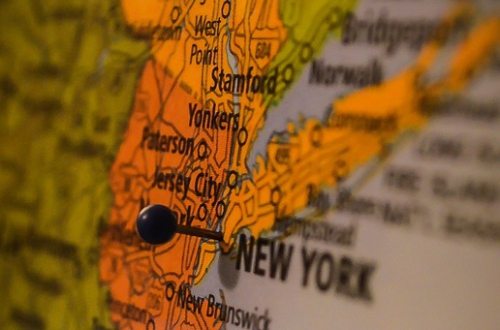 These services work essentially by buying items on your behalf. Typically they have headquarters in the country where you want to shop at and they'll offer to buy the item for you and ship it to you. Popular countries that have this service that caters to international shoppers include the US, France, The UK, Germany, and Japan.
What About Payment? Is it Safe to Buy Things Online And Internationally?
Of course. There are three major ways to go about paying for your item online that's accepted across all online marketplaces: debit cards, credit cards, and online money transfer services like PayPal. However, among the three, we recommend the use of credit cards.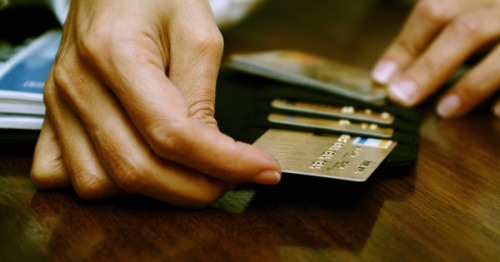 This is because with debit cards, it's riskier if your details get stolen and with online transfer services, if your money is mistakenly sent somewhere you didn't intend it to go, it's much harder to get the cash bank into your account. In the case of credit cards, if you report fraud quickly, banks will typically reverse the charges without much fuss. In addition to it being safer, credit cards are also good for racking up credit rewards for your use later on.
A Word on Custom Duties
Also known as 'import tax', it's the tariff everybody has to pay when purchasing items outside of the country. The good news is, you can avoid the payment completely as long as you follow some basic practices.
All you have to do is keep your purchases below RM500 and make sure that you don't buy anything explicitly for resale purposes. Sometimes, whether or not you get taxed might be at the discretion of the customs officer your package is handled by, but so long as you keep to what we suggested, chances are good that you can avoid paying import tax entirely.
With the tips we shared with you above, you're now ready to buy anything you want from any store in the world! Use these powers wisely. Speaking of using credit cards, check out our review of the best ones to use for online shopping.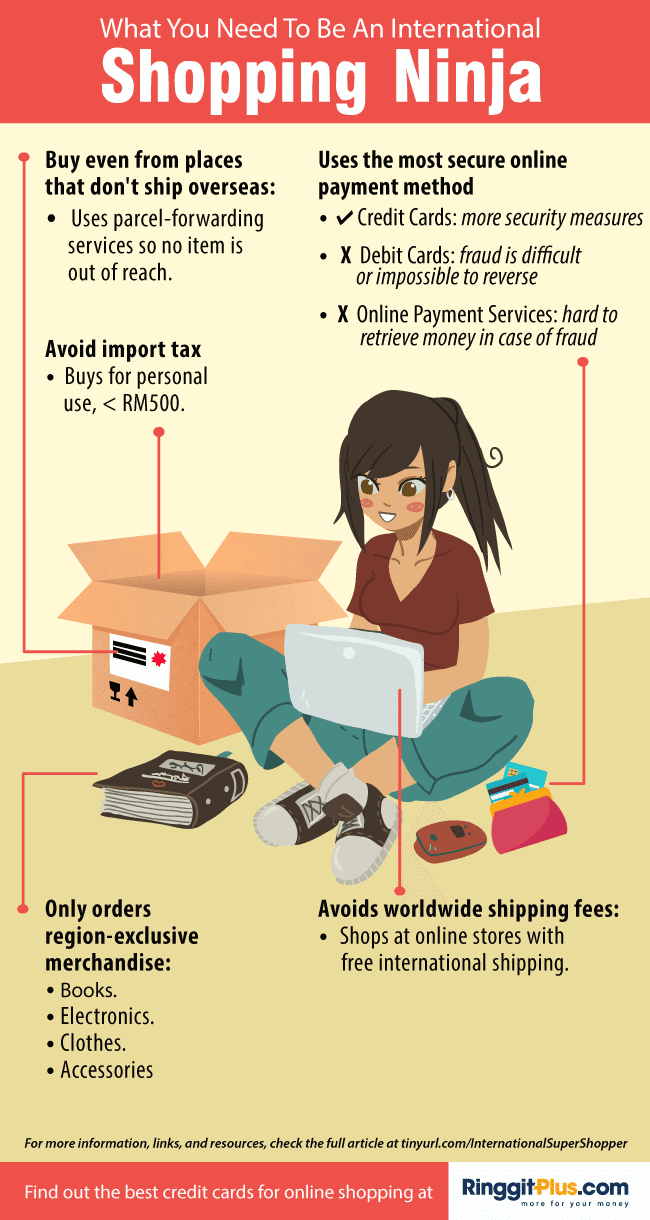 Do you think you have some cool international shopping tricks we haven't uncovered yet? Share with us your wisdom in the comments section down below!