The year's biggest online shopping day became unceremoniously crippled in Malaysia, as Singles Day 2018 in Malaysia not only saw e-commerce sites struggling to keep up with the traffic, but also with payment gateway issues that left customers unable to pay for their orders.
At the stroke of midnight on 11/11, the three largest e-commerce websites in Malaysia, Lazada, Shopee, and 11street all struggled to cope with the surge in traffic. While that's a norm on sales events like these, 11/11 2018 saw a different issue that will definitely hurt sales figures for this event. All three sites saw payment gateway issues that prevented customers from paying for their orders.
These issues hit hardest on the two most-visited e-commerce platforms, Shopee and Lazada. At Shopee, its payment problems on 11/11 saw successful charges on the bank side, but not reflected on Shopee's end. According to Shopee, customers affected by this will see their charges reversed and refunded within 7-14 working days. Meanwhile at Lazada, payment issues saw customers unable to complete their orders, and even though customers who paid with the Lazada Wallet saw their orders going through, many couldn't top up their wallets at all on 11/11.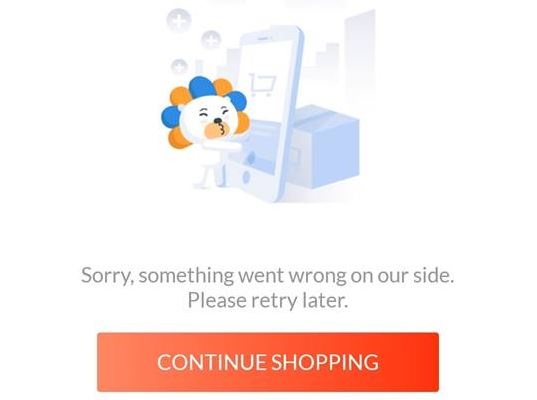 Lazada payment issue on 11/11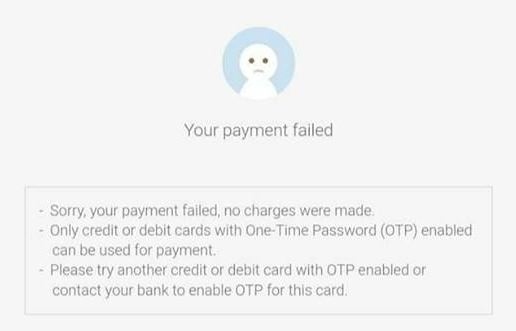 Shopee payment isuse on 11/11
Both platforms have come up with statements addressing the issue. Shopee's statement reads, "We are aware of the payment status issue and currently working with the payment gateway to fix the issue as soon as possible. Rest assured that we will update the payment status once the system has been fully recovered. We advise you to not cancel your existing orders. We appreciate your kind patience and understanding. Thank you."
Lazada's statement was more forthcoming on the payment gateway issues, confirming that not only the spike in traffic affected the platforms, but "overloaded Malaysia's payment infrastructure" itself. Here's its statement in full:
"Dear Malaysia, we experienced massive volumes during the first two hours of Lazada 11.11 Shopping Festival that overloaded Malaysia's payment infrastructure. We've worked with our payment partners to resolve these issues and we're now taking proactive measures for your peace of mind. If you have tried to pay with your credit card and was not successful, your payment will be reversed and order cancelled. If you have paid with online payment, you will be refunded through the Lazada Wallet. If you are still experiencing issues, please do not hesitate to contact our Customer Care on lazada.com.my/contact"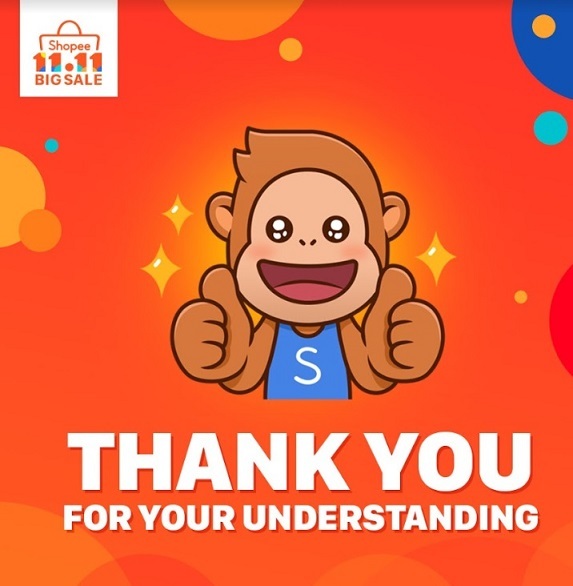 At the time of writing, it appears many customers are still unable to complete their orders, with payment gateway issues still causing plenty of frustration among customers. While it isn't entirely the platform's fault this year, the frustration among Malaysians is made worse because of the massive marketing campaign leading up to 11/11 by Lazada in particular, where it organised a star-studded concert on 10 November.