Have you heard about Lazada's same day delivery for their products? For an additional fee, you can have your order delivered to you on the same day you clicked on it through the browser window. Isn't that cool?
But we know some of you are thinking, "why on Earth would I need this?" While it's true that any product you buy online is worth waiting at least a few days for, there actually are quite a few practical reasons why you'd want to use same day delivery.
For Special Occasions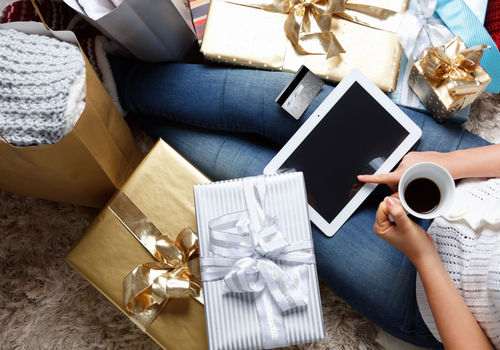 If you were swamped with work and forgot that your kid's birthday was today, how are you going to sneak out and find that toy that he or she was waiting for at home?
Imagine the buckets of tears you would have to mop up. On top of the additional presents you would have to buy for compensation and make up, you are going to be crying just as much for being a "terrible" parent who forgot or was too busy to get the gift for their kid.
What you could do to save yourself from such a dramatic situation is, get online before the busy workday starts and just get the item with same day delivery. Your day would be saved, still get to go home looking like the hero and not to mention saved time, money, and saved the tears.
Replacing a Broken Item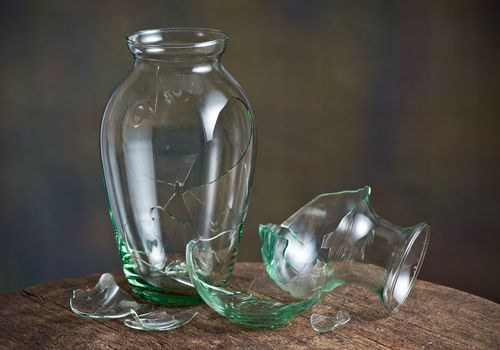 Imagine this, someone entrusts you with their house as they needed to be away for a few days and you need to get in there daily to feed their pet chihuahua named Dragon. While fiddling in the kitchen you break something. This is just going to spell trouble when they get back tonight.
Be smart about this, how would you solve this issue if you had a busy day planned out? Own up to the mistake? Worst idea ever, since you won't be able to date their daughter anymore and that will be the last you get to feed their little Dragon.
Instead, you could just take advantage of same day delivery and get a replacement before all hell breaks lose. This way everybody wins.
Last Minute Outfit Emergency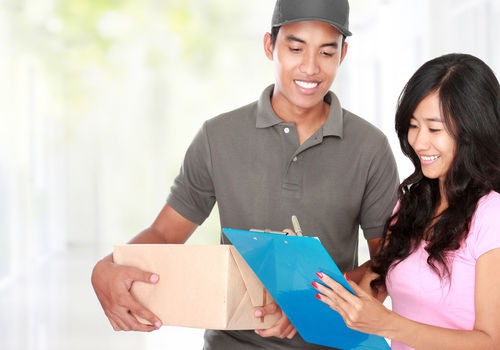 If you had flown down to Kuala Lumpur to be one of the bridesmaids for a friend's wedding and your luggage mysteriously disappears at the pick up zone of the airport. How are you going to attend a wedding without a proper dress? What about your make up? As one of the bridesmaids ,you are going to be really busy attending to the bride. Mostly, to ensure she does not freak out today and make a run for it.
Well fret not, you can just order your dress and make up while you are in the taxi on the way to the hotel and get it delivered to you, on the same day. That way you get to save time, save money and more importantly save yourself from any embarrassment of wearing the comfy sweatpants you flew in with for the function.
Shopping Online
The whole ordeal of shopping online has come a long way. It has become safer, easier and way more convenient. Imagine not having to drive through a traffic jam, minus the 20 minute hunt for a parking space, running from one end of the mall to the other looking for the item that's in stock.
If you do choose to shop online with all the added convenience, be sure to check out our best credit cards for online shopping to take full advantage of all the rewards points and get more for your money!
Have anything to say about this article? Share your thoughts with us in the comments section down below!