Money is always the issue to those who only have a single source of income, but it's not easy to climb up the corporate ladder and get a salary raise. But don't let that stop you from thinking outside the box and make some extra money on the side.
All it takes is a little bit of creativity and persistence, and you'll be well rewarded with as much as double your salary – or more. Simply follow the steps below and get ready to make money!
1. Sell Off Unused Items
Not only it helps you to raise money in no time, it also helps to declutter your home. Hold a garage sale, sell the items on online markets like Mudah.my or eBay, or on mobile apps such as Carousell or Duriana. You'll be surprised at the amount of cash you can make in a short time.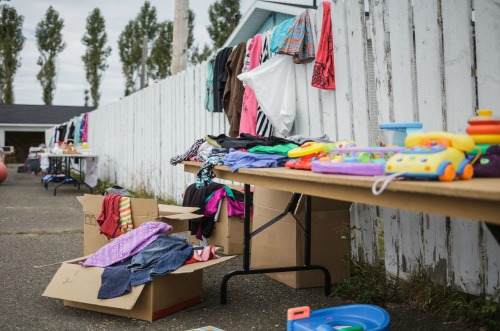 2. Rent Out Your Parking Space
Do you have personal parking space at your apartment or office building? Consider renting it out and opt for unpaid street parking instead. It might mean you'll have to rise early every morning to find an unpaid parking spot, but if it means having more cash on a monthly basis, why not?
3. Join Rewarding Promotions And Campaigns
There are plenty of promotions or competitions out there that offer cash prizes. For example, KFH Malaysia is offering a fantastic "Win Up To 6 Months Salary" campaign where you stand a chance to win up to 6 month's salary.
This campaign offers 2 grand prizes of 6 months salary and 6 monthly prizes of 2 months salary to the lucky winners. Whether you win the grand or monthly prize, you'll still bring home a huge sum of money that can greatly improve your finances!
It's so simple; all you need to do is make your salary work for you. To participate, you'll need to open either a KFH SURE Savings Account-i or KFH SURE Current Account-i and have your salary credited into the account by your employer within the campaign period. This entitles you to 3 entries, which equals to 3 chances to win the prizes!
If you're not looking to start a new payroll account, simply deposit into a newly opened KFH SURE Savings Account-i or KFH SURE Current Account-i. For every RM1,000 increase in your average monthly balances, you'll be entitled to 3 entries as well!
Those with an existing KFH SURE Savings Account-i or KFH SURE Current Account-i, don't fret. You can still qualify every time you increase your average monthly balances. The campaign runs for 6 months from 14th February 2017 to 14th August 2017. Have a look at the campaign's terms and conditions here.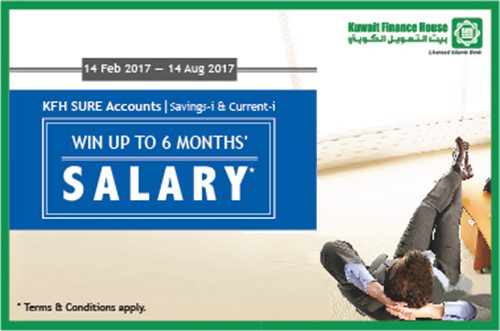 4. Start A Part-Time Business
You can turn anything into a part-time business if you put your mind to it. You can sell baked goods online, sell beauty products online or offline, or even join a legitimate direct selling company such as Avon or Tupperware, or even start a clothing e-Commerce.
Anything is possible; just make sure to manage your time well so it won't overlap with your full-time job.
5. Turn Your Hobby Into A Side Income
Are you good with your hands? Sell your handmade crafts on websites such as Etsy, or even Instagram. If you're passionate about teaching and have some spare time, look for tutoring opportunities online or at privately.
If you're good with a camera, you can look into being a part-time wedding or event photographer – or sell your works on websites that offer high royalty rates such as Alamy or Shutterstock.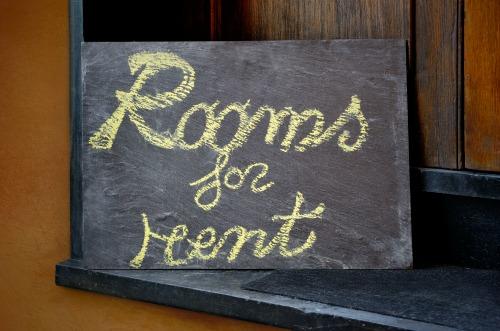 6. Rent Out Your Spare Room
One of the easiest ways to earn easy money is by renting out your spare rooms, if you have any and don't mind having a housemate. You can advertise your room on Airbnb, Roomly, or iBilik. Just be sure to choose your future housemate carefully, you don't want to regret it later!
There are countless of other ways you can do to make more money on the side, all it takes is just a little bit of research. Another way to make your salary or savings work for you is by choosing a savings account with a high-profit rate, such as the KFH SURE Savings Account-i or KFH SURE Current Account-i. Find out more about KFH SURE Savings Account-i or KFH SURE Current Account-i and compare it to other KFH Malaysia products on our comparison page!