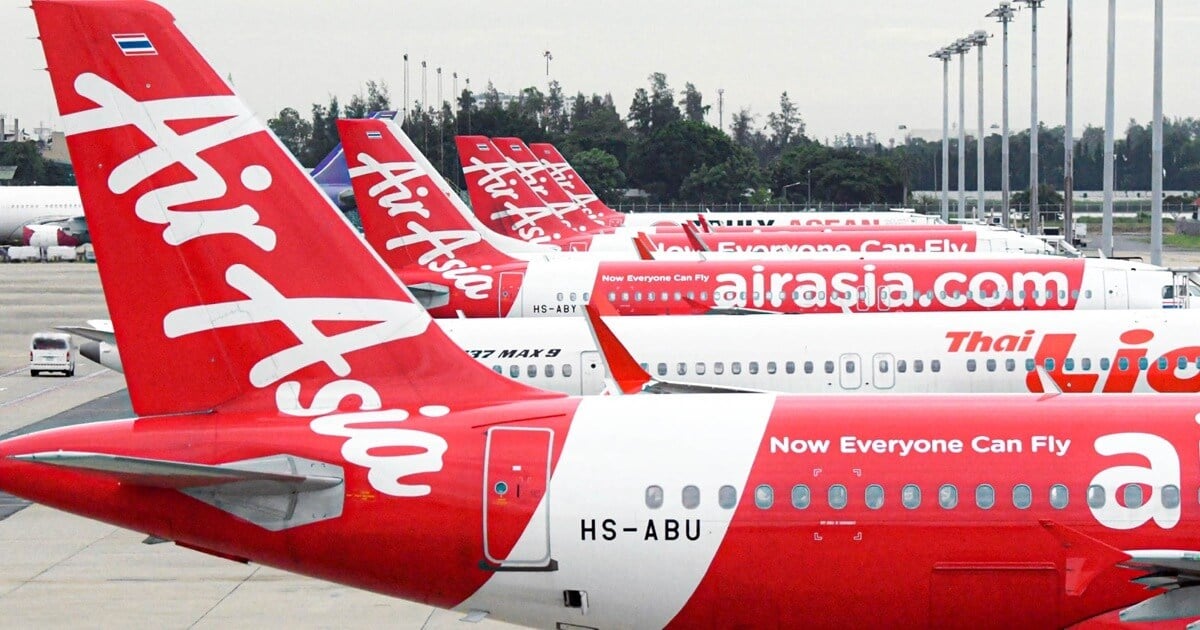 (Image: Nikkei Asian Review)
AirAsia is now collecting an additional RM23 in passenger service charge (PSC) from all passengers flying to non-ASEAN countries via klia2. The PSC would now be RM73 instead of the RM50 passengers have been paying previously.
The PSC is a tax imposed by Malaysia Airports Holdings Berhad (MAHB) on departing passengers for utilising airport facilities, and it is collected by airlines on behalf of the airport operator. Previously, passengers flying to non-ASEAN countries were paying RM32 per person up to December 2016. Then in January 2017, MAHB increased this fee to RM50 per passenger. However, the most recent increase was in July 2018 when the PSC went up to RM73, the same fee those flying from KLIA are subjected to. In less than three years, the PSC has more than doubled for klia2 passengers from RM32 to RM73.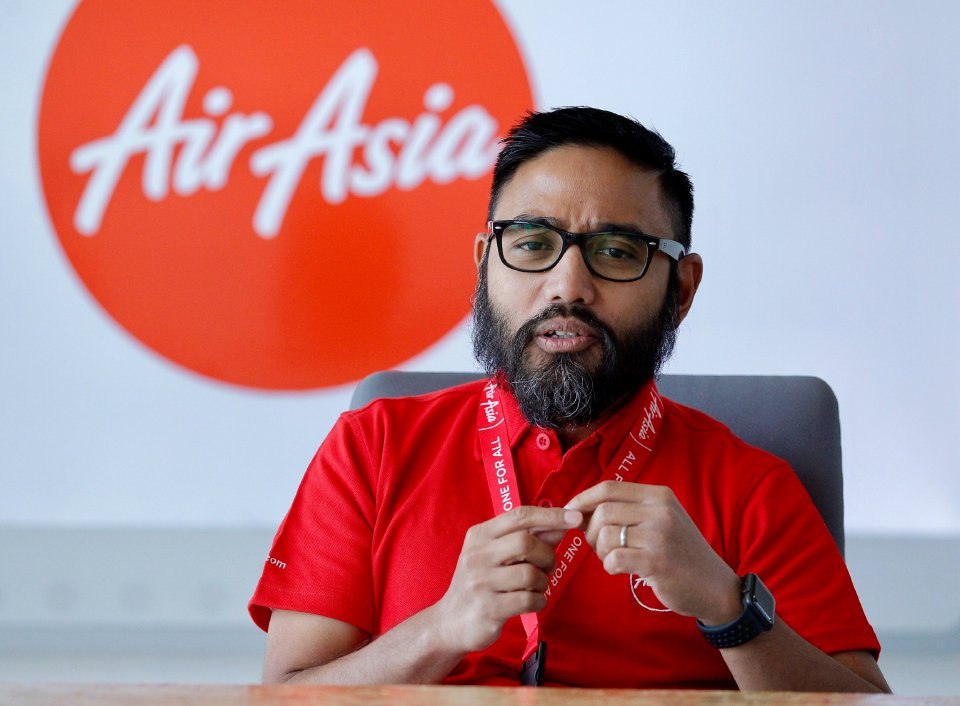 (Image: Berita Harian)
The budget airline has said that it would clearly itemise this increased amount in the fare as PSC (Under Protest). "Itemising the additional PSC will allow our 5.5 million guests departing from klia2 for non-ASEAN destinations annually to see how much they're paying for inferior facilities," AirAsia CEO Riad Asmat commented.
"I believe many will agree with us that they're not getting their money's worth, especially when compared to the far superior facilities at KLIA," he added. As klia2 was meant to be a low-cost carrier terminal (LCCT), to reflect this, passengers have always paid a lower PSC until July 2018.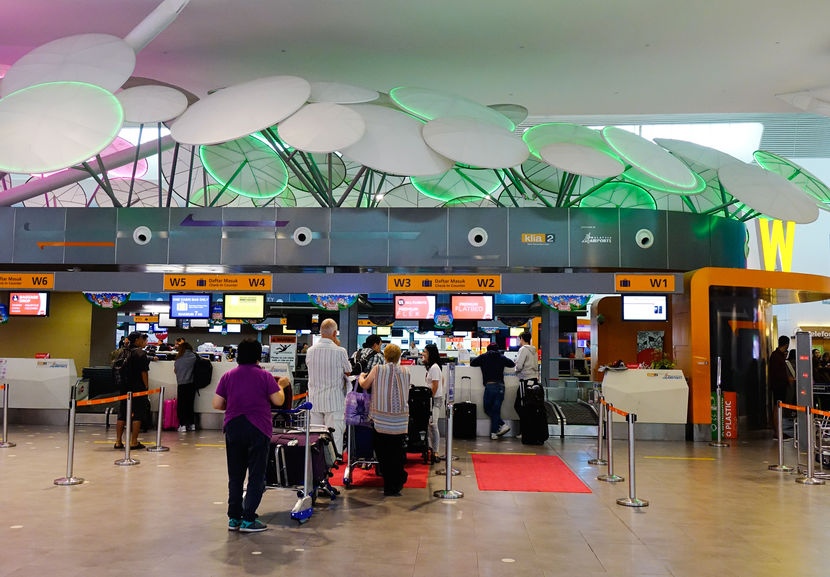 In an act of protest against the increased PSC, AirAsia has launched a petition gathering signatures of those opposed to it. At the time of writing, AirAsia has obtained more than 65,000 signatures. In its petition, AirAsia states that it opposed this increase because it wanted to keep flights affordable for its passengers.
This increase in fee follows on from AirAsia losing its court case against MAHB for the outstanding PSC of RM40.6 million that it owes the airport operator. This outstanding fee is due to the airline refusing to charge passengers the differential sum of RM23 that MAHB imposed on all international passengers flying from klia2 since July last year.
(Source: The Star, The Sun, AirAsia)