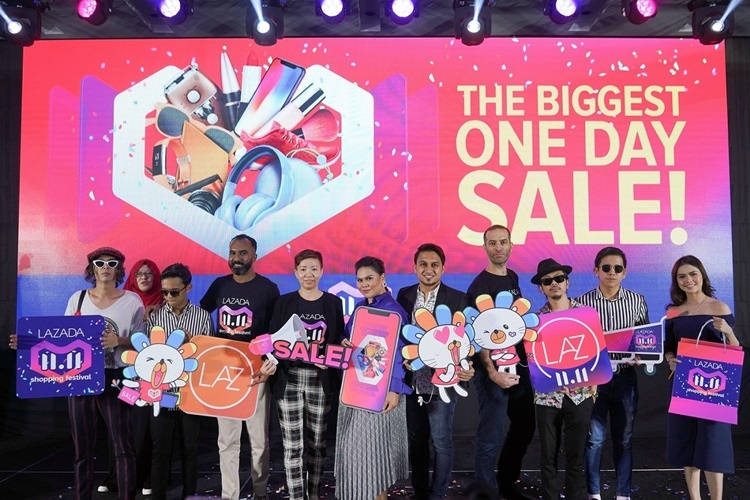 Malaysian shoppers once again flocked to e-commerce platforms to take advantage of the 11.11 or Singles' Day sales. Within the first hour of 11.11 itself, online shopping platforms were already seeing their sales reach record-breaking numbers.
E-commerce site Lazada hit the 1 million item sales mark within the first hour of its 11.11 Sale, with its first order being delivered as early as 1.20a.m. According to Lazada, it took only 13 hours to surpass the previous year's 11.11 sales record, a staggering statistic that shows the relentless growth of e-commerce in Malaysia.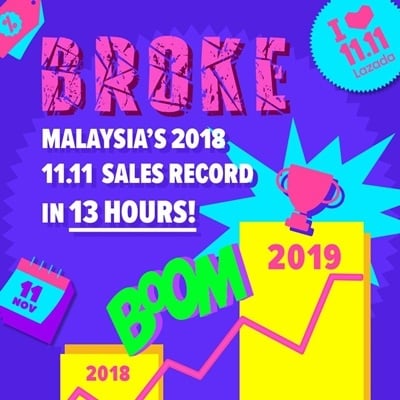 Meanwhile, Shopee recorded three times more orders in the first hour of 11.11 compared to the same period of time last year. The country's second-largest online shopping platform sold 1 million items by 2pm and its most popular categories included Home & Appliances, Groceries & Pets, Baby & Toys, and Mobile & Accessories.
"Other products that remain a hit time and again include Milo powder, Drypers diapers, wireless Bluetooth earphones, Tefal cookware, and Photobook," said Shopee Regional Managing Director Ian Ho. He added that offline retailers were also growing into the online space with joints like KFC, MBO Cinemas, Baskin Robbins, and The Alley joining the Shopee platform.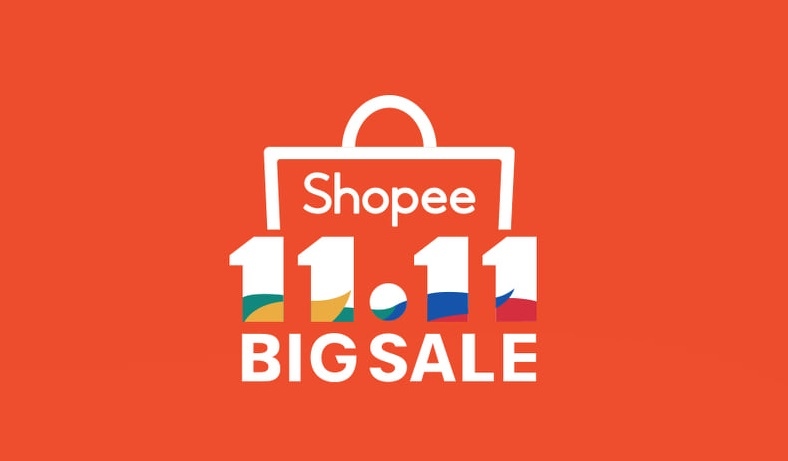 The 11.11 online shopping event was first popularised by Chinese e-commerce giant Alibaba, which owns a controlling stake in Lazada. For its 11th Global Shopping Festival this year, Alibaba recorded US$1 billion (about RM4.14 billion), before going on to reach US$13 billion (about RM53.8 billion) within the first hour. It surpassed its own 2018 record of US$30.8 billion (RM127.6 billion) in 16 and a half hours. Malaysia is on the top ten list of countries that spent the most during Alibaba's Singles' Day sales, emerging as the seventh biggest spender during the first hour of sales.
(Source: The New Straits Times, Channel News Asia)