(Image: Fintech News Malaysia)
Malaysian and Singaporean shoppers can rejoice at the new partnership between Malaysia's PayNet and Singapore's NETS that launched a real-time cross-border payment option between the two countries. This essentially means that Malaysians can now use their MyDebit ATM cards in Singapore, while Singaporeans can pay for their purchases in Malaysia with their NETS ATM card.
This comes a year after NETS ATM cards were first enabled overseas in a pilot move, where they can only be used at 4,500 points in Johor Bahru. Now, NETS ATM cards will be more widely accepted in Malaysia, with over 7,400 PayNet acceptance points in Johor Bahru, Kuala Lumpur, Penang, and Malacca.
Payment via PayNet's MyDebit cards in Singapore took a little longer to implement, becoming available only from Q3 2019 onwards. At present, PayNet's MyDebit cards are accepted at merchants in Bugis Village, as well as selected iStudio, Pandora, SaladStop! and Awfully Chocolate outlets. With this collaboration in place, Malaysians will be able to make payments at 500 acceptance points throughout Singapore.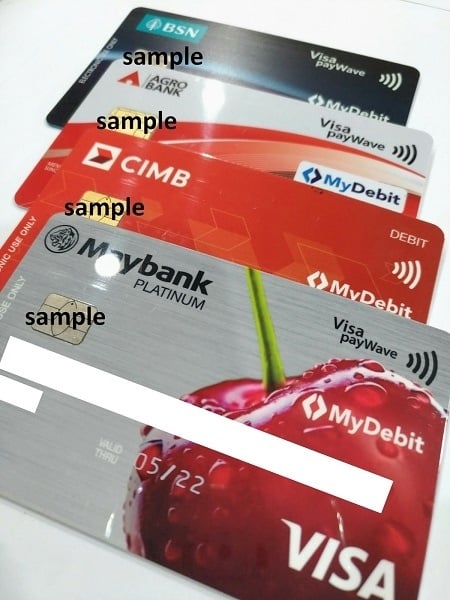 (Image: LiveItLively)
"We are delighted that PayNet's MyDebit ATM cards can now be used in Singapore. Malaysians are among the most frequent visitors to Singapore either for business, work or leisure. To be able to freely use MyDebit ATMs not only provides the convenience to them but also benefits businesses in Singapore which translates into higher cashless cross-border transactions," said PayNet Group CEO, Peter Scheisser.
Additionally, Scheisser emphasised the lack of foreign exchange fees as well as the application of competitive exchange rates when using the service.
Building on this partnership, both companies have also expressed further interest in enabling cross-border instant fund transfers and QR payments between Singapore and Malaysia in the future.
(Source: Fintech News Malaysia, The Straits Times)