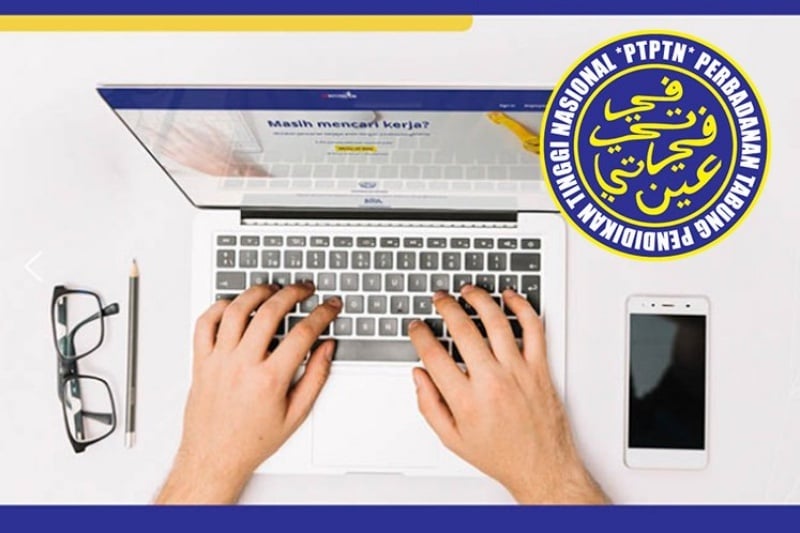 Update: Education Minister Dr Maszlee Malik announced earlier today (7 December) that PTPTN salary deductions will be on hold amid an almost unanimous outcry from the public and politicians alike.
PTPTN has officially revealed details about the new mechanism for the PTPTN repayment scheme. According to the mechanism, borrowers earning above the RM2,000 threshold for mandatory salary deduction will see a percentage of their salaries automatically deducted.
Also known as "Potongan Gaji Berkala", the deduction percentage increases in tandem with the borrowers' salaries. The salary deductions are as illustrated in the table below:
| | | |
| --- | --- | --- |
| MONTHLY SALARY RANGE | PERCENTAGE (%) | REPAYMENT AMOUNT |
| Below RM2,000 | 0 | – |
| RM2,001 to RM2,499 | 2 | RM40-49.99 |
| RM2,500 to RM2,999 | 3 | RM75-89.99 |
| RM3,000 to RM3,999 | 5 | RM150-199.99 |
| RM4,000 to RM5,999 | 8 | RM320-479.99 |
| RM6,000 to RM7,999 | 10 | RM600-799.99 |
| RM8,000 and above | 15 | RM1,200 and above |
PTPTN chairman, Wan Saiful Wan Jan, also mentioned that PTPTN will be working with agencies including Lembaga Hasil Dalam Negeri (LHDN), Employees' Provident Fund (EPF), Retirement Fund Inc (KWAP), and the Immigration Department to retrieve information on borrower's salaries and employer's details. All employers are also required to deduct employees' (borrowers') salary for PTPTN loan repayments.
Wan Saiful also claimed that the new repayment mechanism will be of benefit to borrowers from the lower income bracket and fresh graduates coming into the workforce. This implementation will also prevent the rich from taking advantage of the system and lessen the burdens of those with lesser income.
The announcement of the mechanism has been met with widespread backlash, with many stating that the deductions for the higher-salaried individuals are too aggressive. This issue has managed to even unite politicians from both the government and the opposition, calling for a review of the mechanism. PTPTN is expected to release an FAQ page to further clarify the new deduction system.
(Source: Free Malaysia Today (1), (2))