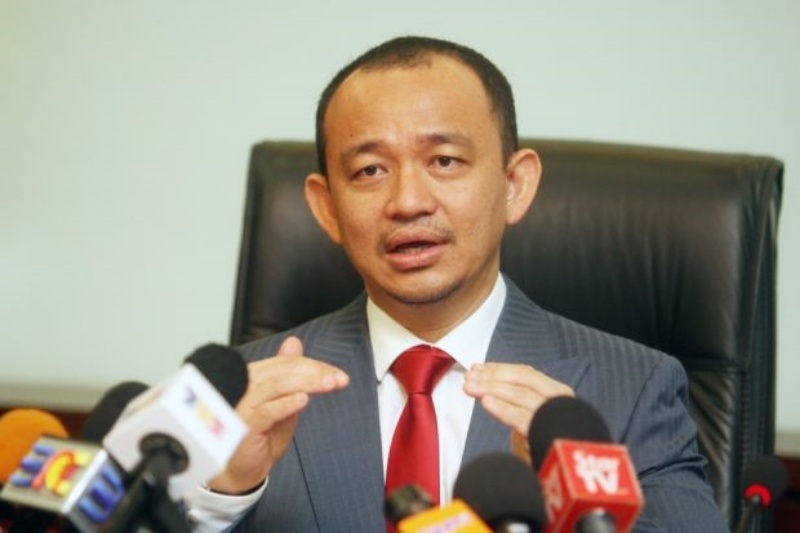 PTPTN has announced that it is increasing the salary threshold for its mandatory salary deduction for borrowers from RM1,000 to RM2,000 a month. The deductions will start at 2% and increase progressively as the borrower's salary increases.
In addition, students from the middle 40% income group (M40) who achieved first class honours will be excused from PTPTN loan repayments just like the B40, and will apply to both public and private higher education institution students. However, the top 20 (T20) group who manage to achieve first-class honours will still be required to repay their loans.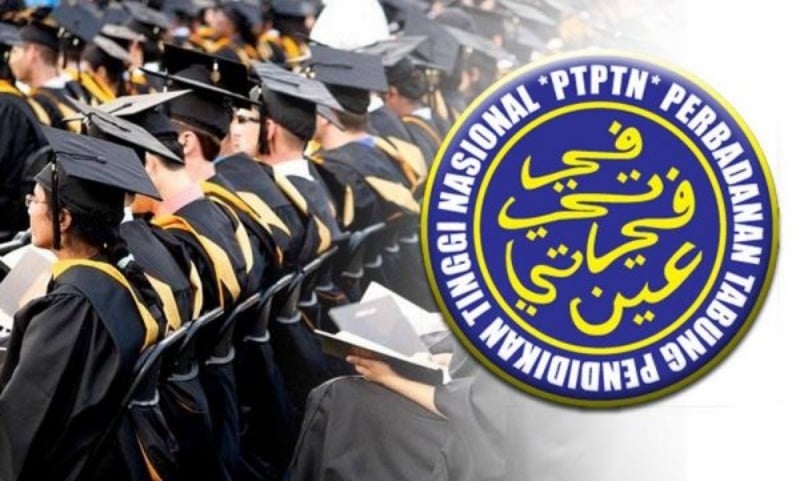 During the tabling of Budget 2019 on 2 November, Finance Minister Lim Guan Eng announced a new mandatory salary deduction plan for PTPTN borrowers. The salary deductions will increase progressively to 15%, depending on the borrower's income, and will apply to PTPTN borrowers earning RM1,000 and above. The decision to increase the minimum salary threshold and include the M40 to the exemption list are both seen as helpful for borrowers from low-income backgrounds.
As of September 2018, the total amount of unpaid PTPTN loan is RM39 billion, which has been compared to the RM42b debts accrued by 1MDB by Prime Minister Tun Dr Mahathir.
(Source: The Star)