We've talked before on how to turn any one of your hobbies into a side income, and even elaborated on how to leverage social media to help sell your stuff online. But what we haven't told you about is how best to get paid.
There are many ways to receive payment from your customers and the method you choose can affect how smooth your day-to-day business will be. Here, we have a general breakdown on the different payment methods you can choose from and their pros and cons.
Cash on Delivery
The classic way to get paid. Deliver your goods straight to the person and receive cash directly from them.
Pros:
Quick and easy – No need to key in any PIN numbers, get any extra information, or deal with kiosks. Take the cash, and insert into your wallet. Done.
Lowest risk of fraud – In addition to being the most direct way of getting paid, you also have a reduced chance of fraud. The only way to get swindled is by being paid counterfeit money, which is a rare enough occurence to be negligible.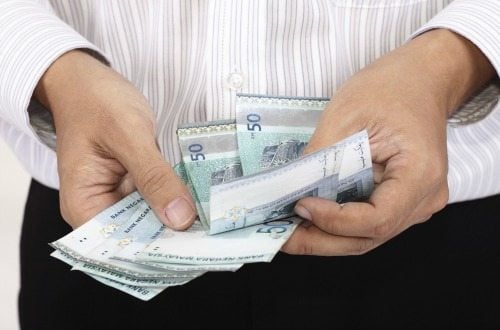 Cons:
Can be dangerous – Being seen exchanging goods for money in a public (or even private) place can carry heavy risk. You may become the target of robbery, or theft. Carrying cash around also increases the risk of misplacing it, or it being lost due to weather or accidents.
Does not scale well – Should your business grow, it becomes less and less economical to continue hauling off items to customers and taking their cash in hand. You'd eventually have to pay for staff to help you and their travel expenses, which may tip the profit / loss scale out of your favour.
Unfeasible for some items – Items that are too large or cumbersome to carry around poses plenty of difficulty. Online services or goods are also difficult to sell this way.
Good for:
Small local businesses where the goods or services rely on excellent customer relations, or side businesses that are in their early stages or not looking to expand too quickly. Examples: special interest hobby items, antiques, local seasonal items or handmade goods.
Direct Bank Transfer
Another method that's less cumbersome than cash on delivery. You give out your bank account number and wait for your customer to bank in the funds before delivering your products.
Pros:
Deals directly with banks – You don't have to travel to meet anyone in person. Saving you time and resources for you to focus on making your product great.
Safer than cash – You run no risk of being given counterfeit money or getting robbed.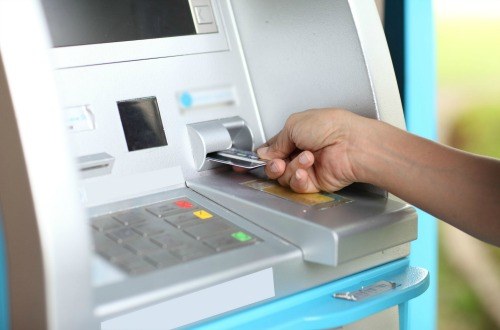 Cons:
Scales better than cash, but only to a point – As your client list grows, it gets harder to track which of your customers have paid or not.
Not that secure – Getting proof of transfer from the customer is also not the most secure way to conduct transactions.
Good for:
Businesses that have been using cash on delivery, but are looking to slowly expand. Businesses that sell products to customers unlikely to have credit cards. Example: any drop-ship business, businesses that are state-wide, but not nationwide.
Credit Card
The ubiquitious plastic used for all types of shopping, from online retailers, to petrol stations, to an ice-cream cone from the supermarket.
Pros:
Secure – Even safer than direct bank transfers, credit card transactions can be contested and fraud detection is more robust.
Access to online payment gateways – Great for selling your products online, using an online payment gateway makes it much easier for your customers to pay for your products too.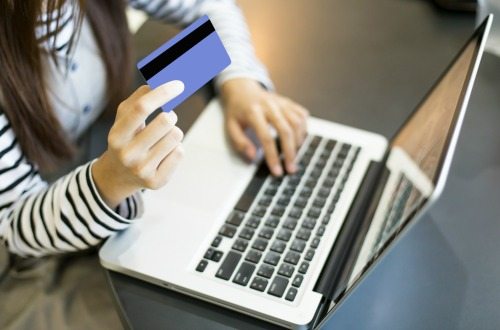 Cons:
3% price increase – Banks charge on average a 3% fee for credit card transactions so this will affect the price of your products or your profit margin.
Setting up a payment gateway – There are many different payment gateways to choose from and the trouble it takes to get one up and running might be too cumbersome for some.
Good for:
Most businesses seeking to expand to the most number of clients and customers.
Conclusion
As you can see there are good points for each of these methods of payment. The most important thing is to understand what your business needs are and choose the one that makes the most sense for you. While we're on the topic, here some different types of online payment gateways you can choose from and how to pick one.
Do you have an idea of how to choose the best payment method for your side business? Do let us know in the comments section below!