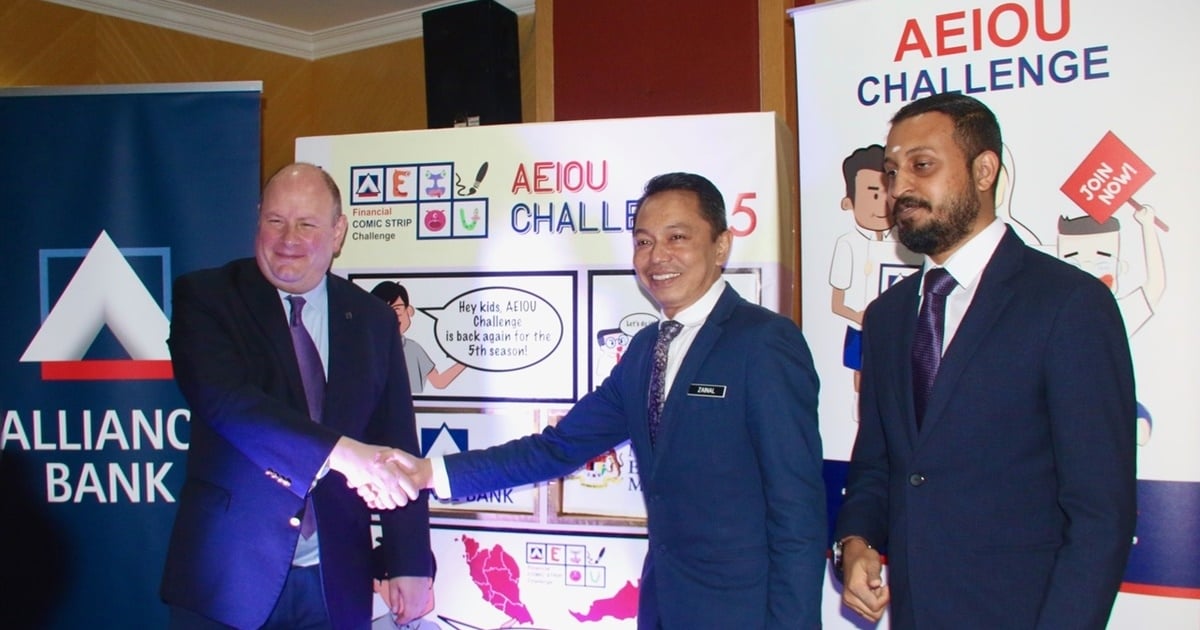 Alliance Bank has kickstarted the 5th season of its AEIOU Challenge, themed "How Smart Spending Habits Help My Family Build Our Future". This annual programme aims to encourage children to be money-smart through a fun learning experience.
Open to schoolchildren aged 9 to 12 all over Malaysia, the programme line-up consists of the usual Financial Comic Strip Challenge ("Comic Challenge") and financial literacy education. In addition, a new digital game ("Game Challenge") has been added to the fold, which enables children to increase and challenge their knowledge of financial literacy through e-games.
As part of its educational initiative, Alliance Bank is holding roadshows on financial literacy with sessions that will educate children on how to manage money well through saving and spending wisely. Furthermore, these children may also learn more on the same topic by reading comics on Alliance Bank's AEIOU Challenge website.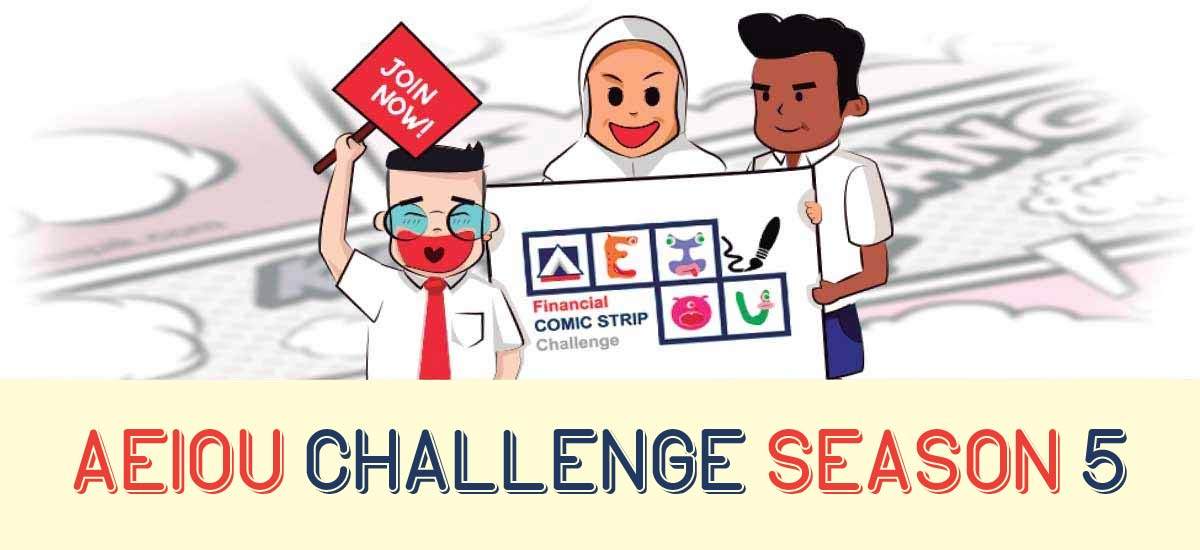 Schoolchildren can also put their knowledge to the test by answering trivia questions in the Game Challenge or submitting their self-drawn comic booklet entries to the Comic Challenge and stand a chance to win cash prizes worth a total of RM20,000. In addition, the school with the highest participation in the Comic Challenge will also win a cash prize for its School Development Fund. Deadlines for submission are 20 October for the Game Challenge and 27 October for the Comic Challenge.
The AEIOU Challenge is in line with the National Strategy for Financial Literacy 2019-2023 launched by the government in July to increase the level of financial awareness among Malaysians.