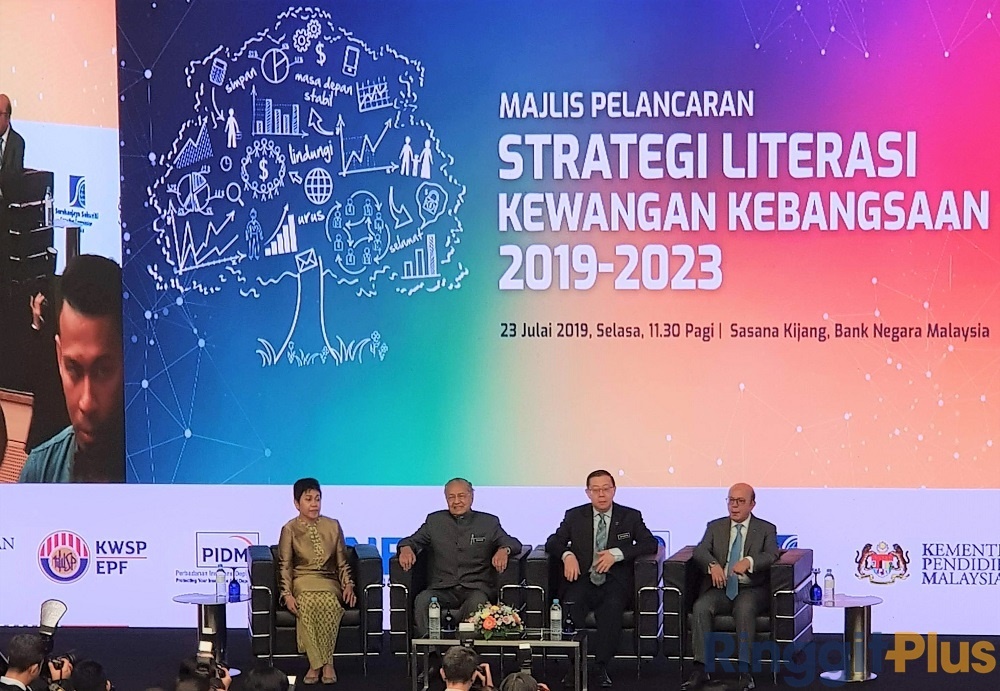 That the Prime Minister, Tun Dr Mahathir Mohamad and the Finance Minister, Lim Guan Eng were both present to launch the country's National Strategy for Financial Literacy gives a strong indicator to how grave the level of financial awareness is among Malaysians.
Today, the National Strategy for Financial Literacy 2019-2023 was officially launched, with a holistic aim of elevating the level of financial literacy among Malaysians. The strategy was formulated by the Financial Education Network (FENetwork), an inter-agency grouping that is co-chaired by Bank Negara Malaysia and the Securities Commission Malaysia with founding members comprising the Ministry of Education, Perbadanan Insurans Deposit Malaysia (PIDM), the Employees Provident Fund (EPF), Agensi Kaunseling dan Pengerusan Kredit (AKPK), and Permodalan Nasional Berhad (PNB).
"Malaysians have low financial knowledge and myopic "live for today" attitude when it comes to personal financial management," said Tun Dr Mahathir. The Prime Minister, well known for his frugal lifestyle, added that "it is imperative that financial education is accessible to Malaysians across all ages and life stages, and this can only be achieved by working together."
The National Strategy focuses on empowering Malaysians on three aspects of financial awareness:
Save, manage, and protect money
Plan ahead and ensure a sustainable future
Protect oneself from fraud and financial scams
Meanwhile, the FENetwork, which was formed in 2016 to develop the National Strategy, will collaborate with individuals as well as organisations across the public and private sectors to implement the actionable plans laid out by the National Strategy. Five key pillars were identified as priorities for the National Strategy:
1. Nurture values from young
2. Increase access to financial management information, tools, and resources
3. Inculcate positive behaviour among targeted groups
4. Boost long-term financial and retirement planning
5. Build and safeguard wealth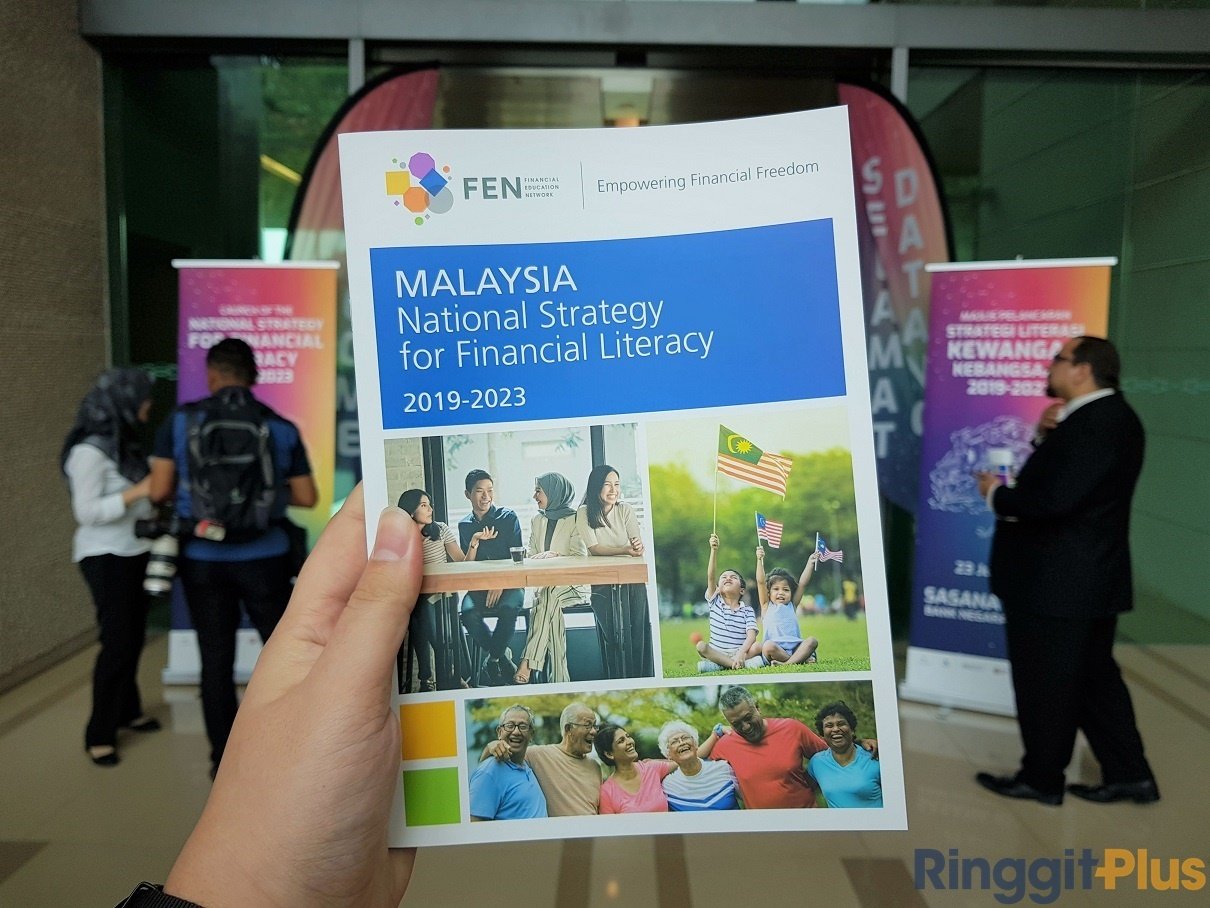 In a joint statement, Bank Negara Malaysia Governor Nor Shamsiah Yunus and Syed Zaid Albar, Chairman of the Securities Commission Malaysia, said:
"Improving financial literacy across all segments of society requires a systematic, sustained and coordinated approach that focuses on engendering long-term behavioural change. The National Strategy for Financial Literacy 2019-2023 (National Strategy) identifies the key priorities for achieving this, and serves to align and harness synergies across initiatives with the ultimate goal of elevating the financial well-being of all Malaysians."
The full strategy can be viewed at the FENetwork website.