When choosing a credit card, many people pay a lot of attention to the perks and benefits it offers. Things like discounts, privileges, special access, promotions, and rewards points.
But there are also debt management features on credit cards that we should also pay attention to. Consider easy payment plans (EPPs) and balance transfers as examples. The first one allows you to split large payments into more manageable ones, while the other lets you transfer the debt from a previous card onto the new one.
What if you're in the market for a new card and your options are down to two really good ones but the only difference between them is that one has EPP while the other has a an attractive balance transfer, which one should you choose? Let's compare these two to help you decide!
Similarities:
They both help you save money. Easy payment plans are great for when you really need an expensive home appliance or other necessary large purchases but can only commit to a limited amount per month. This makes pricey buys much more affordable.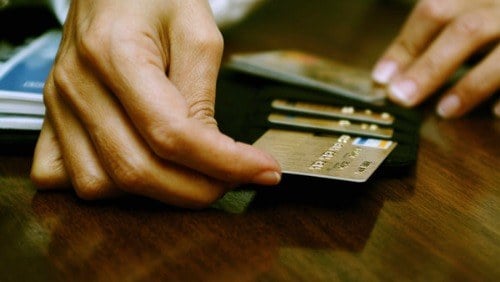 Balance transfers help you do the same by allowing you to consolidate all your other debt into one credit card bill. 0% balance transfers mean you can pay back your old debt at zero interest (with certain limitations), reducing your bill.
Using both means paying attention to interest rates and loan periods. To make sure you actually spend less when using easy payment plans and balance transfers, make sure you do the math right. In the case of easy payment plans, make sure you can afford to pay off the entire loan within the time afforded to you. If you can't, the interest rate applied after that period may end up costing you more in the long run.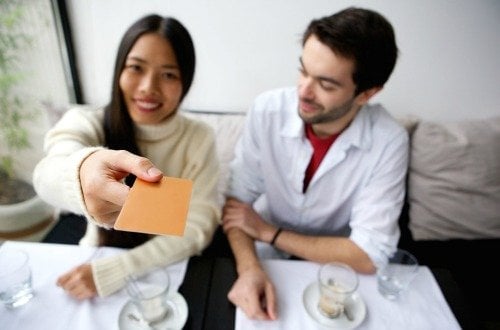 The same goes for balance transfers with 0% interest. Remember to check the loan period where that rate applies and the rate applicable after that so you're sure you'll be saving money paying off those debts.
Differences:
Easy payment plans are proactive, meaning you use these so you don't end up owing too much too soon. By making your payments more manageable, you avoid accruing more debt than you can handle. If you're already in debt, easy payment plans do nothing to help with that. It can only help with future purchases.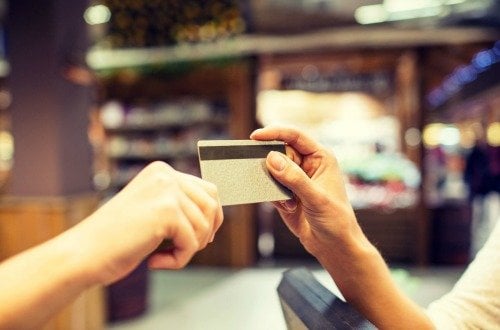 Balance transfers are reactive, meaning you use it to manage debt you already have. Balance transfers work best to reduce the amount you have to repay by cutting down on the interest rate. If you don't owe the bank much or at all, balance transfers are not immediately useful to you.
Now that you know this, use this information to your advantage when choosing a credit card that can help you manage your finances better. Of course, it's even better when the card you want has both of these features are attractive interest rates.
Head over to our credit card comparison table to find one that fits your spending habits. Have anything to contribute to this article? Do share your thoughts with us in the comments section down below!