How many banking services do you employ in your day to day activities? Probably more than you realise. Your salary goes into the bank, you then withdraw some for your basic spending needs, you pay your bills with your credit card and use internet banking to do so. Not to mention those who own cars and have hire purchases as well as home loans with the banks.
A bank offers many services to cater to people's needs and here are the major categories of banking services everyone should know.
Storing Money and Managing Transactions
The basic function of a bank is to store and manage money. Storing your money in savings accounts typically garner you some interest and works as a safe place to keep your money. Current accounts work better for those who issue cheques regularly but these accounts usually do not earn the account holder any interest. However, there have been selected banks who now offer minor interest for current account holders as well.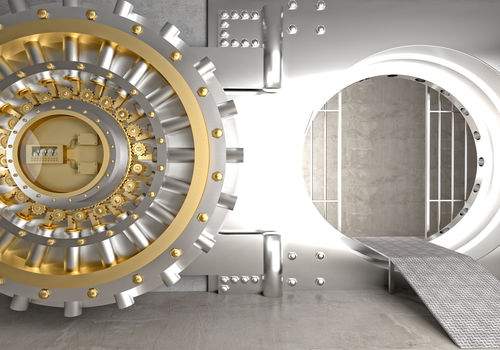 Banks also offer cash management services like online bill payments and cash transfers between accounts. For businesses, banks also offer services like payroll management and overdraft facilities. Business banking also has the added feature to attach merchant services which are essentially credit card terminals for transactions.
Lending
Lending is made out of two categories, secured and unsecured lending options. Secured lending are loans that the bank has some form of collateral in return for the loan which is disbursed to you. You would probably be more familiar with products such as housing loans and hire purchases which are in the category of secured loans.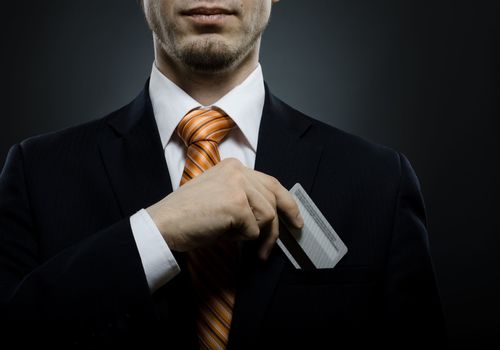 Unsecured lending are loans provided to you without any collateral. The most common ones that people are acquainted with, are credit cards or personal loans. It's unsecured as once the expense is made on a credit card, the bank has no guarantee of recovering its cost should there be an unforeseen situation such as the demise of an individual.
Investment
Investing in banking generally refers to wealth management products such as mutual funds, bonds, insurance related investing where you invest and give control to a fund manager. The fund manager then invest in various types of legal businesses to garner a profit which is then paid to the individuals who have invested as dividends.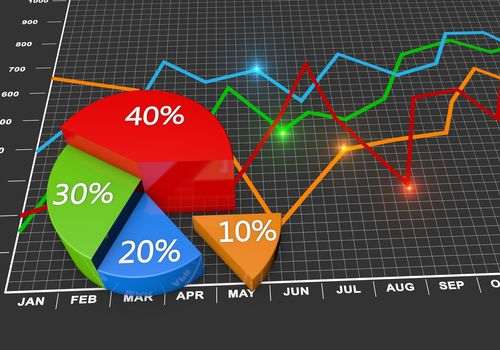 Although fixed deposits are generally categorised as a savings tool, it works as an investment tool as well. The bank actually borrows the money you have deposited for the fixed deposit term. They take the money you have deposited and use it for other investments and lending while paying you guaranteed returns (interest) at the end of the term.
What is Next?
Banking is such a wide spectrum and is constantly growing. Knowing the basics could help you find better use for the products and services being offered by banks. Areas such as digital banking is an example of an added platform that has grown into an everyday essential. While many were reluctant at the start, people today use them for making payments, transfer money, check one's balance, redeem gifts, and even do stock trades.
Explore banking products and compare them with ease on RinggitPlus. What banking category is the most vital to you? A combination perhaps? Tell us in the comments below.