Parking your funds in a savings account is all well and good, but after collecting a sizable amount, we're sure you've been advised to invest that money. However, investing always carries with it a certain risk.
Plus, depending on what you choose to invest in (stocks, foreign exchange, or watches), there's a lot of studying up to do before you even begin. Thankfully, for those people who still want to invest, but are a little apprehensive about starting, there's a financial instrument just for you: fixed deposits.
I've Heard of Fixed Deposits! But Remind me What it is Again?
Sure. You know how the money in your savings account accrues interest over time? At the time of writing, the typical interest rate for regular savings accounts are between 0.2% – 2%. We say 'regular' savings accounts because often, savings accounts with interest rates higher than 0.2% – 2% would have their own special requirements (monthly deposits for x number of months with no withdrawals, etc).
This means, if you store RM5000 in a savings account, you earn between RM10 to RM100 per year.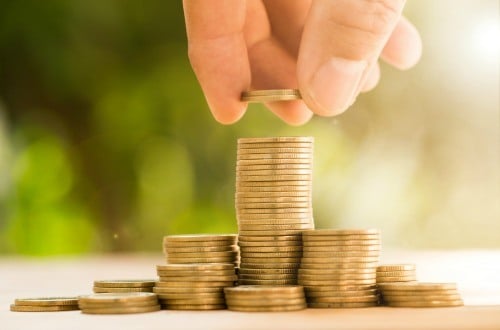 But with fixed deposits, you take that same money, and put it into a different account. This type of account now will net you much higher interest rates of between 3% – 4% or higher.
This means, if you store RM5000 in a fixed deposit, you earn between RM150 to RM200 per year. Quite a difference, right?
Ah, That Does Sound Lucrative! But is There a Catch?
Nothing unreasonable. If you understand how banks benefit from having your money with them, you'll see that the trade-off is pretty fair.
In a traditional savings account, the bank keeps your money, and you can withdraw it at any time. The amount of cash that you don't withdraw is what the bank can use to invest in things so they can reward you with interest.
But since you keep withdrawing money all the time (which is perfectly fine), it's hard to know how much they can use from your account to make money with.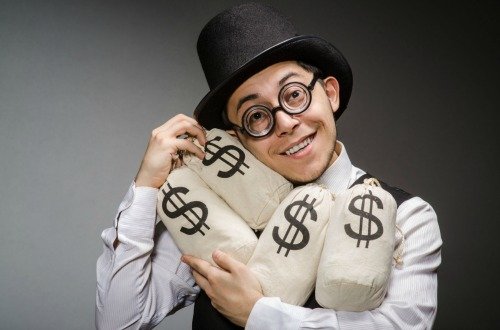 But in the case of fixed deposits, the rule is that you have to deposit a certain amount and you're incentivised not to withdraw from it for a certain amount of time. This way, the bank has more certainty on the amount of money they can use to invest.
With that, they owe you more in interest since you keep their investment funds more stable. Makes sense, right?
That's Fair. What Else Should I Know About Fixed Deposits?
Different fixed deposits will require you to keep different amounts and for different lengths of time. In deciding which fixed deposit to go for, it's good to know how much you want to deposit and for how long, so you can figure out how much you can earn in that time to see if it's worth it.
Don't worry about getting a calculator out, we already have a handy fixed deposit calculator for you right on our site. Try it out!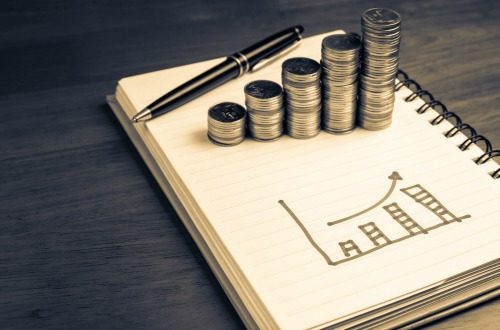 Fixed deposits are also low-risk since you'll never lose your capital, and at worst, you'll get returns that match the highest interest rates for a regular savings account. There really is no way to lose when you put your money to work in fixed deposits.
Have you invested your money in fixed deposits? Why or why not? Do share with us your experience in the comments section down below!