If you are hunting for a new car, chances are you've looked at some websites, visited showrooms and the like. And while doing that, you've probably come across statements that read, "Car loan with low interests starting from 2.5% to 3.3%". Which rate you will you get, the 'low' 2.5% or the 'higher' 3.3%? The answer to this question depends on a number of factors, some of which are within your control, while others fall to the will of the federal bank, the financing banks, and the dealers.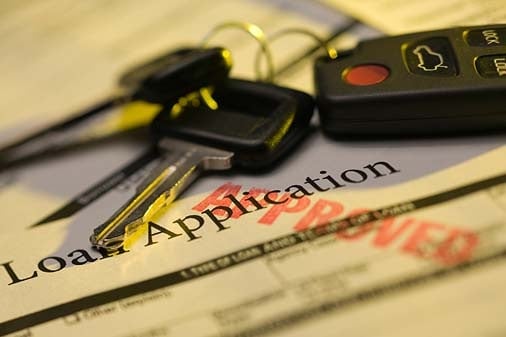 Besides your credit standing and employment status (and these powers that be), the interest rate for you chosen car will have pre-set stipulations with respect to these car-related elements:
1) Make of the car
In Malaysia, the make of your car is an important interest rate determinant as both foreign and national cars have different tax commitments. Accordingly, it affects the way interests are charged. For instance, foreign-brand cars not assembled within ASEAN pay an import duty, excise duty and sales tax that could drive up the sale price to above 100%.
Such heavy costs spur the offer of lower interest rates to entice the purchase of these expensive, foreign cars. Nonetheless, even though national cars have lower selling prices (with low being relative), the higher per annum rates offered still equal lesser total interest costs.
2) Age of Car
Second-hand cars that are five years old or more tend to fetch higher interest rates – about 0.4% to 1.5% more than a new car. According to Datuk Tony Khor, President of the Federation of Motor and Credit Companies Association of Malaysia as reported in The Star (10th April, 2014), used cars carry higher interest rates due to a higher assumption of risk. Logically, this would lead to lesser coverage of insurance, whereby the loan bearer (that's you) takes on responsibility for balances not covered by the insurer. This is why financing a used car is a little more risky from the lender's perspective.
Apart from the car itself, banks and dealers influence interest rates by way of special arrangements or promotions in line with a marketing push for certain car makes and models (dealers), and loan products (banks). Here are bank-dealer related features that impact interest rates: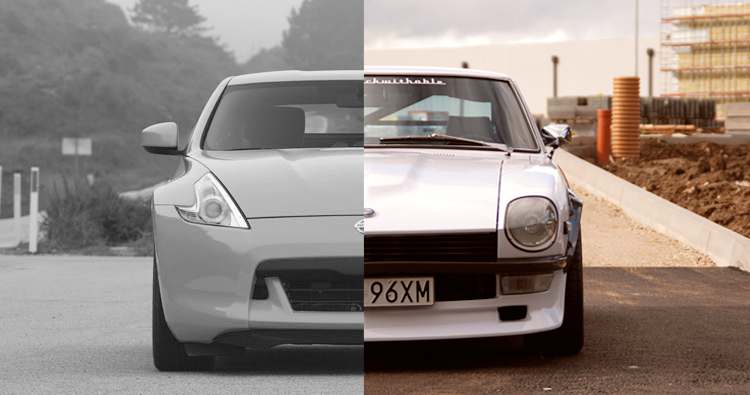 1) Discretion of the Bank
Lending banks have specific tiers of interests applicable for each car make, model and age. Thus, the rate for your choice of car is pre-determined by the bank in addition to having the last say on whether or not to provide you financing at the advertised rate.
Note that the usual requirements for most banks when giving out loans and setting interest rates, such as good credit history and employment status still apply for hire-purchase loans.
Additionally, having an account with the lending bank may work in your favour to provide better rates, especially if it is a long and consistent relationship (showing a good history of savings, etc.).
2) Loan Amount and Down Payments
Interest rates also depend on the amount loaned out; higher borrowings (within a specified range) may be charged at a lower per annum rate.
Down payments as well do have footing in the way interests are charged. For example, under special aid programs where 100% margin of financing is given, rates charged may be a little higher than those with down payments pledged. Take a look at this comparison table on interest rates for loans with and without down payment:
| Car Make | Down payment | Interest Charged (from) |
| --- | --- | --- |
| National Car | 10% | 2.90% |
| National Car | 0% | 3.30% |
| Non-National Car | 10% | 2.50% |
| Non-National Car | 0% | 3.00% |
Note: Rates compiled are estimates for evaluation purposes only and based on online research for July- August 2015. The rates shown do not take into account your personal situation, car model, loan amount, etc. For final rates, do check with banks and dealers.
3) Dealer-Bank Arrangements
Dealers and banks sometimes work hand-in-hand to help buyers with special offers to incentivize purchase (or take out loans). For example, 'step-up' or staggered financing plans give buyers the option to enjoy very low interests in the early years of the loan's tenure (say, 0.99% for the first two years) but gradually increases in time.
How it works is that the dealer may pledge subsidy support to the financing bank to cover low initial interest costs thereby helping the buyer with smaller repayments for the first couple of years.
This is just one example of the many financing plans which could influence interest rates; however, it's also possible that the dealer's panel of banks could offer lower (or higher) rates.
To effectively compare, obtain a pre-approved loan or apply separately without the involvement of the dealer. This way you can factor in commission mark-ups and gain more information to help you make your decision.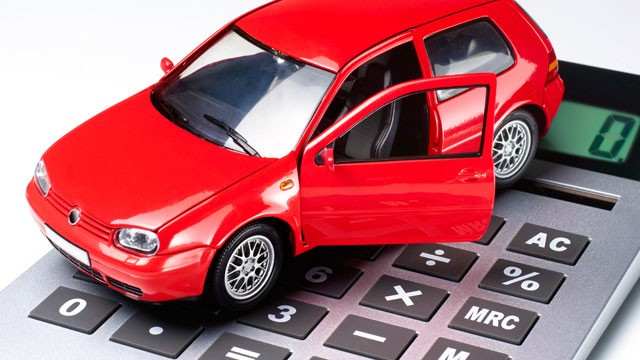 All things considered…
With the interest rate in mind, a financially savvy buyer will go for the car that mostly fits all the criteria they are looking for and not the just the lowest interest rate.
Consider that even though a second-hand car may have a higher interest rate, the repayments could still be lesser than that of a new car if the selling price is lower. It's also possible for the used vehicle to be of better quality.
As a final consideration, even if you feel that you've obtained the best interest rate, it's a good idea to also check that you've gotten the best price for your car.
This is because a lower price (and borrowed amount) translates into smaller repayments and lesser total interests payable, as long as it falls within the same range of the applicable low interest rate.
As always, there's nothing easier than using our very own car loan tool to help you find the best deals, lowest interest rates and most suitable packages in the market. So go ahead and give it a try!