Getting a car may seem like a dream come true for many young grads fresh in the working world. But the reality soon dawns that the road to highway glory is not all glitz.
Striking back to reality, getting a car is a big commitment albeit not as much as buying a house. If you've been wondering if you're ready; we've got a short checklist for you.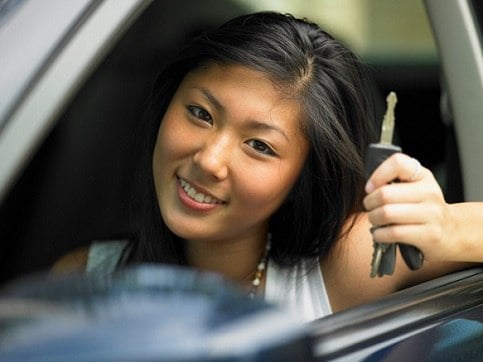 Money Talks: Can You Really Afford it?
Getting a car is a big commitment, mainly due to the costs that come from it. Budgeting will help you identify whether you have such money in your account or are just looking for a hard time. Generally, there are 3 stages of expenses in every driver's life, which are:
1) Monthly costs – Car loan repayment, fuel, parking and toll costs;
2) Annual costs – Road tax renewal, car insurance, and maintenance;
3) Other miscellaneous costs;
4) Car depreciation.
For most regular Joes, getting a car loan will be the first step. A car loan usually comes with a fixed interest rate per annum. We bet you have done some math in your head, it's better to have a 5 year loan rather than a 9 year one because the interest rate increases as the number of years of the loan increases.
But if you are more concerned about not having enough money every month to meet a shorter loan tenure; do full calculations on how much interest rate you would want to pay to get a better insight for your budgeting costs.
Now that you know what to expect from car loans, lets move on to the fuel, parking and toll costs. As for this category, it all depends on how much you travel. If you work far, then you are definitely going to burn more fuel without a choice. Also, do keep in mind that parking is never a free thing. The average worker driving from say KL to PJ or vice versa can expect roughly RM400- RM500 in petrol and toll costs (set to fluctuate with prices)
Here's another tip, try to keep you car as light as possible. It is said that the heavier your car gets, the more fuel it burns.
As for the annual car costs, be prepared to strictly allocate a certain amount from your salary every month. Road tax and car insurance costs all depend on the type of vehicle you own, in terms of size or region and for how much you will be insuring your vehicle.
Cover for flood and windshield damage will be an additional cost. Also, do check your car insured value yearly and adjust downwards to account for depreciation. This prevents you from paying unnecessary, additional charges that your insurer has no intention of paying out for when the time comes.
Last but certainly not least – be ready to fork out for wear and tear costs such as tire replacement; battery replacement and regular maintenance and washes. Repair costs for a secondhand or older vehicle can also be expected to be higher.
Finding the Perfect Car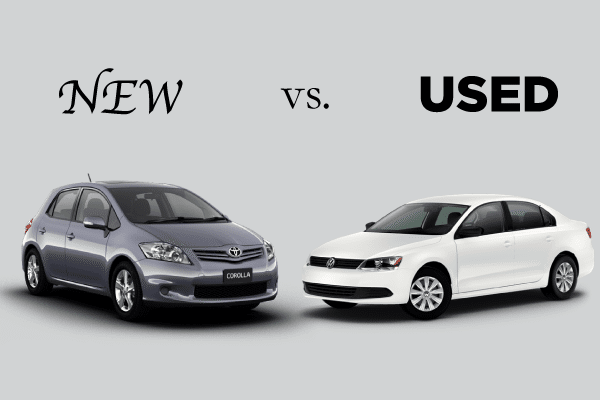 Finding that perfect car can be a tough especially when you're trying to factor many things at once – affordability, reliability, ease of finding spare parts and fit for your purposes.
Automatic or Manual?
Many first time owners start with considering whether they want an automatic or manual car. Manual cars are usually cheaper compared to automatic cars and save on fuel too. But depending on your route, massive jams in the city may make it difficult driving a manual.
Automatic cars are a more popular choice among people in recent times. It's much easier to drive an automatic car and If you are living a busy lifestyle in a big metro city, then an automatic car is suggestible to keep your sanity intact!
Secondhand or Brand New?
Apart from automatics or manuals, would you want a brand new car or a second-hand car? To answer that question; a quick rundown on considerations.
If you are on a lower budget, you may opt for second hand cars. Depreciation will make secondhand cars much cheaper but you will run the risk of getting a car that was not well cared for by the previous owner.
If you have a much bigger budget, you can opt for brand new cars. They have no depreciation value at the point of purchase, so you will be paying the full price and absorbing the depreciation at your charge but you don't have any risks with regards to use or care of a previous owner!
To deal with this decision in depth, you'll need much more than two paragraphs, which is why we have a guide!
Enjoy the Ride
For many people who have turned from public transport to getting their own vehicle; they will tell you there is often no going back. The convenience of being able to go wherever you want to go whenever you want to is very liberating.
But that privilege and convenience no doubt comes with a price. If you are ready to take on the commitment – you'll surely reap the benefits!