Unless you're a lucky devil that telecommutes or freelances, you are quite likely part of the majority who spends time and money lugging yourself back and forth to the office, five days a week.
Now even though you take home a pay cheque every month to cover the costs of your commute, have you ever sat down and crunched the numbers to see if it makes sense?
If you haven't, you should click over to Ford Commuting Calculator 2016 on another tab on your browser to figure out just how much of your most valuable resources are being expended over the course of your lifetime, just getting to work and back.
The results you get paints a picture of how you are depleting your two most valuable resources. The only minor gripe with this calculator is that it computes costs in two currencies only, the Euro and British Pound.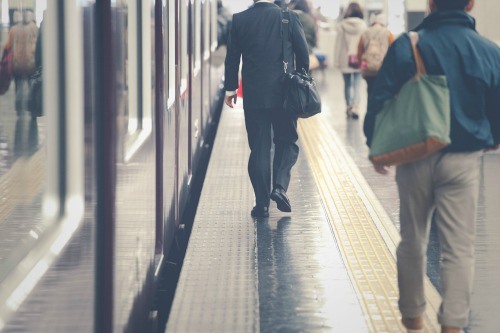 Considering the Price
The Star cited the World Bank's 2015 Malaysia's Economic Monitor report to reveal that Malaysians in the Greater KL area spent RM3,100 annually in commuting costs. Now for some, this is more than one month's salary!
Is your income enough to cover these expenses? More importantly, are the hours spent on the road worth the time you could be spending with your family and loved ones? These are tough questions indeed but there's always a workaround if your situation is rough. Go ahead and make these changes to improve your current predicament:
Plan your journeys – Try the TravelSmarter webpage or other web-based calculators to estimate the costs for fuel and toll on express routes. You can also see what you'll save if you use toll-free routes.
Ask for travel benefits – Seek compensation for mileage expenses from your employer to lighten the load of your travel costs. You might not get it but it never hurts to ask.
Try alternatives – Do consider public transport like the MRT and commuter services. You can also opt for ridesharing apps like Grab or Uber.
Carpool – You can share the burden of travel costs with your work comrades and use the travel time to bond.
We hope knowing how much you've spent (in both time and money) can help you make healthier decisions for yourself and your wallet when it comes to figuring out your daily commute.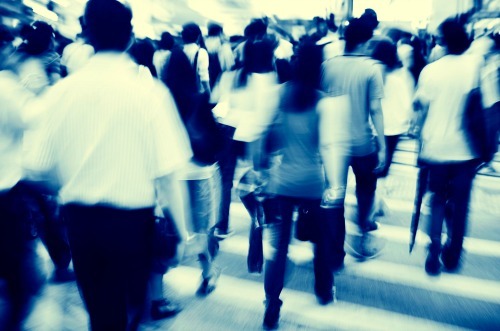 If driving to work is still the most efficient solution for you, do shop for a car that consumes less fuel. Additionally, look for car loans that offer the most competitive interest rates so you can save more on financing costs. Check out our car loan comparison page to find a loan package that ticks all the right boxes.
Have anything to add to this article? Do share your thoughts with us in the comments section down below!