Contrary to other forms of big money investments like houses or businesses for instance, cars possess a definite ever-descending value from the moment you stick a key into its ignition for the very first time.
No matter the decline, the significance of cars and their purpose are clearly exhibited in the bumper-to-bumper traffic we encounter daily. Many of us consider cars a necessity. As such, you'll want to take as good care of your vehicle as possible.
Out of these many factors that come into play when deciding a car's resale evaluation, only a pinch fall within the owners' control. Today, we reveal these factors and to what extent they are scrutinised when it comes to selling your car.
1) Mileage and Years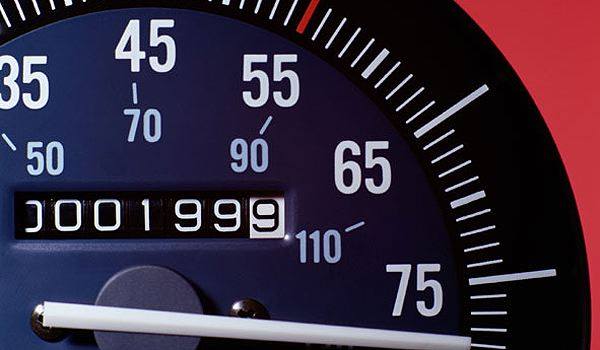 If we lived in a Disney movie world, cars would tell you that age is merely a number – but that's not the case in reality because it does significantly tamper with its value upon resale.
In the equation of large number of years adding up to a larger risk scale of damage, no complicated algorithms exist – in short, it will depend on the number of years, mileage and condition post wear and tear.
Subjectively, one could own a car for many years and yet not clock in exponential mileage – this would mean the car would be able to fetch a higher value upon resale, neatly subduing the 'years' factor.
On average, Malaysians traverse between 20,000km and 25,000km per year and a total mileage that exceeds 100,000km upon resale value automatically slashes its value by the thousands.
Ever wondered why some people believe in pushing off their cars once it reaches the fifth year – the answer lies in multiplying the approximate yearly average by 4 or 5 and it barely dodges the all important 100,000km mark.
In a similar vein, you could own a car for 10 years, drive it all over Malaysia but keep it in such good repair that it outperforms a car half it's age. In that sense, it's just like the human body.
2) Make and Model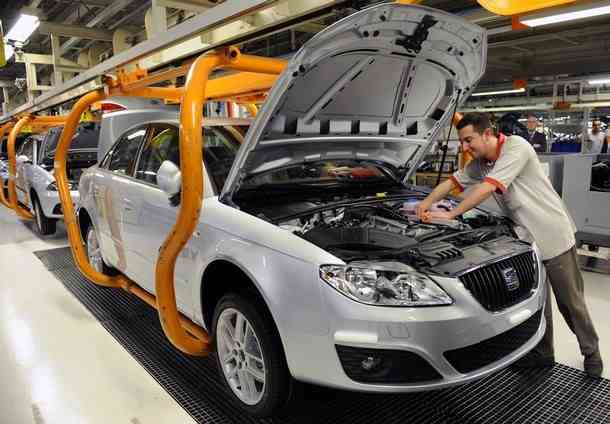 Automobile conglomerates manufacture blueprints of different models within its parent brand to cater to different market segments, therefore resulting in varying specifications and of course prices to cover production cost.
Logistics and technicality within models aside, these brands have certain value to their names and have different appeal thresholds in varying markets. In Malaysia for instance, brands like Honda, Toyota and Nissan make up the affordable range, while Mercedes Benz, BMW and Audi occupy the continental slots.
However, this alone won't solely define the resale price.
Price of spare parts, availability of specialist mechanics, quality track record and even public perception greatly affect the value of cars in Malaysia. Cars from Peugeot, Citroen, Alfa Romeo, Fiat, Volvo and Ford tend take a harder hit upon resale compared to say, a locally made or Japanese vehicle.
Continuous product recalls or bad press can affect a cars value just as badly as the case where spare parts and servicing is unduly high.
3) Condition and Upkeep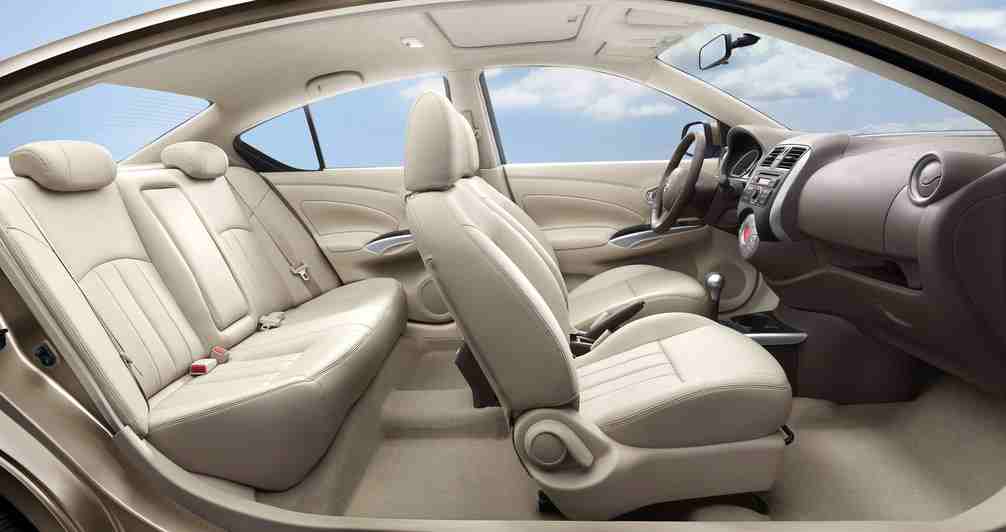 Generally, appraisers can be very picky with the car's interior and exterior appearances, but wait till he pops the hood – and if what he sees under it does not meet his high expectations, you will be the one who bears the losses.
What hurts most when you have to bear the losses is that it could have been prevented simply by taking a few things in stride – a last ditch economical touch-up, if you will.
Appraisers typically use a four-point grade system to judge the condition of a vehicle as either Poor, Fair, Good or Excellent – and most cars end up in the Fair category due to little details like dents, dings, paint scratches or chips, resulting in a fair bit of losses on its prevailing owner.
One of the main contributors to appearance devaluation include after-market and performance-based accessories and modifications which are ubiquitously popular amongst Malaysians, causing thousands to also be washed down the toilet.
This grade system also spans over the heart of the vehicle itself – the engine. Engines in good running order despite being original (replacement engines often give more appraisers the wind-up) make your vehicle that much more attractive.
Making sure all relevant parts are replaced (and replaced with original manufacturer spare parts will also be more to your advantage) after long spells of usage will go a very long way in upping the price you can ask for your secondhand vehicle.
If you are confused about where to begin with sprucing up the interior, exterior or even under the hood, get a foreman to assist you in obliterating minor niggling problems and turning it into a seemingly pristine second-hand vehicle that even you would buy – a stitch in time does save nine!
The Chequered Flag
A lot of the factors mentioned above, including many technical aspects eluding most of us go a long way in determining the value of one's car upon resale.
What's important to remember is that its value adopts a steady descent as long as the keys remain in your hands but this should not be a problem if you intend to be loyal to your vehicle for long spans of time anyway.
Always remember that a car's value involves a lot more than it's digits at a second-hand dealer. Oftentimes, you can get more 'value' by keeping a car for it's use to you then selling it at a knockdown price just because that is what the 'market' has decided it's worth. Align your lifestyle with your car-buying goals and you'll surely come out tops!
And if you are a little spoilt for choice or still in the shadows about picking a ride after reselling the old faithful, use our car loan calculator to find one that will be worth your hard-earned money. Good luck!