The music industry's biggest awards show has just wrapped up a few hours ago, with Adele and Beyonce dominating the scene with several trophies each. Winning a Grammy award (especially for the first time) is a big break for any musician. They can use that accolade to charge more for their performance tickets, perform at bigger shows, and gain even more fans.
Of course, just because winning a Grammy makes them more money, does not mean it makes them better with their money. Here are some of the big names in the entertainment industry with their not-so-famous financial mishaps.
Justin Bieber
Love him or hate him, you can't deny that Justin Bieber is a huge pop star in his own right. Thrust into the limelight via his YouTube videos, he was signed onto a record label and quickly made to the top of the charts with his catchy pop tunes at the tender age of 14 years old. The trouble with getting too rich too quickly is that you're bound to screw some things up financially just by virtue of being young and inexperienced.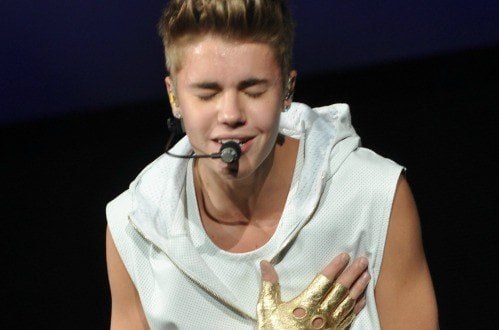 One such blunder that he had to deal with was losing his RM1.06 million Ferrari when he was driving it overseas. He claimed he left it with the valet but couldn't remember which or where it was. A car worth that much being lost due to forgetfulness is just, wow. Fortunately for the popstar, they did eventually find the car, after three whole weeks of searching. That incident just puts being rich into a whole new perspective to the rest of us not popstars.

Kanye West
Kanye West is another artist in the public eye known more for his famous reality TV wife, 21 Grammy wins, and eclectic style of music rather than his smart business decisions. While his 'big brother' Jay Z may have successfully parlayed his music successes into big business with his own record label, music-streaming service, and his own line of cognac, Kanye has proven not to be as savvy.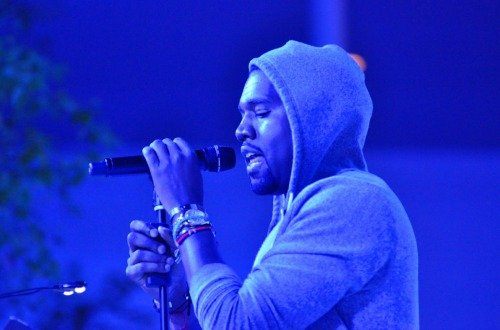 For one thing, he sank about RM177 million into his high fashion clothing line without making any of it back. Why did Kanye think it was a good idea? We don't know. And from the looks of it, neither did he at the time. Of course, he can afford to lose that much money since he makes it back in album and tour sales in relatively no time at all, but it's still a careless financial move if you ask us.
Lady Gaga
Another artist who took a risky gamble with their cash is Lady Gaga. The kind of gambling she took part in wasn't the kind that would have made her poker face useful, however. She reportedly put in her last RM13 million to fund her 2009 The Monster Ball tour. She was left practically bankrupt during this period, in fact.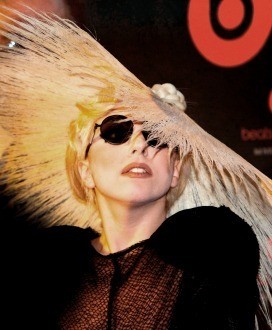 Why? She insisted that the tour be done to get the attention of one Arthur Fogel, a much-respected music promoter who she hopes to be able to work with in future. Fortunately for her, the gamble paid off, and Fogel managed to bring her back out of bankruptcy, and then some. Lucky her.
Mariah Carey
Quick, how bad of a financial hole would you endure for the sake of being together with your partner? Financial compatibility is an important factor to consider before marriage, and in the case of Mariah Carey, her would-be husband just couldn't stand her spending long enough to follow through with their engagement.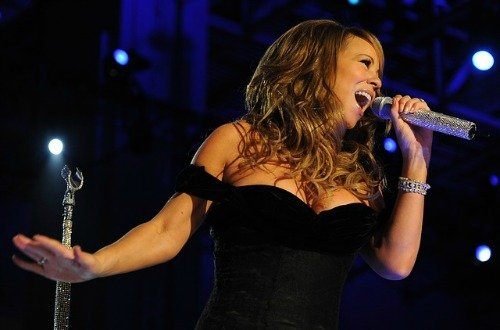 "How could he?," some of you may be asking. That's a fair question to ask, but if you can still hang on to a partner who allegedly insists on his and her yachts (RM1.5 million a week), spa treatments for her doggies (RM200,000 a year), and RM445,000 a month's worth of fresh flowers delivered wherever she happens to be, then you are a much stronger person financially, than the guy who cut off his engagement to her.
As you can see, just because you have money, doesn't mean you know how to spend it well. Luckily for you readers, RinggitPlus always seeks to deliver the best tips and tricks to help you get more for your money. You can start by checking out the rest of our blog section for more stories on how to save and spend your cash wisely!