Toilet rolls, check. Fake blood, check. Vampire teeth. Check. It's Halloween and everyone is gearing up in their undead best; carved pumpkins seem to come to life; candies for trick or treating promising scary bouts of diabetes for all; and you're probably wondering what positively frightening thing you can do with your money tonight.
It's a day to face your fears or be conquered by them. Whatever you dread; we've got a scary list of possibilities for you. Be warned; these are not for the faint of heart (or broke in wallet).
The Scary Spending List
1. Swim with the sharks
Make your Jaws nightmares a reality with this not-for-faint-of-heart diving adventure that lets you get thisclose to these awesome giants of the deep. With it's powerful jaws and 20,000 shredder-like pointy teeth; you can be sure of a pretty scary night.
Have this pants-wetting experience with the ultimate water predator by having a "cage dive" at the Aquaria, KLCC. At RM199, a few "friendly" sharks along with a plethora of marine fishes will keep you company while standing in the "dive cage". Do I need a diving license? Not required. All you need is some guts. Besides, you will be supervised by professional divers.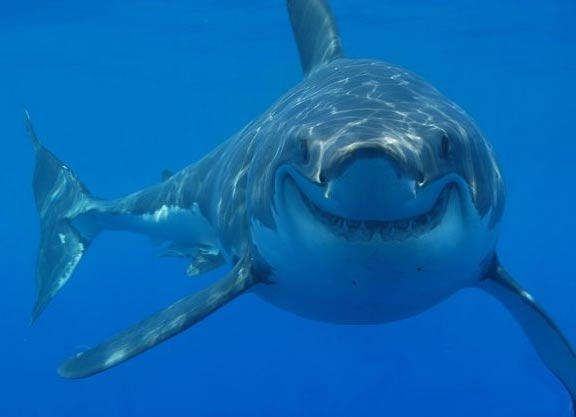 2. Buy a haunted house
Haunted houses aren't necessarily advertised as such. A little problem about the added guest affecting it's price. But sometimes, it's reputation will preceed it and you'll not only hear about it from your neighbours; the price might be suspiciously low. But if you've dreamt about being the lead in your own Amityville Horror; you're in luck: there have been houses known to be haunted in Malaysia. Because no one really can prove hauntings and it's not the kind of thing estate agents want going about: you'll have to find your property the old fashioned way: through word of mouth. Check out forums online or ask around. Of course, actual ghost addition may or may not be guaranteed.
While you're at it; check out some notoriously haunted locales in Malaysia. Take a visit instead if you haven't the money for a house or if you don't fancy living with ghosts the rest of your life.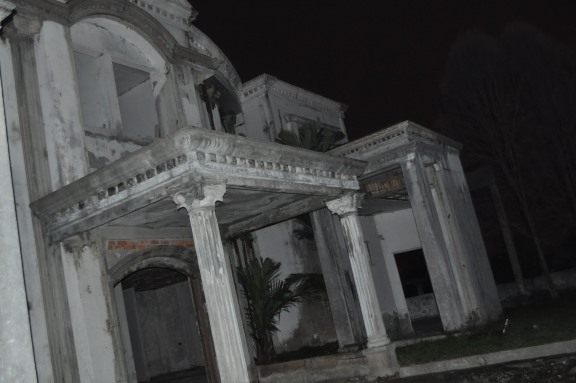 3. Buy a haunted doll
If watching Annabelle is just not enough of a thrill for you; you'll be happy to know that the doll is in fact, real. In fact, the real Annabelle is locked in a glass case in the Warren Occult Museum with a Giant sign warning visitors to not touch it. It's been reported that the doll is in fact possessed and the last person who touched it ended up in a fatal accident.
Although it's impossible to buy the real Annabelle, there are listings of haunted dolls available on e-Bay. If you think your bedside table in need of some decor, these dolls could use a lovely home. Hauntings not guaranteed so you might end up simply stuck with a doll. But imagine the amazing stories you could tell your friends about your new toy.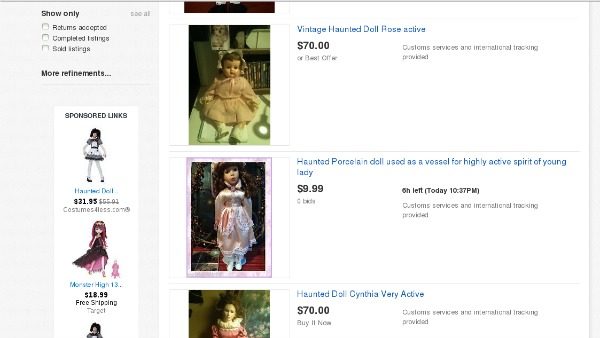 4. Escaping the Escape Room
For claustraphobics; nothing could be scarier than being confined in a small space for a long time. Add a person they don't like into the scene and you're looking at a truly terrifying time! Why not bring on the heart races with a quest in the Escape Room? Unlike your usual action role-playing video game, you are required to solve puzzles and riddles using elements found inside the room and escape within 45 minutes.
You will be given 5 theme selections. The Overlook Hotel Room 13, Prison Break and The Slaughter House are the most difficult levels. Each entry would cost you at least RM32 if you'd have the chops to take up the challenge.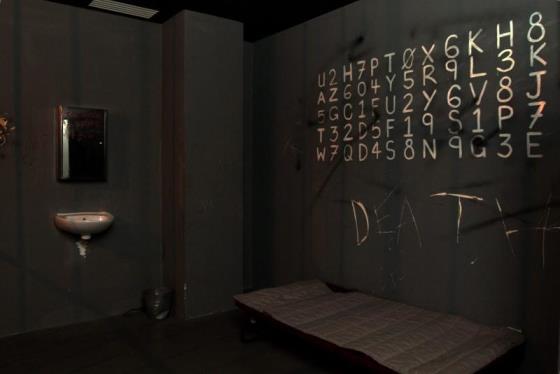 5. Bungee jumping
Afraid of heights? We have just the thing. Standing at 22m above water, bungee jump is one of our scariest activities to attempt for those who prefer flat ground under their feet. As part of the New Zealand Unlimited Companies initiative, Bungy Jump Malaysia has set up a bungee jumping site in Sunway Lagoon for adrenaline lovers. Although New Zealand is known for having one of the best bungee jumping site in the world companied with beautiful scenery, our local site offers people a first taste of this heart racing activity. Each session is priced at RM130 whereas My Kad holders will be charged a lower rate at RM75. When you're ready to trailblaze on your first bungee jump, head over to Sunway Lagoon.
A change of pants not provided.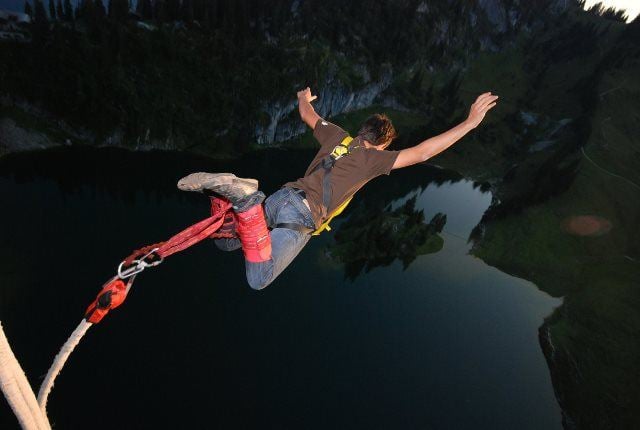 6. Spend all your money in binge shopping
If you blinked wondering what could be so scary about a shopping trip; let us paint a picture for you. Imagine spending your entire paycheck (it is October 31; you've most probably just been paid) in a day. No cash to pay the bills nor the loans. Imagine facing your spouse to share this news but even better; imagine eating cup noodles and water for the rest of the month. We definitely felt a chill run up our spine with that thought.
Because it's true, my friends, in this world of immense commercialism – there's nothing scarier than an empty wallet!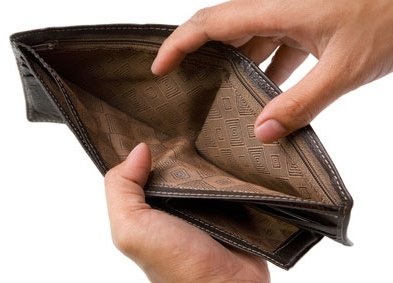 And that's our list of some of the scariest things you could do with your money this Halloween! Do you have other frightening ideas? Tell us in the comments! But in the meantime, Happy Halloween.