A medical card can be a powerful piece of plastic to have in your arsenal for medical care and related conveniences, but you probably don't know just how useful that card actually is.
We've taken the liberty to study some of the lesser known but handy benefits that your unassuming medical card has to offer. Keep reading!
Receive Personal Accident Insurance
Most medical cards provide one-time pay outs in the event you become involved in an accident and suffer a disability . Kurnia for instance, offers a lump sum pay out of up to RM50, 000 total permanent disability cases that are caused by accidental injuries.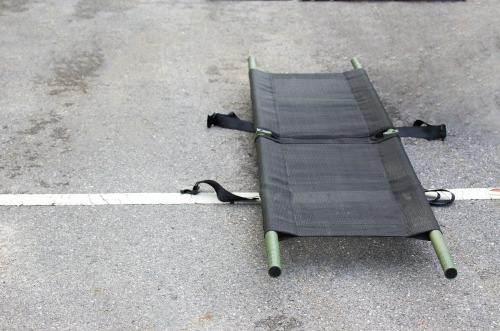 Get Overseas Emergency Assistance
When you're travelling, the last thing you want is to be sick or get into an accident, but unfortunately these things do happen even to the most vigilant among us. Most medical cards provide international emergency assistance when you travel, such as emergency medical evacuations. Some even cover flight ticket expenses for a relative to visit you if you're scheduled for a long-term hospital admittance (typically ten days and above).
<a href="https://ringgitplus.com/en/insurance/?utm_source=ringgitplus&utm_medium=banner&utm_campaign=my-rpint-gen-gen-insurance&utm_content=blogcta_ins_compareinsuranceplanson_ringgitplus_mid"title="Compare insurance plans">

Receive Alternative Treatments
When you get sick, you'll want the option to pursue a treatment that is right for you. If alternative medicine is the preferred route, some cards do offer the option of reimbursements for acupuncture and chiropractic treatments.
Read also: 5 Things Not Covered By Medical Insurance
Get Reimbursed for Nutritional Medicines
If you need vitamins, supplements or nutritional herbs, certain medical cards will cover these purchases. For instance, MSIG will reimburse up to RM500 per admission for nutritional medicines, provided that you've been hospitalised for more than five consecutive days.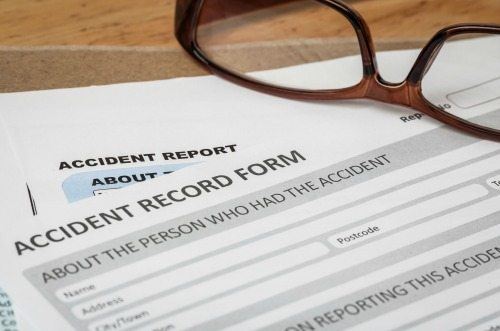 Receive Cash Allowance
Most policies offer a cash allowance if you choose to get treatment at a government hospital instead of at a private centre, as part of an incentive. The allowance is usually fixed (e.g.RM100 per day based on your plan and is capped to a certain number of days or amount.
Receive Hospitalisation Income
On top of a cash allowance, your policy may also offer an additional income when you are admitted to hospital for a disability. These added cash payments can be helpful to cover non-hospitalization related costs for your family members such as lodging, food and transport.
Get A Second Opinion
If you've been diagnosed with a critical illness, some medical cards actually give you the option to obtain a second opinion for your diagnosis from another medical professional. With this, you don't have to worry about the cost of seeking more information about your illness and treatment options.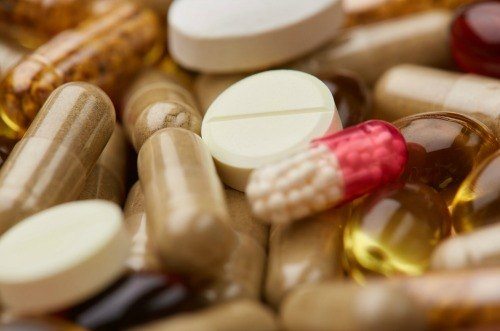 Guardian Benefit
Nobody likes staying in a hospital alone. Thankfully, some medical cards offer to reimburse expenses for food and lodging for your "hospital-buddy". Zurich Flex Medical pays up to RM400 depending on the plan, no matter the age of the hospitalised person. Note though, that some cards provide this benefit for 'insured children' only (those under the age of 15 years). MSIG for instance, offers up to RM500 as a guardian benefit for your child, depending on the plan.
Get Acquainted with Your Policy
Don't simply rely on your agent or broker to tell you what's in your policy, as they may not be completely up to date on all the special coverage that comes with your policy.
Take the time and initiative to get acquainted with all the benefits you're entitled to áfrom the product disclosure sheet and brochure, which can be easily found and downloaded from your insurance provider's website. It may be painstaking – but it is well worth the trouble!
If you don't have a medical card yet or are interested in a change of policy, don't forget to research on your options before committing to one. Need help reviewing medical cards with comprehensive benefits package at an affordable premium? Then head on over to our comparison page to research and find the right plan for your needs!