There are many types of insurance products out in the market catering to different financial needs. Investment linked plans were revolutionary about 8 years ago and is today offered by major insurance companies nationwide – but to decide if it's the plan you want, you first need to know what it's all about.
The investment linked plan (ILP) is an insurance plan that combines the benefit of investment and protection. Regulated by Bank Negara, this policy is essentially for those who are seeking to have their premiums earn some returns while insuring their health.
How does it work?
The premium paid to your insurance policy will be divided into two: a portion will go to investment and the remainder goes to the insurance company as pure coverage premium. You'll be given two options for premium payments: a single premium which means a one-off payment paid for the entire contract period or a regular premium that you pay at regularised intervals throughout the year. Most people opt for the recurring payment as it allows them easy-to-manage, bite sized payment amounts.
You will be able to monitor your investment performance through yearly reports issued by your insurance company. This report will include details of all your premium allocations, relevant insurance charges, investment value and fund unit price.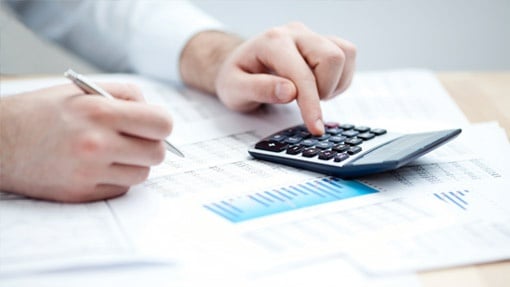 The Benefits
Flexibility. If there's a change in your financial situation, most ILPs allow you to customise your portfolio or change your premium amount to suit your affordability. Depending on your risk appetite, you can choose to switch between funds within the insurance company's fund options. Most companies allow one free switch per year while additional switches entail a processing fee. Do read your policy for more information and check the company terms before proceeding.
Coverage. The amount of coverage offered by an ILP might differ across insurance companies. You can expect coverage to include critical illness coverage, hospitalisation and death. Some insurance companies offer 'riders' (additional benefits or coverage added on incurring an additional premium amount) should you need additional coverage. In the end, you can opt out if your rider is no longer needed.
Savings. Some ILP plans offer a saving plan rider which allow you to save while generating returns for your as a safety net for retirement later on.
Withdrawals. Unlike your regular insurance, you can make withdrawal whenever you want should need financial aid to get your through financial difficulties.
The Drawbacks
Risk. Returns on your investments are not fixed and even if a company shows you stellar rates of projected returns when the year begins; there is no guarantee that such gains will materialise. As with any investment, there are risks involved. Traditional policies declare bonuses at the year end and these are usually fixed. ILPs however, are subject to the investment's market performance.
Investment knowledge. Although it's not mandatory; the flexible nature of the investment policy in allowing you to choose where to place your funds mean having some kind of investment smarts will be required to help you reap the full benefits of this policy. Of course, you can always rely on the bank to automate the investment but you probably won't be making the best use of the policy's flexibility feature. The Life Insurance Association of Malaysia also recommends that you monitor your fund's performance to notice ups and downs and remember; that with flexibility comes responsibility.
Misinformation. Admittedly, this isn't the problem of the policy but more of the selling of it. Many inexperienced agents call ILPs a 'replacement' to your savings plan. Whilst a good policy can certainly supplement your savings; the risky nature of the investment and the variable cash value sums make it less than appropriate as a savings plan. There's still no shortcut to building that emergency fund so the minute an agent sells the product in this manner -be wary.
Increase in Premiums. Many ILPs come with a gradual increase in premiums over time based on the policyholder's age. Traditional policies are fixed. Of course, do check with the company of your choice if this applies to the product you are interested in.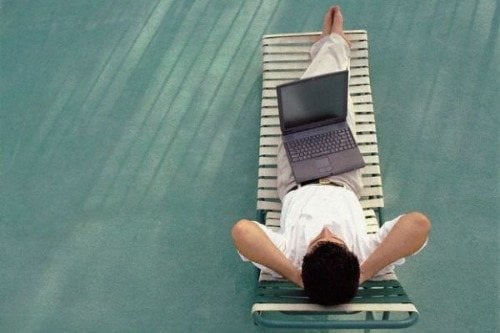 Get the Full Facts
Bear in mind that the potential for high return comes with high risk. Besides using past performance as an indicator, keeping yourself abreast to developments in the financial market is one of the best ways to monitor performance on invested units and gain knowledge on where to switch later. Talk to your insurance provider if you have any specific requirements for your policy. However, if all this is too much effort or if you feel your aren't well-versed in investment speak – perhaps a traditional policy maybe just what the doctor ordered.