With every niggling little expense piling on and eating away at your income, it's only natural that you'll want to spend as little as possible, wherever possible! But does that mean you should skimp on your car insurance add-ons? Let's find out if these extras are worth the money: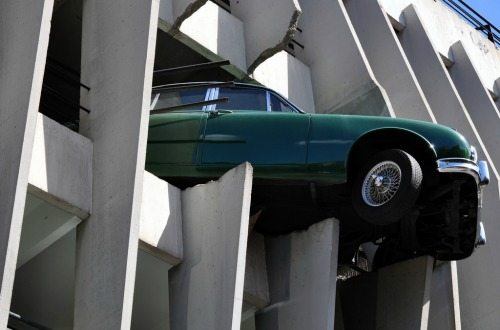 1. Car Windshield
Even a tiny pebble can cause a major crack in your car's windscreen and depending on the amount of damage, can be an expensive fix. The premium for windshield coverage is calculated as 15% of the windscreen value. Thus, if yours is valued at RM1,000, your premium for the add-on would be RM150. This is definitely a smaller price to pay in the event your windscreen does get damaged.
Note also that your add-on will typically cover the cost to replace any tinting or security film that you have applied. In addition, making a claim for windscreen repair or replacement will not affect your No-Claim Discount (discount given when you don't make any claims).
Verdict: Get it if you drive for long distances often or in areas with frequent construction work.
2. Car Accessories
If you've equipped your car with expensive speakers, gadgets, rims or other non-standard additions, you might want to protect it by adding on special coverage for your car's accessories. You can choose the amount you wish to cover and your premium will be 15% of the coverage amount. For instance, if you wish to insure your accessories for RM5,000, you'd have to top up a premium of RM750, which might be a little steep for some.
If you haven't upgraded your vehicle with non-standard equipment and are using factory-issued accessories, then this premium might not be necessary for you to purchase. If you do plan on getting this insurance add-on, check with your provider about possible exclusions.
Verdict: Don't get this one unless you really really care about your accessories.
3. Strike, Riot or Civil Commotion
While you might think that this is already covered in your basic plan, repairing damage to your vehicle arising from such acts will come out of your own pockets. This premium add-on typically costs 0.3% of the total sum insured for your car. Thus, a car insured for RM50, 000 will have to pay an additional premium of RM150.
Is it a necessary add-on? Since it's hard to predict the likelihood of strikes, riots and civil commotions, the historical occurrences of such events in Malaysia are relatively low. However, if you are attending a rally or sports event, it may be best to leave your car at home. Furthermore, if you aren't planning to buy the add-on, use your best judgement and avoid parking on dark streets or open areas where your vehicle might be susceptible.
Verdict: You don't need this about 99.9% of the time. Don't bother unless RM150 a month means very little to you.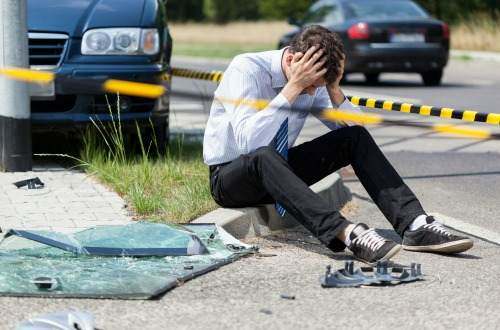 4. Special Perils : Flood, Typhoon or Landslide
The effects of these extreme weather conditions can be particularly damaging to your car – even to the point of total loss. A case of flash floods in Puchong last year saw severe damage to cars parked in a local shopping mall. To overhaul and repair your engine after it has sustained damage from water submersion can cost thousands of Ringgit.
On the other hand, a special perils add-on only costs 0.5% of the sum insured, which is a lot lower than the cost to repair. For instance, if your car is insured for RM50,000, the premium for the add-on coverage is RM250 only.
Verdict: Do consider this add-on especially if you live in and travel to areas prone to floods and landslides.
5. Personal Accident Insurance
Your policy may offer an add-on that covers you, your passengers and other authorised drivers in case of accidents in the insured car.
This type of coverage provides benefits such as medical expense reimbursements, permanent disabilities and accidental loss of life. AXA Drivers' and Passengers' Personal Accident policy costs start from RM0.13 per day which works out to RM47.45 per year. Whereas, the coverage provided for medical reimbursement alone is RM500.
Verdict: Might be a worthy add-on to consider if you haven't purchased other medical or personal accident insurances. Skip this if you already have those.
The best way to save more on your car insurance premium of course is to shop around and compare prices. Go ahead and use our car insurance comparison page to find the most affordable plan for your needs. Don't forget to share your thoughts and ideas with us in the comments section below!