If you're like many other Malaysians at this time of year, you're already planning your vacation with your kids for the coming holidays. Or at the least, bringing them to visit their grandparents away from home.
But do you ever think about the possibility of damages, or losses that can happen to your house during your absence? Theft, burglaries, floods, and fires are all alarmingly real possibilities that might happen to your property while you're away. A good way to assure yourself that these potential losses won't hurt you too much is through home insurance.
We know some of you are thinking, "Why would I need home insurance? I don't live in a dangerous area. My house will be fine." Are you sure about that? Let's go through some numbers, shall we?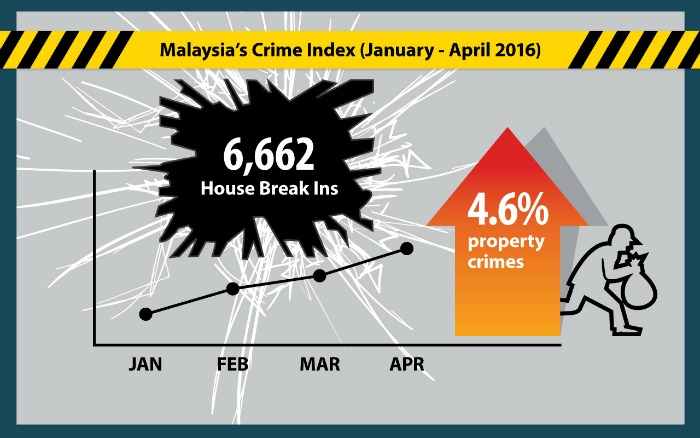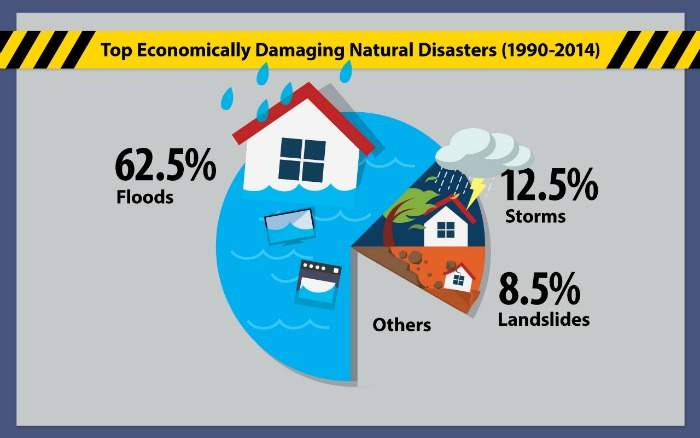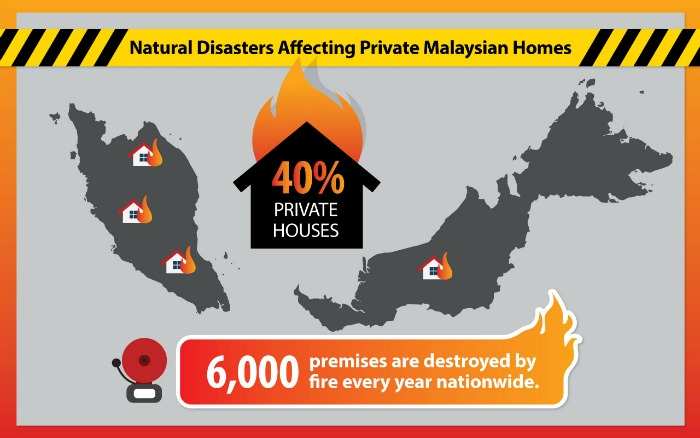 We can't fully prevent thefts, burglaries, floods, or fire from happening when we are away from home, but we can surely insure our house to lessen the financial burden and stress that it may bring.
Keep Your Home Insured with Etiqa Houseowner / Householder Insurance
Insure either…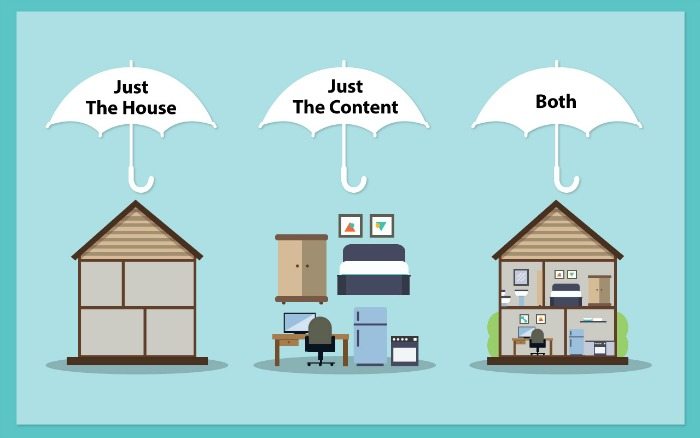 Get fully covered today! Click www.etiqa.com.my for more information, terms & conditions, and enjoy a 15% instant discount if you apply online.