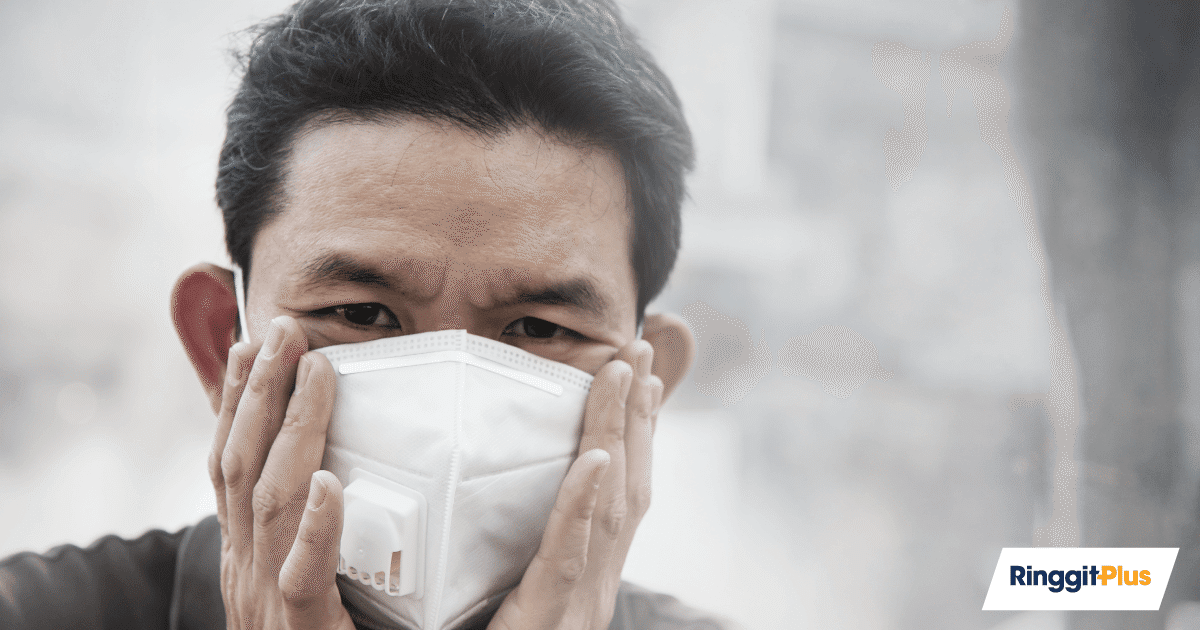 The worst of the haze enveloping Malaysian air seems to have passed, but the health implications from one of the worst episodes in recent memory will remain. With plenty of reports showing a marked increase in patients seeking treatment for haze-related illnesses, one question crossed our minds: will a medical card/medical insurance cover these haze-related illnesses?
As it turns out, the question required more than a few calls to insurance and industry experts, and we'll share them in this article. But before we do, what can we classify as "haze-related illnesses"?
What are haze-related illnesses?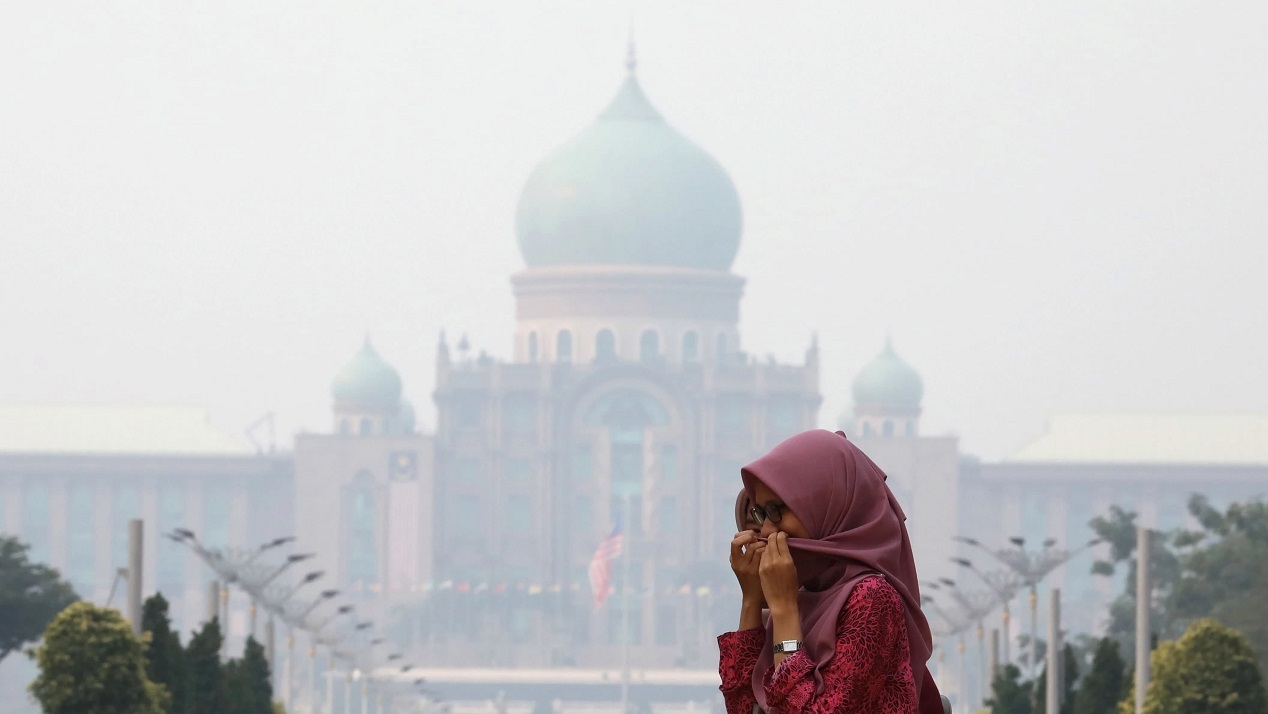 (Image: Reuters)
With the amount of pollutants in the air, it's easy to conclude that respiratory issues are the main health hazard caused by the haze. Continuous exposure to particulate matter (PM), the main air pollutant in a haze, will lead to nasal inflammation, upper respiratory tract infections, and in sensitive groups, breathing difficulties and breathlessness.
In addition, the higher density of pollutants in the air will also lead to issues to sensitive parts of the body, especially the ear, nose, and throat (ENT). Mucus discharge is a common reaction to the pollutants irritating the body, which may lead to infection and inflammation. Less common (but still susceptible) is eye infections or conjunctivitis, which affected court proceedings recently.
These are the short-term issues that will arise from exposure to the haze. There aren't many studies on the long-term effects, but there is evidence that links the haze to heart attacks, reduced lung development in children, and the development of chronic respiratory diseases in children.
Can medical insurance cover these issues?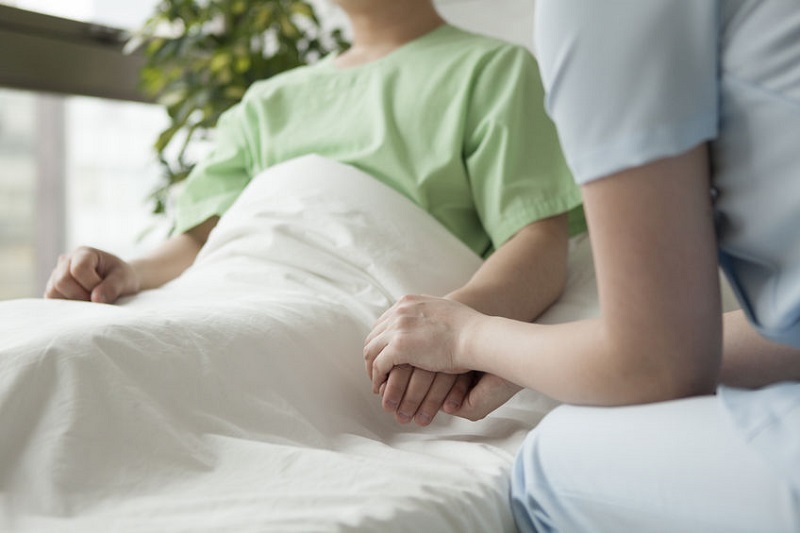 If you own a personal medical card (regardless whether they are standalone or a rider), it may help cover for the treatment of haze-related illnesses. There is a big caveat though: almost all medical cards only kick in when a patient is admitted for treatment – so if the condition isn't deemed severe enough, your medical card won't cover for the treatment costs.
As for personal medical cards that cover outpatient treatment, things get similarly tricky. These cards usually have a set type of outpatient treatments that are covered, and haze-related issues may not be included. For example, some medical cards may cover outpatient treatment for severe asthma attacks (which also depends if the patient's asthma is a pre-existing condition).
Similarly, haze-related issues that may appear to be covered by medical insurance are actually not. Some examples include allergic reactions, headaches, and dizziness – unless the doctor deems it severe enough for you to be admitted.
Meanwhile, other illnesses may be more straightforward when it comes to medical card coverage. Treatment for bronchitis, for instance, is almost always covered as it requires hospitalisation.
On top of these, you must always remember to go to a panel hospital or clinic that is covered by your medical card for cashless treatment. You may still be eligible to claim if you go to a non-panel hospital or clinic, but the claims process may take a mighty long time – anywhere from 2-3 weeks to as long as 6 months!
The rule of thumb, according to those we spoke to, is simple: if your condition does not require hospitalisation or surgery, a medical card cannot be used to cover the treatment cost.
Company medical cards are completely different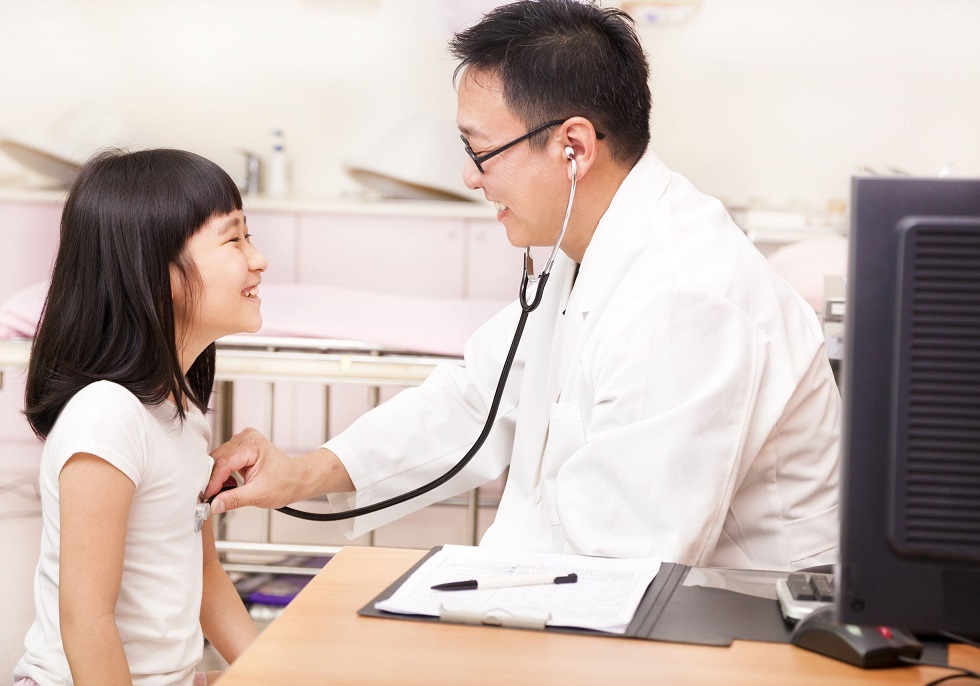 Now, we've only covered instances for personal medical cards. What about company-issued medical cards?
They may seem similar, but depending on the coverage provided, your company medical card can be completely different when it comes to haze-related treatment.
Most company medical cards offer outpatient treatment at panel hospitals and clinics, for both treatment and consultation, which enable 100% cashless transaction for issues that are not normally covered by personal medical cards.
In the case of haze related issues, your company medical card can be beneficial as they may cover outpatient treatment that are not normally covered by personal medical cards, such as treatment of allergic reactions, headaches, and dizziness without the need of in-patient treatment.
That said, be sure to double check what your company medical card covers, as some companies offer tiered coverage for different levels of employees (i.e., higher-ranking employees may receive medical cards with better coverage).
Don't underestimate the importance of medical cards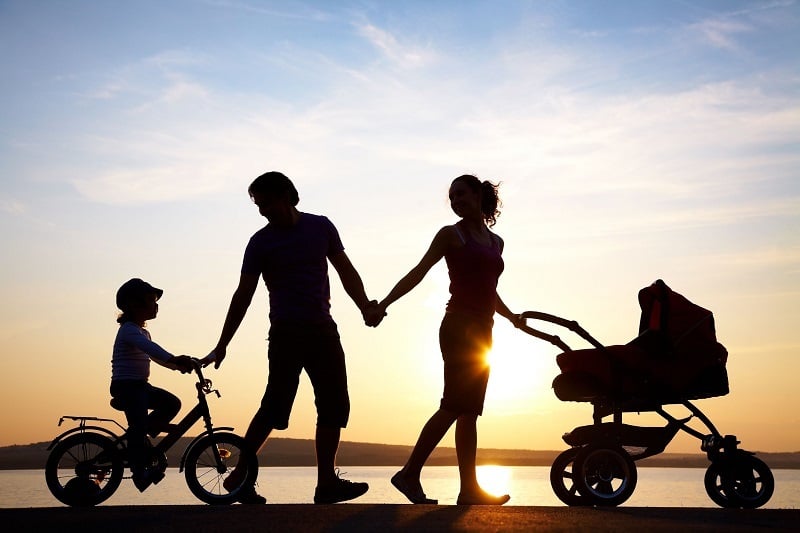 Medical insurance is often perceived as "secondary" compared to life insurance, when the reality is that it is just as important to own as a life policy. Where the life policy will ensure your loved ones are financially covered if something happens to you, medical insurance is just as important – it protects you from not being able to afford medical treatment when you need it most.
This year's haze also serves to highlight the importance – and benefits – of owning a company medical card. Rather than overlapping with a personal medical card, a company medical card actually serves to complement your existing card. That's why many financial advisors recommend holding on to both a personal and company medical card.