Recently Damansara Perdana was evacuated due to a bomb scare. Residents were forced out of their homes as authorities safely disposed of several home-made explosives. Thankfully, nothing bad happened to the residents or their property. But what if something did? Would you be prepared for such unfortunate incidents? In these increasingly unpredictable times, it pays to know how well you can protect yourself when it comes to these terrible occurrences.
Is Your House Protected?
Home insurance is something we've talked about in previous posts and it's a way to get your property protected, yes. But in the case of a terrorist attack, your insurance may not cover it exactly. Some insurance policies protect your house against fires, lightning strikes, and explosions, while some also protect against impact damage from a third party's vehicle.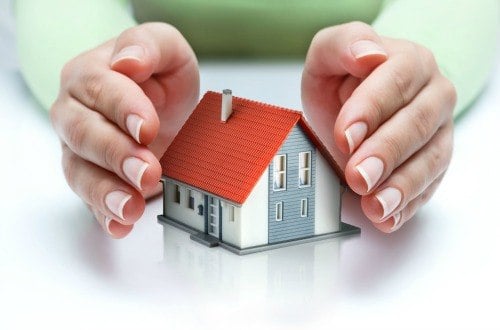 However, you'll find that "acts of terror" isn't a box you can tick on your insurance claim form as yet. This means even though you're more likely than not to be protected by some acts of terrorism, you may not be 100% in the clear. We recommend calling up your insurance provider to make sure what you're covered for and get extra protection if you feel you need it.
Are You and Your Family Protected?
While no insurance covers terrorist attacks directly, what you can do to protect yourself is via medical coverage. Several medical insurance policies like Manulife's ManuMedic allow you to have your whole family covered under the same plan. This way, even if you or any of your family members get involved in some form of attack, you don't have to worry about medical expenses.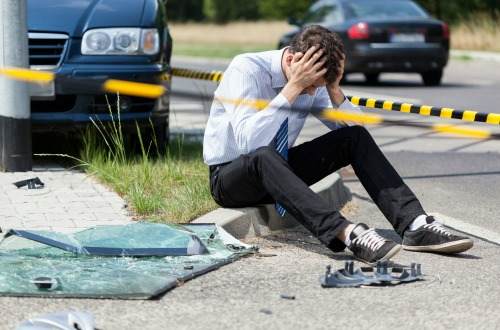 Another way to protect your loved ones is to get a life term insurance plan. These types of plans like U for Life for instance, ensures that your loved ones can stay on their feet should the worst happen and they can no longer rely on you to help them out financially.
The truth is, we may never know what will happen to us while we're out and about so it's important to keep ourselves protected. Insurance is one of the ways for us to buy some peace of mind and keep ourselves and our family safe.
To find out the most affordable and useful insurance plans that benefits you, your loved ones, and your hard-earned possessions, check out the insurance sections of our website. Do you have anything to contribute to the story? Share your thoughts with us on the comments section down below!