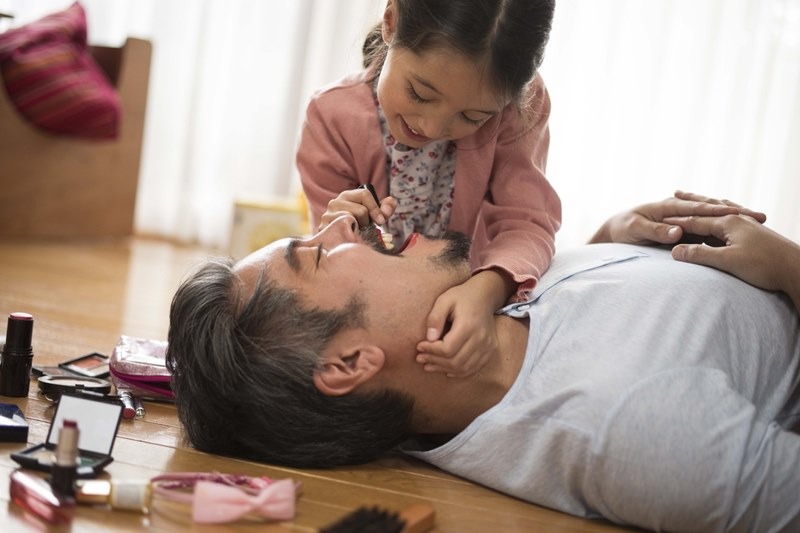 FWD Takaful has launched its first cancer takaful plan, FWD Care Direct. FWD Care Direct is a straightforward online takaful plan that offers a lump sum benefit upon diagnosis of cancer, including early diagnosis. The plan provides coverage for both individuals and families of up to four people.
FWD Care Direct pays out 100% of the sum covered if you are diagnosed with cancer, whether it is early-stage or advanced stage cancer. "FWD Takaful understands the importance of early detection for Malaysians, which increases the chances of successful treatment," said Salim Majid Zain, CEO of FWD Takaful. The Care Direct plan provides instant coverage from RM100,000 to RM250,000.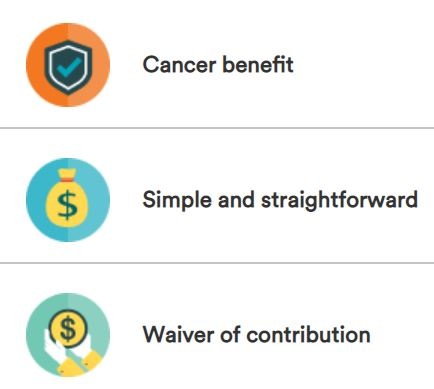 In addition to individuals, FWD Care Direct also provides family takaful coverage to married couples and parents with up to two children (including single parents). Under the family coverage, FWD Takaful will pay 100% of the sum covered upon the diagnosis of each person covered. If the certificate owner is diagnosed with cancer, there will be a waiver of contribution for the remaining persons covered under the plan.
Parents in their mid-30s with two young children can obtain a family plan at as low as RM76 per month for the entire family, with RM150,000 in coverage for each family member. Meanwhile, a 35-year old individual can get covered for as low as RM28 per month for men and RM44 per month for women.
FWD Care Direct is available to those aged from 1 month to 60 years old. Participants may opt for coverage for up to 30 years, subject to an expiry age of 75 for an adult and 25 for a child under the family plan.