Ask anyone about which hospital offers cheaper medical treatments – between the government or private hospital – and the unanimous answer would surely be the former. It's not news, really, since the public healthcare in Malaysia is subsidised by the government.
But, with the cheap price tag comes a long wait. Frankly speaking, this is something to be expected as tens of thousands of the sick and injured flock the subsidised health facilities daily in an effort to save money – or simply can't afford the more expensive alternative.
Of course, for those who can afford it or have a medical insurance policy to cover their medical expenses, private hospitals tend to hold a much bigger appeal – simply because they offer a better customer service and facilities. After all, that's really what you're paying for, isn't it?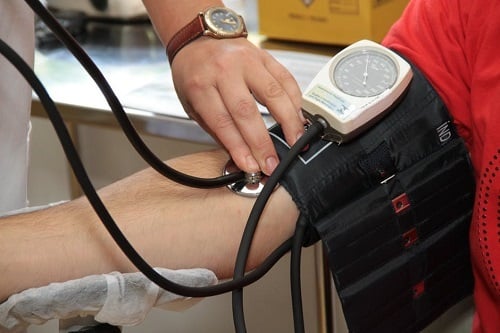 Now, let's talk cost; how much do the government and private hospitals charge you for medical treatments? Read on and find out yourself!
Price Difference Between a Government vs Private Hospital in Malaysia
Be warned, some of the prices stated in the below table are eye-wateringly expensive. We've asked around and listed the general cost of some of the most popular medical treatments in Malaysia in both government and private hospitals for you to compare yourself.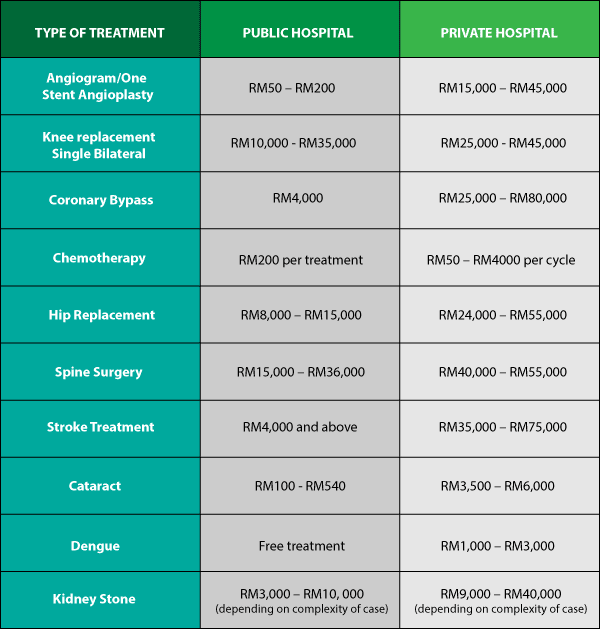 **Note that these prices may vary depending on the different healthcare providers as well as the severity of the medical condition. Certain additional costs may apply such as pre-surgery, health screenings, medical needs, as well as personal preferences.
Additional Medical Costs That You May Need to Pay For
Of course, the costs of the medical treatments statement above aren't the only thing you'll need to pay for. Here's a table of the additional charges that may be added to your bill, depending on the type of hospital you prefer to visit.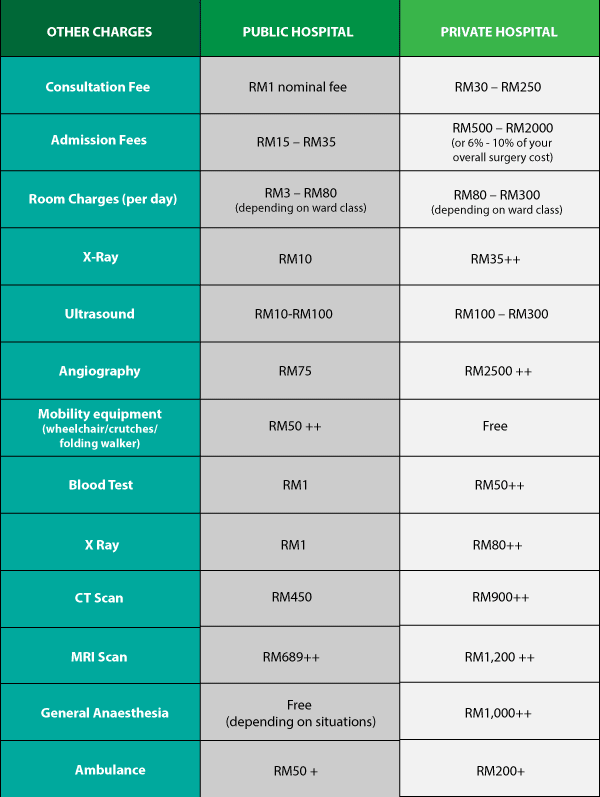 **Note that these prices may vary depending on the different healthcare providers as well as the severity of the medical condition.
Why Are There Huge Price Differences Between Government and Private Hospitals?
Putting aside the fact that government healthcare facilities are subsidized (here's where you can see where parts of your tax money went to!), private hospitals cost more because they typically offer higher quality services than their counterpart.
<a href="https://ringgitplus.com/en/insurance/?utm_source=ringgitplus&utm_medium=banner&utm_campaign=my-rpint-gen-gen-insurance&utm_content=blogcta_ins_compareinsuranceplanson_ringgitplus_mid"title="Compare insurance plans">

Of course, it doesn't necessarily mean that private hospitals offer better medical treatments that the government hospitals. But, you can expect to receive better patient-care as well as customer care (if you're a visitor).
Things like shorter waiting period (to receive medical treatment), well-maintained and clean environment, pleasant and luxurious facilities, room service, and bigger food and medicine selections are some of the perks offered by most private hospitals. You can also enjoy longer visiting hours and more privacy, as there are more private wards (albeit at additional costs) should you prefer to have your own room.
This isn't to say that the services offered at government hospitals are bad. In fact, our hospitals are ranked as the fourth best healthcare in the world! However, with the overwhelming number patients to treat each day, government hospitals can hardly afford to give special attention to patients the way private hospitals can.
How Much Money Do You Need to Prepare For Hospital Admission?
Unless you're being admitted through the emergency room (or through the ambulance) or have a medical card that covers your admission fees, you'll have to fork out your own cash before you can be admitted into a hospital.
The amount you need to prepare varies according to the type of hospital you prefer to visit (see table above for hospital admission fees), but the consensus is that the costs are significantly lower if you opt to be admitted in a government hospital. You probably only need between RM50 to RM100 to be admitted in a government hospital, whereas private hospitals usually charge between 6% to 10% of your overall surgical or treatment costs as deposit or admission fee.
To give you a better idea of how much the admission fees at private hospitals may cost you, let's say the estimated cost of your medical treatment is RM17,000. That means you'll have to pay between RM1,020 to RM1,700 before you're allowed to be admitted and get medical treatments.
How Do I Avoid Paying Hefty Medical Bills if I Get Hospitalised?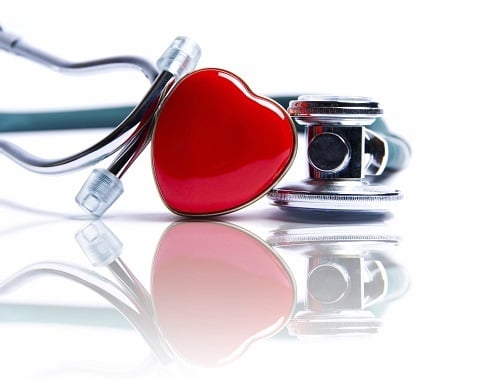 No one likes to think about the worst-case scenarios, but when it does happen, you'd want to be well prepared for it. In the case of medical costs, unless you're happy to wait around for your turn at government healthcare facilities or have a lot of money lying around, get a medical card (a.k.a. health insurance policy) that can provide sufficient coverage for your future needs.
Otherwise, we hope your employee benefit includes sufficient hospitalisation coverage. Because no one like to wait for medical treatments when they're in excruciating pain. Want to find out the best medical card for you? Sure thing! Just head to our medical card page to compare the available medical cards and health insurance in the market and apply for the one that suits you most!