When you're young and just starting out in the world, you probably don't think much about getting yourself medically covered. Why would you? You're at the peak of health, you're exploring the world and yourself, you don't have time to worry about a cough or two. Getting medical coverage is for old people… Right?
This perception makes sense, of course. Not only because medical insurance is often seen "old people needs", but also because the process of getting insurance can be such a hassle. Thankfully, AXA Affin Life understands this and has come out with AXA eMedic, a new medical card that takes out the hassle of traditional policies while offering attractive features that work great in supplementing your existing medical policy.
For One, Everything is Online
If you're still starting out in the world and figuring out how to manage your finances yourself, you might feel apprehensive about going to find an agent, filling out forms, and going for medical checkups when you know you're still young and don't yet have a history of illnesses or injury. With that in mind, AXA has come up with a medical card that's way easier to apply for so you don't have to worry.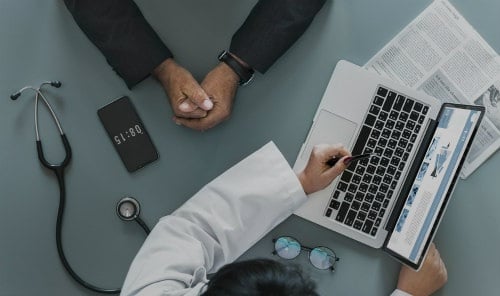 You can apply for AXA eMedic completely from your browser, no medical checkup necessary. Simply answer some quick, simple questions via your device and you're ready to go. Pay online and get your application approved with just a few taps.
Their Premiums Are Affordable
As someone who's still moving on up in the world and getting a starting salary, it makes sense that you might not go for a medical card because it just adds even more into your regular expenditure. In fact, with other types of medical coverage, you may have to seriously rethink how much of your monthly income has to be allocated to your premiums.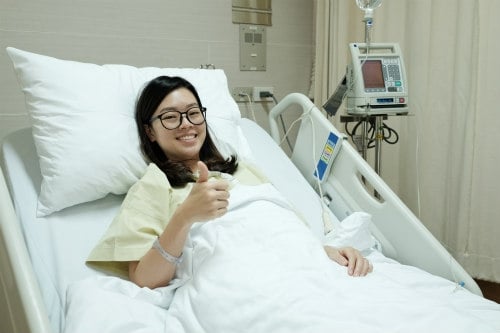 AXA understands that getting medical coverage is important, but it's also a good thing to pay attention to how much is being spent on it. So with AXA eMedic, you'll barely feel a dent in your monthly expenses. Enjoy premiums from as low as RM37 per month, which is even lower than your mobile data plan, for coverage up to RM100,000.
Unlimited Days on Room and Board
In the event that you need to be warded, many other policies limit your stay to 90 days. But with AXA eMedic, you get unlimited days on room and board with the option of a double-bedded room in most hospitals. As long as you're recovering, might as well make the most of your stay in the ward, right?
Cashless Admissions
With most policies, presenting your medical card to a panel hospital will suffice for admission. But if you don't happen to have your card on hand with you, you have to call your provider ask for a Letter of Guarantee to be issued to the hospital in question.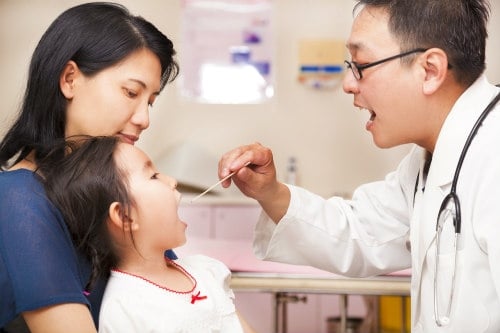 That can turn out to be quite a hassle. Especially if your illness or injury means you can't use your voice or if there's nobody to help you do that for you. With AXA eMedic, cashless admissions means you can present your online medical card to get quick access at panel hospitals. No more fiddling with your wallet or losing cards. As long as you have your phone with you, you're good to go.
Interested in Applying?
If you're keen on getting to know more about AXA eMedic, you can check out their product info page on the official website of AXA Affin Life. Apply right from your browser and get covered!