There's no prettier way to say it: times are tough. A recent survey reveals that Malaysia is in the top 10 list of countries when it comes to saving money; which clearly indicates how we Malaysians feel about our own financial security.
While we're all scrimping and saving to try and have enough for retirement, we also want to be sure that we're protected from unexpected or unavoidable circumstances that can affect us and our family's finances in the future.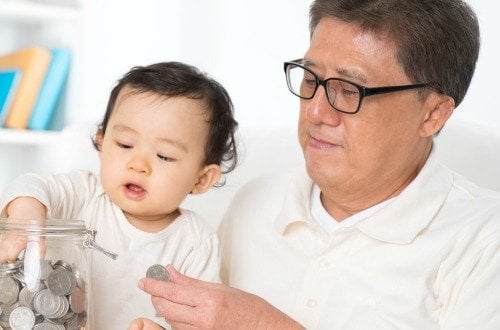 Of course there are many financial instruments that help us grow our cash and several more that insure us from catastrophe. But wouldn't it be great if there were a solution that addresses both issues?
To that end, with its commitment to provide solutions that enable customers to protect and strengthen their financial well-being, Zurich Insurance Malaysia Berhad (ZIMB) has recognised Malaysians' demand for plans that can help grow their savings. Zurich Favour8, a unique life endowment plan with investment-linked feature is designed for Malaysians who are looking for short term investment commitment with long term, steady and consistent gains.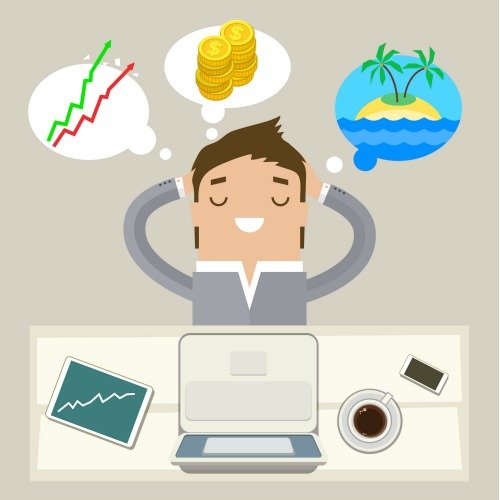 Zurich Favour8, which offers guaranteed annual cash back plus potential investment gains through its investment feature, is available to anyone between 30 days attained age and 65 years old.
It's part insurance plan and part investment plan so you're both protected and earning at the same time.
Short Term Commitment, Long Term Benefits
Unlike regular life insurance plans where customers pay premiums until the maturity of policy, Zurich Favour8 requires customers to pay premiums for eight (8) years only to enjoy long term cash savings and protection over 20 years. Apart from financial returns, Zurich Favour8 also offers protection for customers against Death or Total and Permanent Disability (TPD).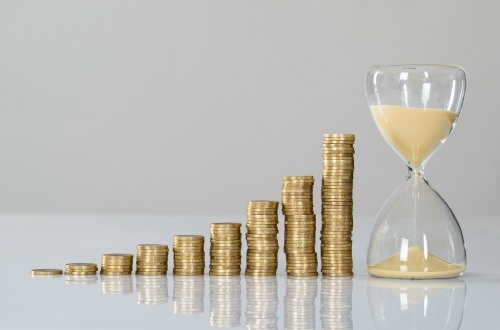 Guaranteed Annual Cash Back
Customers will enjoy cash back equivalent to 4% of the policy's basic sum assured from the end of the first policy year up till the end of the 10th policy year, and 8% of the policy's basic sum assured from the end of the 11th policy year up till the end of the 20th policy year. These annual payouts add up to 120% of the policy's basic sum assured, and do not affect the sum of the policy's maturity benefits.
End of Policy Year
Guaranteed Cash Back (% of Basic Sum Assured)
1st – 10th policy year
4%
11th – 20th policy year
8%
Total (1st – 20th policy year)
120%
Guaranteed Maturity Benefits
Upon maturity of their Zurich Favour8 policy, customers will receive a lump sum payment comprising of 128% of the basic sum assured. To top it off, customers can also stand to enjoy potential investment gains as a portion of the total premiums paid will be invested into the company's professionally managed investment-linked funds.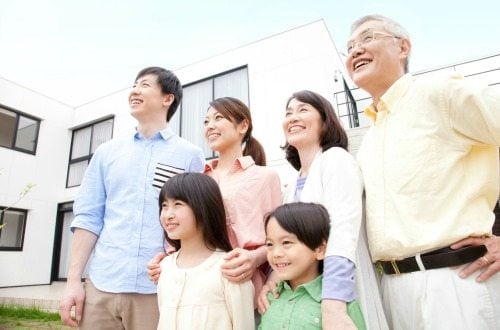 Often when thinking about securing the future, we want to be protected against unexpected events, but also funded by investments. Thankfully, Zurich Favour8 is one product that covers both, providing you the best of both worlds. If you're keen to know more, give them a ring at 1-300-888-622 or visit their official website.