Buying motor insurance can be a daunting and trying task; you can never anticipate how long you'll have to spend queuing up in the post office, or how long your agent will take to deliver your brand new motor insurance policy.
Considering the wealth of technology we have in the current age, shouldn't buying something as essential as motor insurance be as easy and fast as ordering food or movie tickets online?
The answer is yes. Yes, it should, and that is why online insurance providers such as MyCover exists to help make buying motor insurance easier than taking a walk in the park. Its fast and hassle-free registration process allows you to purchase a motor insurance policy in less than 3 minutes!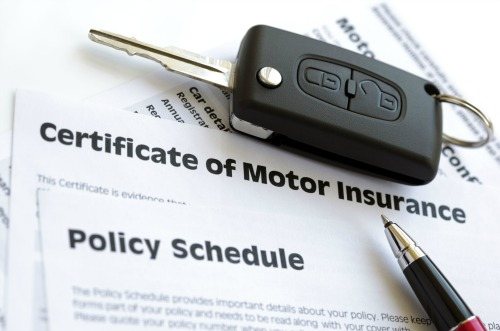 What is MyCover?
It's an online third-party insurance provider dedicated to help you buy and renew your motor insurance with as little effort as possible, from the moment you enter its website to the moment you finish making the purchase.
What Are The Benefits of MyCover?
Apart from its fuss-free registration process which enables you to buy a motor insurance policy in under 3 minutes, MyCover also offers 0% Easy Payment Plan (EPP) for payments that are more than RM1,000 if you pay using a credit card. So, instead of having to fork out a big sum at once, you can choose to spread your motor insurance policy payment over a period of either 6 months or 12 months as long as you're using any one of the following credit cards:
● Maybank
● Citibank
● Hong Leong Bank
● Public Bank
● AmBank
● RHB
● Alliance Bank
What's more, you can even check your No Claim Discount (NCD) for free on MyCover's website. All you need to do is provide your NRIC number and vehicle registration number, and the website will tell you how much NCD you're entitled to and how much savings you're making for the year.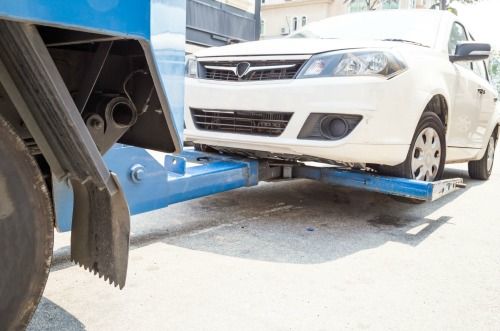 What Motor Insurance Coverage Do MyCover Offer?
MyCover offers Comprehensive Motor Insurance (underwritten by Chubb Insurance Malaysia Berhad) to help protect you against monetary liabilities in the case of bodily injury, death, or damage on other pedestrians or motorists. It will also cover the costs of damages done to your own car in the case of an accident or fire.
If one day your car is missing from your parking spot, don't worry. MyCover motor insurance covers the cost of your vehicle (the coverage amount is subject to your policy contract) in the event it is stolen.
But what if your car breaks down in the middle of the night and you have no idea what to do? First, breathe and calm down. Second, call Chubb's toll-free, 24-hour towing and roadside assistance hotline and they'll come to your rescue. They'll provide you with immediate assistance if it's a case of a flat tire or if your battery needs to be jumpstarted.
If your car needs extensive assistance from a mechanic, they'll help tow your car to the nearest panel workshop.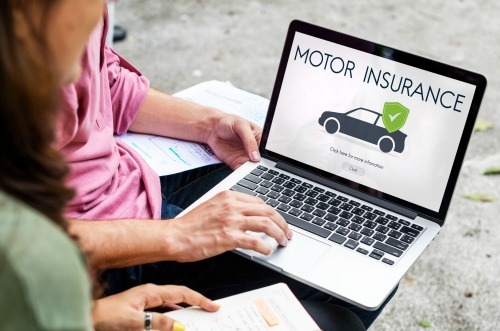 Can I Add Additional Coverage On MyCover Motor Insurance Policy?
Yes, you can add various additional coverage to your MyCover insurance policy to enhance its protection. Some of the available add-on covers include:
● Windscreen damage
● Vehicle accessories
● Personal Accident (PA)
● Special perils
● Strike, riot, and civil commotion
● Legal liabilities of passengers
● Legal liabilities to passengers
What's more, MyCover motor insurance will cover you and one other registered driver at no additional charge! If you'd like to add a third or more drivers to your policy, you'll only need to add an additional premium from as low as RM10 per person. Otherwise, if your vehicle gets into an accident and the driver is not insured under your insurance policy, you'll need to fork out an excess of RM400 when submitting your claim.
Don't Believe Us? Try It Yourself!
Of course, it's hard to believe anything unless you try it yourself. Head to MyCover's website and try getting a quote today!