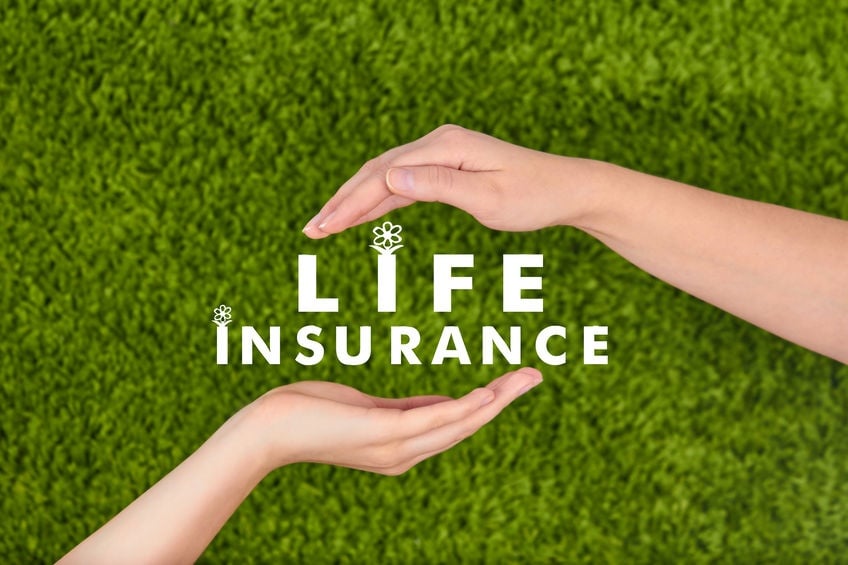 Most Malaysians have some sort of vague understanding of what life insurance is. Basically, it's one of those things that we all know that we should get at some point in our lives, because it will provide financial protection for both ourselves and our loved ones. However, this knowledge isn't really enough for you to differentiate between the different types of life insurance policies out there, let alone pick the best one for you.
Here's a basic breakdown of what you need to know about life insurance.
What is life insurance – and why do you need it?
Life insurance provides you or your beneficiaries with a payout (called a benefit) if you happen to die or suffer from total and permanent disability (TPD) during the policy period. The "death" part is pretty self-explanatory, but for those of you who didn't know, TPD is the state you are in when rendered unable to ever work again due to injury or sickness.
When you die, it's not just your life that is lost – technically, the income that you bring in is lost as well. That's why it is important to have a life insurance policy that kicks in to provide those you have left behind with financial backing since you are no longer around to make that contribution. And if you're rendered with TPD, not only will you and your family lose your source of income, but you will also have to find ways to cover the costs of your care as well.
Term life vs whole life insurance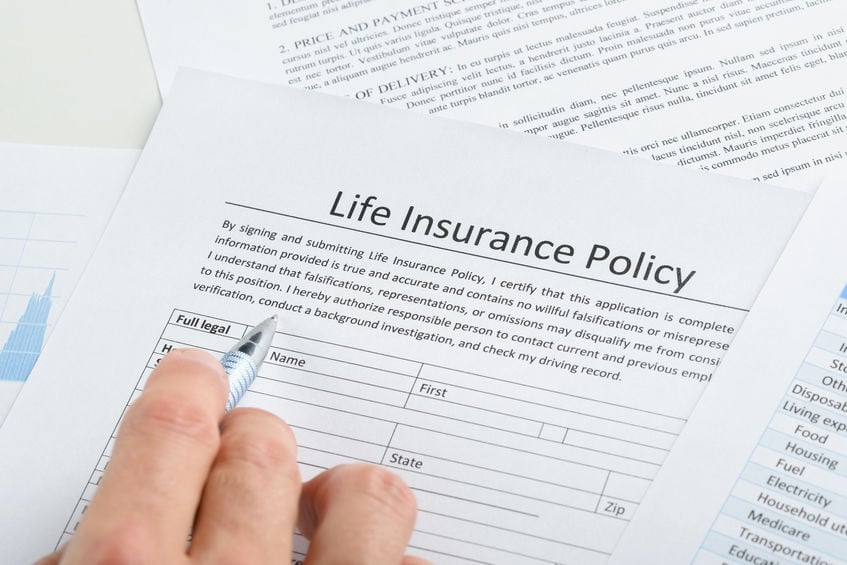 Earlier, we mentioned that life insurance policies provide a payout in the case of a triggering event "during the policy period". This is important because there are two main types of life insurance policies: term life insurance and whole life insurance.
Term life insurance only covers you for a set timeframe – this could vary from a 5, 10, 20, or even 30-year period depending on the term that you choose. If you die or suffer from TPD during this period, your loved ones will receive the benefit, but if you do not, you and your beneficiaries will not receive anything. You can choose to discontinue the plan after your policy term is up or renew it up until a certain age.
On the other hand, whole life insurance covers you for the rest of your life. Once the policy is in effect, and as long as you pay the required premiums, you do not have to worry about your coverage ending. Your beneficiary will always receive the benefit payout, no matter what age you pass away.
The advantage of term life insurance policies is that it is affordable. The premium of a term life policy is significantly lower compared to a whole life policy with the same sum of coverage. Whole life insurance has a higher premium because it covers you for a lifetime and also comes with cash value. However, even though the premium for whole life insurance is higher, it usually stays the same throughout the policy, whereas the premium for a term life policy usually increases when you renew it.
Savings and investment-linked life insurance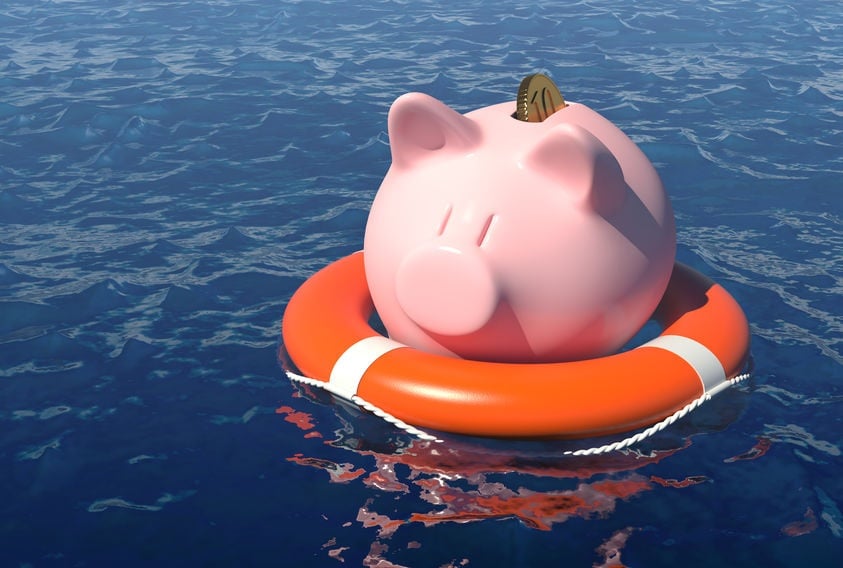 Whole life insurance policies usually have a cash value, arising from a savings or investment feature that is coupled with your insurance coverage. Whenever you make a premium payment, the amount would be split between the death benefit and savings cash value or your investment funds for investment-linked policies.
Policies with savings features work similarly to a savings account, where the accumulated amount earns a specified interest rate over time. Meanwhile, with investment-linked policies, you invest in funds of your choice in accordance with your risk preferences. For investment-linked insurance policies in particular, you can expect a gradual increase in premiums over time – which you wouldn't face with traditional whole life insurance policies.
You can use the cash value of your life insurance policy a number of ways. You can borrow from the cash value of your policy, make a direct withdrawal from it if you need the money, or use it to cover the premium payments of your policy. You can also surrender your policy entirely, although this would mean that you forfeit your right to the death benefit payout in exchange for your cash value. Lastly, you can opt for a life insurance settlement by selling your policy to a third party.
How insurance premiums work
Besides the type of insurance policy, you should understand the other factors that can affect your eligibility and also the price of your premium. When you buy an insurance policy, your insurer will look at your medical history, occupation, and so on to see if you are eligible. You may also have to undergo a medical examination to assess your level of health. Generally, it's not too difficult to qualify for life insurance – although you may be rejected if you have a specific existing health condition, are bankrupt, or have a criminal record.
Most people are aware that the premiums for insurance policies are cheaper when you purchase the policy at a younger age. However, you can also expect your premium to be priced higher due to factors like lifestyle choices. So, if you're a 40-year-old race car driver who smokes and sky-dives as a hobby, you'll probably have to pay a higher premium than a 20-something office worker with a clean medical history. And of course, don't forget – the larger the amount you want to be insured for, the higher your premium will be.
***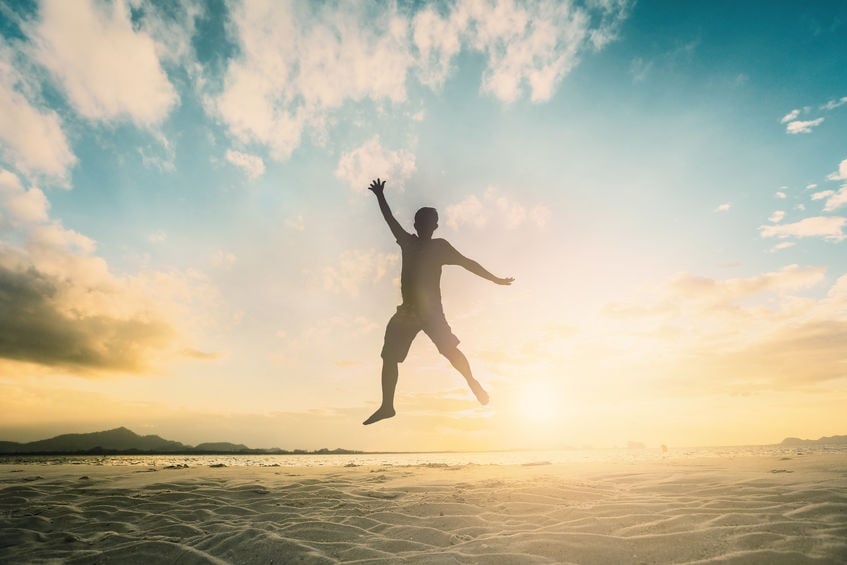 Yes, getting a life insurance policy is important, but it's also equally important that you are aware of the different types of plans and how they work before purchasing one. Remember, life insurance policies will only cover you as long as you pay the premiums (or have enough cash value in your whole-life policies to cover the premiums), so you need to be sure to pick a life insurance policy that you know you can afford. After all, insurance policies are a long-term commitment and having the right understanding can potentially save you tens of thousands of Ringgit in your lifetime!
If you want to find all the life insurance plans in Malaysia in one place so that you can decide which is the best one for you, make sure to check out our RinggitPlus insurance page to find out more about the various whole life insurance and term life insurance policies out there.