As the days go by, it is not surprising to see local and international establishments hopping on the Malaysian tax holiday bandwagon, offering Malaysians limited time opportunities to invest in big ticket items such as cars, furniture and electronics . With that said, it is fascinating to see that the purchase of tangible assets are favoured as opposed to other equally as important essentials, such as health insurance, is brushed off as an optional add-on.
Most people say they can't afford the premiums or don't see a need for one, living off the belief that they can simply get one off the shelf. The list of medical insurance myths that are so commonly perpetuated goes on that it becomes difficult to distinguish between the facts and myths. To get a better understanding on whether these myths are for real, read on as we dispel the myths surrounding health insurance.
I Can Buy Health Insurance When I Need to be Hospitalised
Insurance policies in Malaysia have a clause called a "waiting period". The waiting period may vary from weeks to months. That means, from the inception date of your medical insurance till the waiting period is over, you will not be entitled to claims.
According to the Malaysia Health Insurance website , this measure was put in place to avoid potential fraud cases who seek out reimbursement but are not rightly entitled. This means, you can't just pick out an insurance policy only when you fall sick. By doing so, not only will the claim be rejected, it will also put your ailment under pre-existing conditions. Any ailment under the pre-existing condition clause will not allow you to make claims, if this particular health issue reoccurs in the future.
Medical Insurance Covers Pregnancy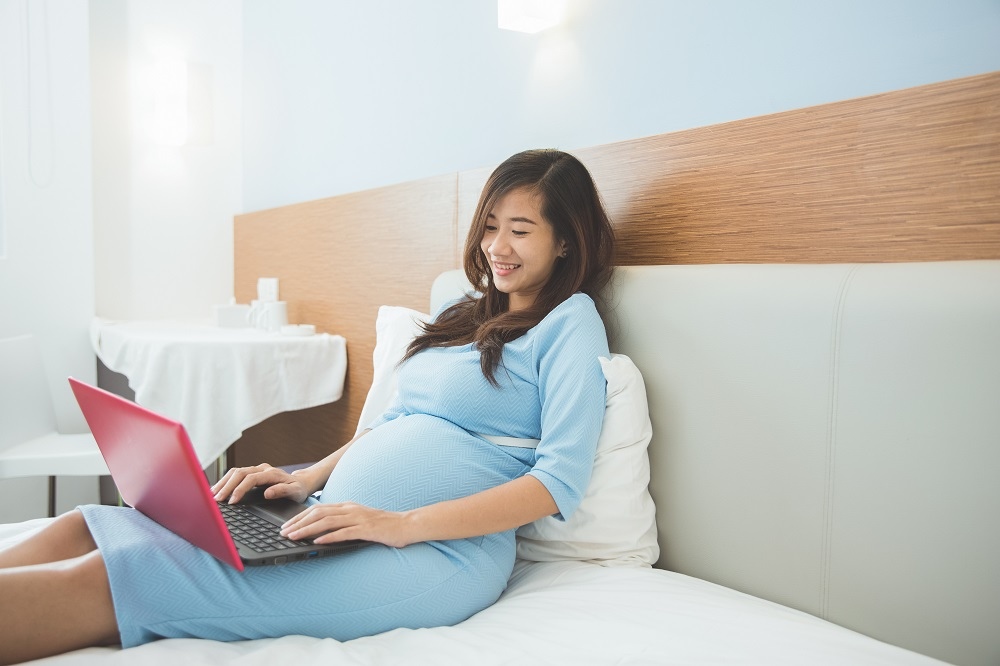 In times of an emergency and having a baby, please be warned that your medical insurance will not cover any pregnancy related conditions. While it is medical related, LIAM has practised this standard throughout all medical insurance policies.
When you are about to have your baby, don't bother whipping out your medical card, be sure you are ready to whip out your credit card instead.
<a href="https://ringgitplus.com/en/insurance/?utm_source=ringgitplus&utm_medium=banner&utm_campaign=my-rpint-gen-gen-insurance&utm_content=blogcta_ins_compareinsuranceplanson_ringgitplus_mid"title="Compare insurance plans">

My Insurance Covers Me Anytime and Anywhere
Just because you have a medical insurance card in your hand, that does not make you entitled to anything and every coverage. This is particularly untrue, especially if you are out of the country.Any injuries or illnesses that were caused by high risk activities like racing, bungee jumping, and certain water sports may not be covered by your insurance company, even though it is claims on just medical attention. The hospital will still be required to treat you in case of an emergency, but the insurance company may not foot the bill upon discharge.
Read More : 8 Simple Ways to Cut Down on Your Healthcare Costs
There Are No Medical Insurance for Smokers.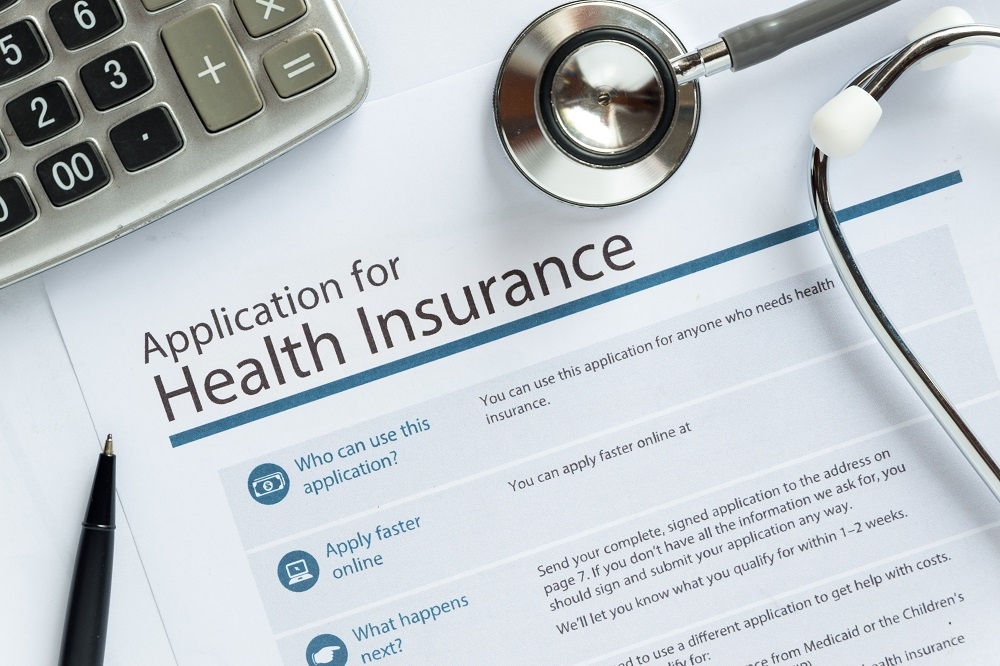 Sure, you may scoff it off and think that medical insurance does not cover smokers. As a part of the application procedure, all medical insurance will ask you to check off a box if you are a smoker in their application forms. With that said, it does not mean a smoker will be automatically rejected when applying for a policy. It does however, put an individual into a higher risk pool.
In circumstances like that, the yearly insurance premiums charged maybe a little higher or the insurance company may choose to have exclusions on certain diseases.
No Payments or Deposits Needed As I Have An Insurance Card
On some occasions, insurers have a pre-approved back to back guarantee that requires no deposits, from the client, depending on the type of treatment. However, in most cases, there is a need for deposits as not all injuries and treatments are covered, as mentioned above.
An insurance policy also does not cover too many doctor visits and certain supplements or medicines. Most of the time, the policy covers one visit from the doctor per day. If the doctor shows up the second time, this is going on your tab, not the insurers.
Besides doctor visits, non-related medicines to the main cause of one's hospital stay would also not be covered. In select circumstances, some hospitals give the patient vitamins, kits containing toothbrush and the like, none of these are a part of the medical treatment and will garner some charges upon discharge.
Protect What is Yours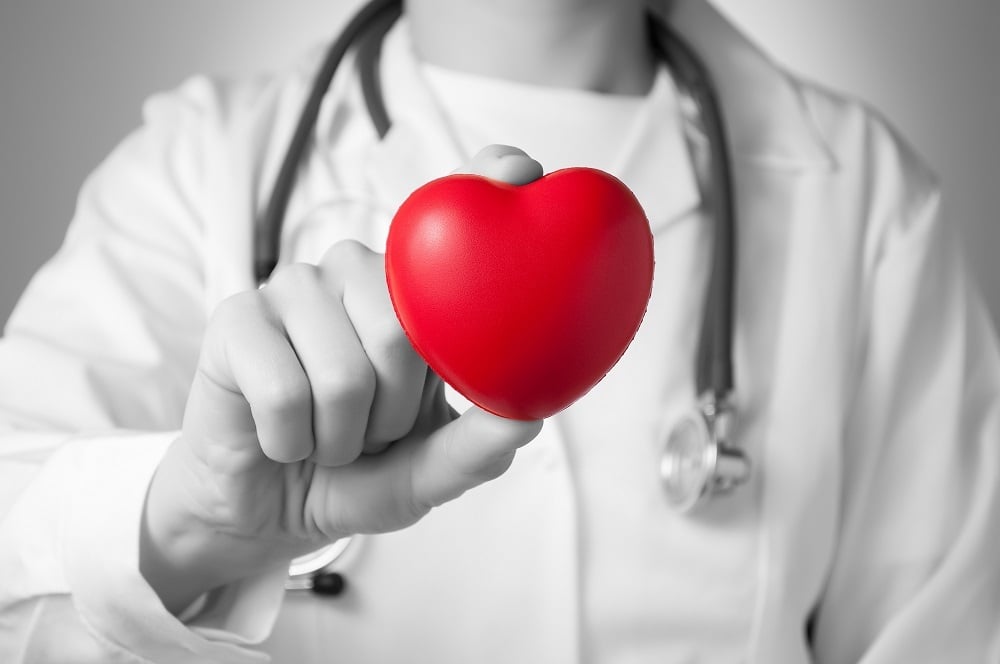 Although your employer may have your back and offer some form of coverage, it may be minimal. If you require any additional upgrades or a surgery that cost a lot of money, you will be the one footing the bill on the way out of the medical centre.
In the rare case that your company shuts down, has a retrenchment exercise or simply forgets to renew their insurance policy, you are going to be in a huge bind, in a time of need. As such, it will be best to have your personal policy to rely on in case of any emergencies. If you do not already have one, our comparison tool can help you choose and compare the best medical insurance policies in Malaysia. After all, it's best to safeguard your well-being as soon as possible.
Are there any other medical insurance myths that we have missed out on? Let us know in the comment section below.