Insurance fraud isn't typically a violent crime, but it certainly is a lucrative one. White collar criminals cost Malaysian citizens, insurance companies and financial institutions an estimated RM1.77 billion in 2013. Today, fraud schemes are getting more aggressive and sophisticated than ever – which is exactly why we need to arm ourselves with the necessary knowledge to avoid becoming a victim.
What is Insurance Fraud?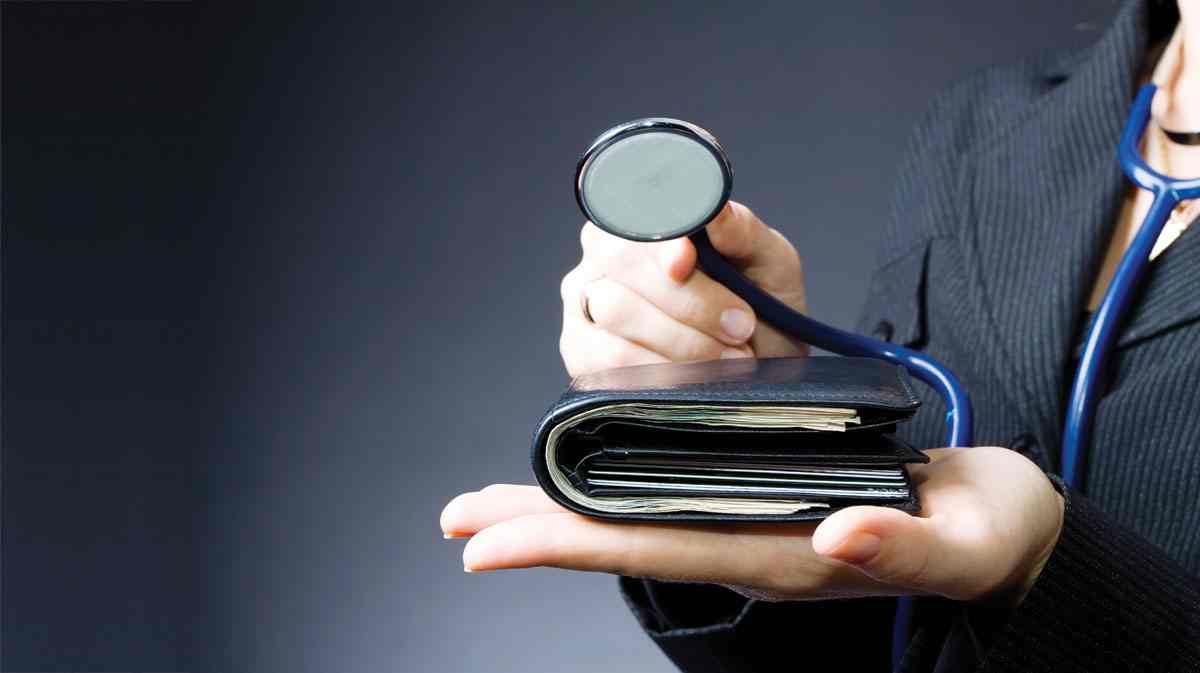 Insurance or takaful fraud refers to any deliberate deception or dishonesty committed against (or by) an insurance company, insurance agent or consumer for unjustified financial gain.
Insurance fraud can basically be broken into two main categories:
Insurance Scams:
When someone provides false information to an insurance company in order to gain something of value that he or she would not have received if the truth had been told.
Examples include:
1. Creating a fraudulent claim. For example, staging an accident or faking a death to collect the benefits from your insurance policy.
2. Overstating the amount of loss. For example, inflating the value of items stolen during a burglary or theft.
Fake Agents:
This typically occurs when a fake insurance agent deceives consumers by selling fake policies to them.
Examples include:
1. An unlicensed insurance agent issuing fake insurance policies.
2. Insurance agents keeping the money paid by policy holders, instead of sending it to the insurance company.
How do I protect myself against Insurance Fraud?
As a consumer, there are several common, and some not-so-common-sense steps you can take to help reduce your risk of becoming a victim of fraud:
Step 1: Make sure your insurance company is registered
Before purchasing insurance, contact your insurance company or Persatuan Insuran Am Malaysia (PIAM), the Life Insurance Association of Malaysia (LIAM) orthe Malaysian Takaful Association (MTA) to ensure the agent is an authorised agent.
Step 2: Avoid paying in cash, request for a receipt and check your policy
Always pay your premiums by cheque or money order made payable to the insurance company rather than to your agent.
Also, request for a receipt as proof of settlement each time you make a payment. Make sure you receive a written policy after the payment of your first premium. Then, check your policy to ensure the coverage is what you have requested for.
Step 3: Unusually low premiums
Be suspicious of unusually low premiums and extra coverage. If it's too good to be true, it probably is!
Step 4: Never sign a blank form
Do not sign a blank insurance application or claim form.
Step 5: Install a camera on the dashboard of your car
It's becoming increasingly common for people to stage accidents by setting you up as the culprit.
For example, A vehicle filled with people will stop suddenly in front of you, setting you up as the cause of a rear-end collision, while doctors and lawyers who are participants in the scheme "handle" the subsequent medical claims and lawsuits.
In another example, there are also people who purposely "throw" themselves on to your car and then subsequently claim that you knocked them down.
Having a camera installed on the dashboard of your vehicle is essential in preventing yourself from becoming a victim and making these scammers look silly – like this guy right here:
How do I report a fraud case?
It's very simple. All fraud cases should be reported immediately to the police.
Following the steps mentioned in this article may not necessarily make you immune to every insurance scam out there, but it will certainly increase your chances dramatically.