Insuring your home might be mandatory when you take out a home loan, but it's also for that warm and fuzzy feeling of security you get when you know that your home (and perhaps everything in it) will be well looked after for years to come.
But, that doesn't mean you should buy the first home insurance policy offered to you. Some don't even know that there are different types of home insurance coverage available in the market and there's no need to get every type!
Have a look at these most common types of homeowners in Malaysia and the recommended home insurance coverage for each of them, and decide which type of homeowner resonates with you most!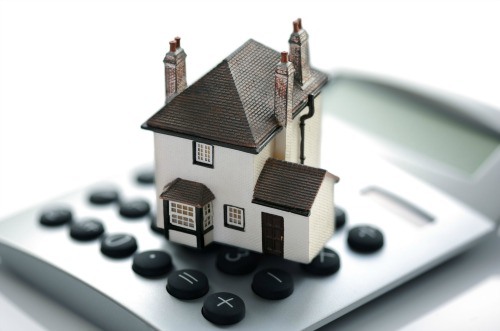 1. The Frugal
Do you care more about saving money than spending on a new sofa set? Then, you, my friend, are one of the Frugal homeowners! That means you are among many who prefer to save as much money as possible without compromising on the value of the protection you get.
If you're looking to give your home the protection it needs without breaking your budget, opt for a Houseowner Policy with sufficient coverage to cover your home against external damages. Now, some of you may ask why you shouldn't just get a Basic Fire Policy, considering it's usually cheapest home insurance policy in the market.
The answer is; a Basic Fire policy would only cover the costs of the damages done to your (insured) property if they're caused by fire, lightning, or explosion. In other words, if your home suffers damages from anything other than the aforementioned (such as a flood) events, you'll have to fork out the cost of your home repairs from your own pocket – which means you could potentially lose more money in the future than paying for a sufficient home insurance coverage.
On the other hand, most Houseowner policies offer coverage against a wider range of damages; this includes flood, impacts, burst pipes, and more depending on the policy. With a Houseowner policy, your home will be better protected and you won't have to worry about the costs to repair your home should a flood or typhoon hits your residential area.
If you're still paying for your home loan, it's also recommended for you to add mortgage loan installment protection to your home insurance policy. This helps cover your monthly home loan repayment in the event you need to evacuate your home (due to insured events), accidental death, or total permanent disability.
It might add to your home insurance premium a little, but it gives valuable additional coverage for your mortgage loan installments. It could even be the reason that keeps you from losing your home.
2. The Newlyweds
The Newlywed homeowners are, well, the newly wedded couples. In most cases, the newlyweds are also first-time homeowners who would often share the costs of owning a home. With their combined income (assuming they both have an income source), newlyweds should be able to afford a more comprehensive home insurance coverage to better protect their new home.
If you aren't familiar with tool boxes and general home maintenance activities, it's recommended for you to purchase a home maintenance coverage together with your Houseowner policy. This is because while it's important to have coverage against possible external damages on your property, it's also important for you to have protection for the costs of your home maintenance – such as burst pipes or faulty electrical sockets.
Besides, getting professional technicians to carry out the repairs will be worth it. You certainly don't want to be risking personal injury or further damage to your property, especially if you're not familiar with what needs to be done when it comes to home maintenance.
It also makes sense for you to add mortgage loan installment protection coverage to your home insurance if you're still paying for your home loan – it's better to pay a little extra and ensure that your home loan installments are well looked after than lose your home.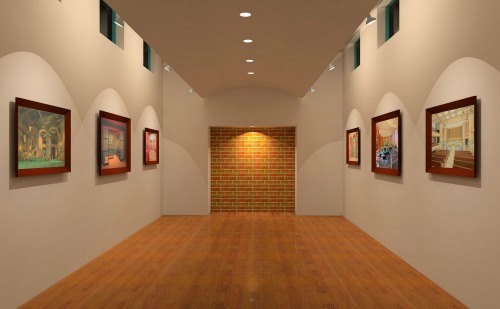 3. The Collectors
If you love collecting valuable paintings, quality furniture or have a collection of expensive watches and handbags at home, you probably identify most with the Collector homeowners.
The easiest way to know if you are a Collector homeowner is by asking yourself this question; 'Do I have valuable items in my home I need to insure in case they get stolen or damaged?'. If the answer is yes, then you should consider getting a Householder (or home content) coverage on top of a Houseowner coverage.
This combined protection ensures that you'll never have to worry about the costs of the damages done to your home and the contents of your home in case of a fire, burglary, or even natural disasters.
4. The Landlords
This one is pretty straightforward; are you renting out your spare room or property? If yes, then join in the Landlord homeowners club!
As a landlord, you'll need the additional landlord insurance policy on top of your Houseowner policy. This covers you against potential damages inflicted onto your property by tenants, liabilities (in case your tenant suffers injuries due to damages or malfunctions in your property), as well as covers the loss of your rental income if the tenant decides to go AWOL on you.
On the same note, it also makes sense for you to add home maintenance policy to your coverage for both your and your tenant's benefit. It gives you the peace of mind knowing that the professional technicians will take care of the property's maintenance should anything (that is insured) breaks down.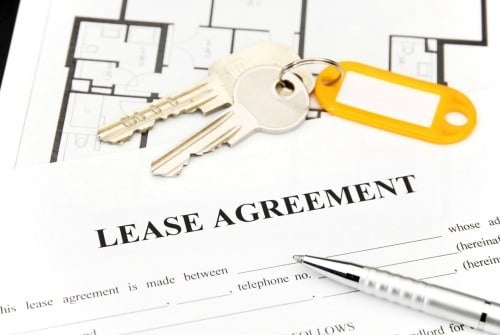 So, Which Homeowner Type are You?
Do any of these types of homeowners sound like you? Of course, these are only some of the many types of homeowners out there, but the point is you need to assess your needs very carefully before committing to a home insurance policy.
Having unnecessary coverage will only add to your premium, which will only weigh your finances down. Don't be afraid to ask questions, and start learning what is right for you.
How do You Customise Your Home Insurance?
Getting the right home insurance coverage isn't easy, that's why you should consider a customisable home insurance product such as the Allianz Smart Home Cover. It's the first fully customisable home insurance product in Malaysia which allows you to choose your coverage based on the below options:
● HomeOwner – covers your residential building from damages.
● HouseHolder – covers the contents of your home.
● Mortgage Loan Installment Protection – covers your home loan repayments when you can no longer pay them.
● Home Fix – covers the costs of your home repairs and maintenance.
● Landlord Insurance – covers you, as a landlord, from tenants in case of damages or disappearing without paying rent.
You can pick and choose the coverage above according to your needs and budget, and if you're unsure, the experts at Allianz can help guide you towards getting the perfect home insurance coverage to protect your home. Learn more about the Allianz Smart Home Cover by going to their website and get the perfect protection for your home today!