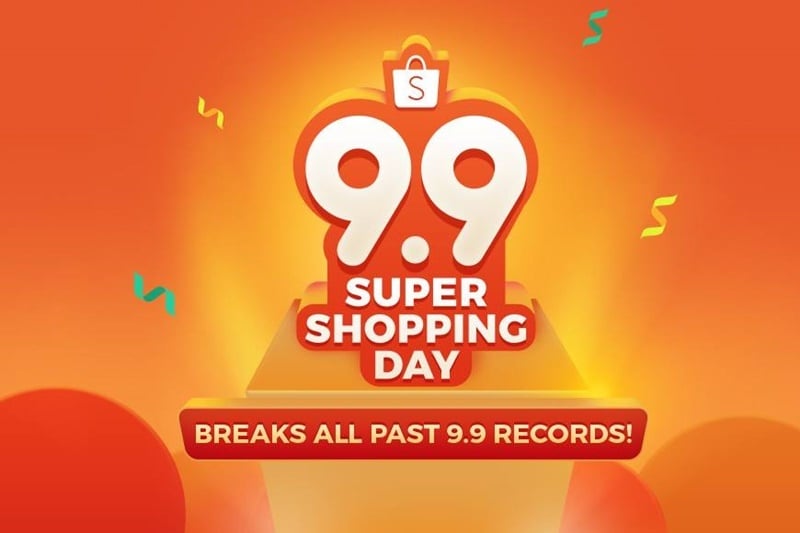 The annual Shopee 9.9 Super Shopping Day saw the e-commerce platform break all kinds of records, as the appetite for e-commerce shopping in the region grew ever further. Shopee held the promotion for a period of two weeks leading up to 9 September, and the company has shared some staggering statistics that show how its users really went to town on the low prices this year.
According to Shopee, it took less took less than nine minutes for 100,000 items to be sold on 9 September, and it received over 5.8 million orders across its operations in Southeast Asia and Taiwan on 9.9 alone. Sales performance amounted to three times more than an average day at Shopee, with over 15 million items being sold within 24 hours on 9.9. This is four times as much as what was sold during last year's 9.9 promotion. This year's Super Shopping Day promotion was supported by over 7 million sellers and over 10,000 brands.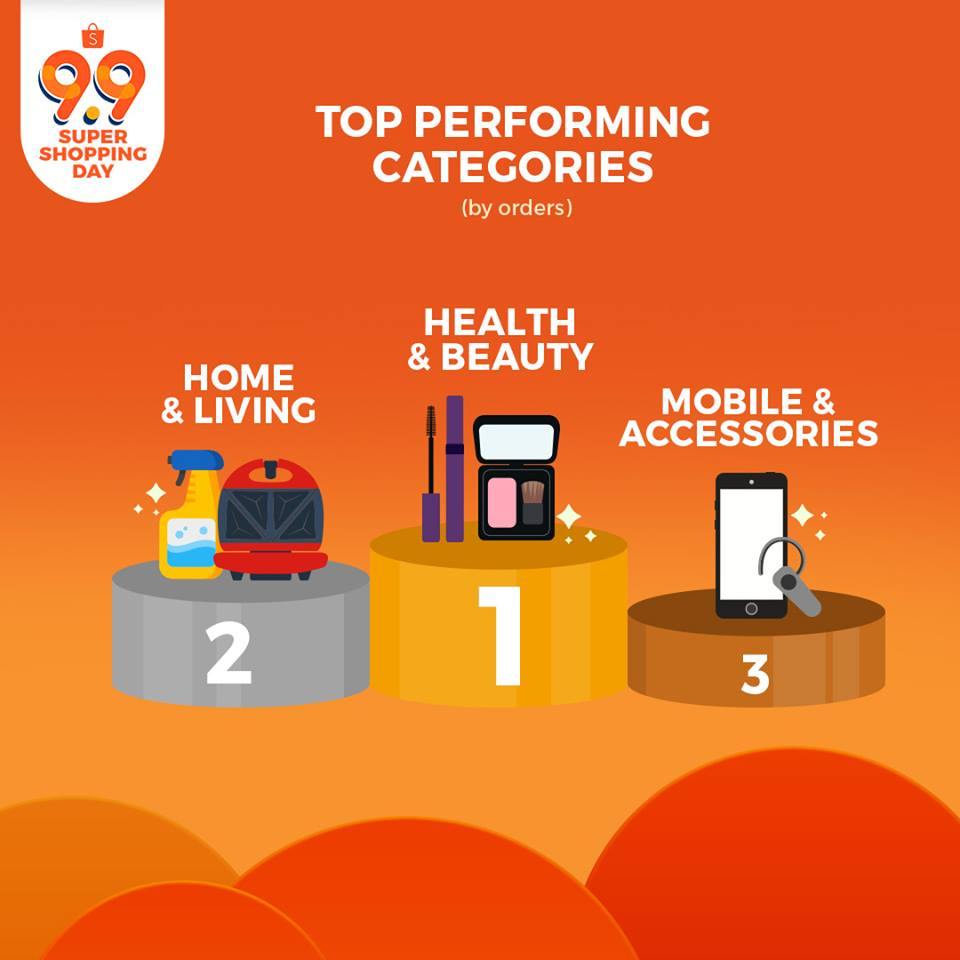 In Malaysia, the top performing categories on Shopee were health and beauty, home and living, followed by mobile and accessories. Malaysians contributed to the highest percentage of home and living sales in the region, and the city with the highest number of items purchased was Penang.
As part of the 9.9 promotions, Shopee also launched a Super Brands Festival, which featured a large collection of deals from leading brands on Shopee Mall. The top performing brands in Malaysia for the Super Brands Festival were Watsons, Reckitt Benckiser, Nestlé, TMT by Thundermatch, and L'Oréal.
Now that 9.9 is over, shopping addicts in Malaysia can look forward to the next mega online sales event: 11.11, or Singles Day on 11 November.