Much has been said about having a few insurance policies to keep you covered, but some may think less about the importance of even owning one – much less a few! Based on statistics provided by the Life Insurance Association of Malaysia (LIAM), it was reported that the total insurance buyer rate stood at a low 41.22% in 2013.
Why is there such a low subscription rate to insurance policies? We asked around and found some prevailing myths that might be the cause. Take a look at the top insurance myths going around and why you should not take heed of them!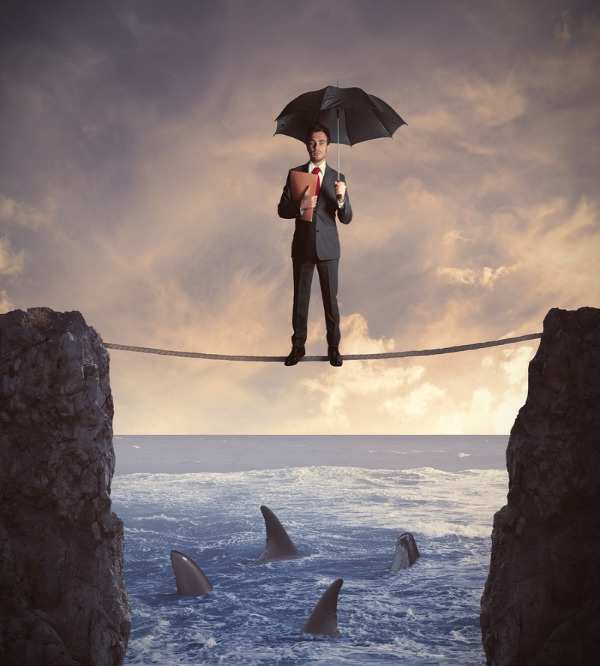 1) My employer provides SOCSO- that's all I need
These may be familiar if you pay attention to your monthly payslip, you might find there's another deduction on your EPF, that is your Social Security Organisation (SOCSO). This covers you against work-related injury or accident.
But let's say you fractured your leg during a football match at your neighbourhood padang. As you didnt foresee this coming, you had to deplete your savings paying for the hospital bill (that's if you did have enough savings!). Your SOCSO wouldn't cover you because it is not claimable against treatments for non-work-related injury. Having said that, if you had a personal medical insurance, you could have saved yourself from footing the hefty medical bill.
2) Medical Insurance is only for the sick and elderly
The last thing you want is to do is only apply for a policy when you are already facing health problems. This is because insurance companies would not offer a policy catering to any pre-exisiting medical condition that you already have at the time of taking such a policy. If you insist on being covered; some insurance companies may do so but your premiums payable will sky-rocket as you're seen as a high risk client.
It's also important to apply for a policy early on in life – not because age plays a role per se but because the likelihood of you developing serious illnesses at a younger age is lower.
If you thought that medical insurance is catered for people with disease or the elderly; think again. It's quite the opposite. It's a financial shield for when you do fall ill; your medical card will have you covered.
3) Life insurance is really expensive
First off, it's important to identify the types of insurance available in the market. Generally, life insurance is divided into two types: Whole Life Insurance and Term Life insurance.
Whole life insurance comes with higher premiums but that is because it includes numerous benefits. These investment-linked policies enable lifetime coverage provided that premium payments are maintained. It also usually includes a cash payout feature periodically that functions as retirement fund; not to mention premiums can be used as tax reliefs. For these added features; you will pay more.
Unlike a whole life protection plan, term life insurance is cheaper and known for its adjustable coverage periods. Planning your budget and discussing with various insurance providers could offer you a more affordable and flexible plan. For example, you're planning for pregnancy and would like to get protected against complications during childbirth – with term life insurance, you get protection only when you need it most.
Essentially, insurance doesn't have to be expensive unless you really want it to include all the extras. Talk to your agent or insurance company representative and something can surely be worked out.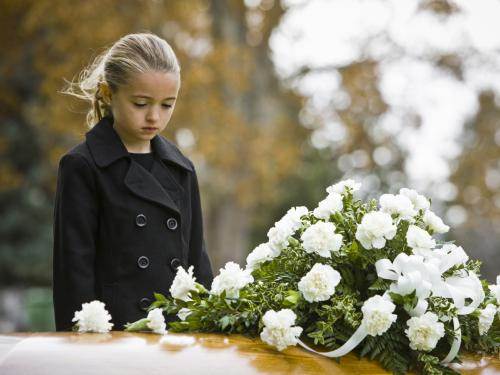 4) My medical cards pays for ALL hospital bills
Not all medical cards are made equal and thus, not all illnesses may be covered just because they are illnesses. Let's say you're experiencing chest pains and have undergone diagnosis procedures at your panel hospital. When your medical bill arrived, you learn that your medical insurance doesn't cover all the procedures you had to undergo.
Before admitting into a panel hospital, it's best to give your insurance company hotline a ring. Some procedures aren't covered by your insurance provider. For those who don't save for the rainy days, getting assurance from your insurance provider could save you from footing the bill despite having a policy. Some insurance companies will issue you a letter the moment you are admitted at the hospital to ensure you don't pay anything out of pocket. Give them a call. If you are too ill to do; make sure you closest kin are able to quickly call the company on your behalf.
5) My car insurance will cover me no matter what happens
Hold on to your hand break. Your car insurance coverage may insure you against accidental loss and injury but this protection is only limited to the other person and your car. Basically, there are three types of car insurance in the market: third party cover; third party fire and theft cover, and comprehensive cover.
1) Third party cover provide coverage for other person(s) due to your negligence. In short, both you and your car will not be compensated should you crash your car. So, drive safely.
2) Third party fire and theft cover is similar to third party cover with an added feature. If your car went missing, you can get claim from this policy.
3) Comprehensive cover protects your car including all the above. With that said, damages or accidental loss incur on your car will be reimbursed when you get into an accident.
If you're unsure about the extent of your insurance coverage, it would be beneficial to learn about the procedures and exclusions the minute you take out a policy.
Learn Your Policy
An insurance policy (or a few) can really be the safety net you need in times of trouble but it can also be a source of woe if you are not careful. Study your policy and know what you're in for before listening the the myths that abound. Doing your research prior to getting a policy should correct any misconceptions or misguided information. Protecting your health and preparing for unexpected financial woes will do wonders for the quality of life you and your family enjoy.